The promise of seeing a teacher perform "Gangnam Stye?" Well, if we were students at Penketh High School in the United Kingdom, that would motivate us to study harder, too.
In December Penketh High School head teacher Jeff Hughes promised to perform "Gangnam Style" for students if they reached the school's education goals. After they held up their end of the deal, he one-upped them by making a full remake of the video, with the help of 50 teachers and the school's media team, reports the BBC.
The video –- which was posted on YouTube in late May –- has gone viral, attaining over 245,000 views to date. The video was filmed before and after school for four weeks, reports the Liverpool Echo.
Hughes has been extremely pleased with the public's reaction to the video.
Although Hughes, 58, will be retiring this summer, the "Gangnam Style" video may provide him with future opportunities. According to the Liverpool Echo, he was recently asked to judge a junior-Gangnam Style competition.

Related
Before You Go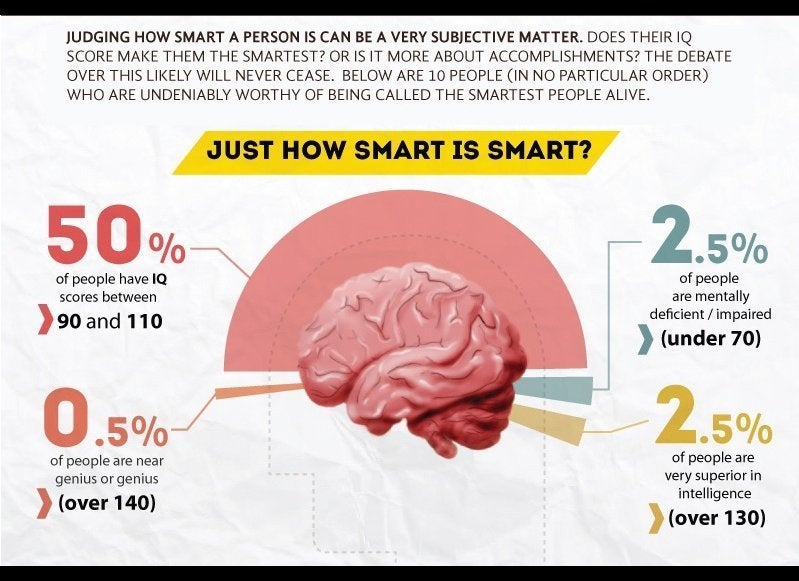 The 10 Smartest People In The World
Popular in the Community