But do educators even want material presents?
As teachers around the country are being flooded with holiday gifts from appreciative parents and students, we decided to ask the teachers who follow us on Twitter and Facebook what types of gifts they actually want to receive this year.
A vast majority of respondents said all they really want is a simple thank you. Here is a sample of their answers:





A few admitted to wanting a gift, but the presents they requested were pretty practical. For example, some wanted supplies for the classroom.

A few others said they wanted gift cards to coffee vendors like Starbucks or Dunkin Donuts, so they'd have plenty of energy to teach.

However, if you decide to go down the thank-you note route (and we hope you do), here is some inspiration we found from little learners around the Internet: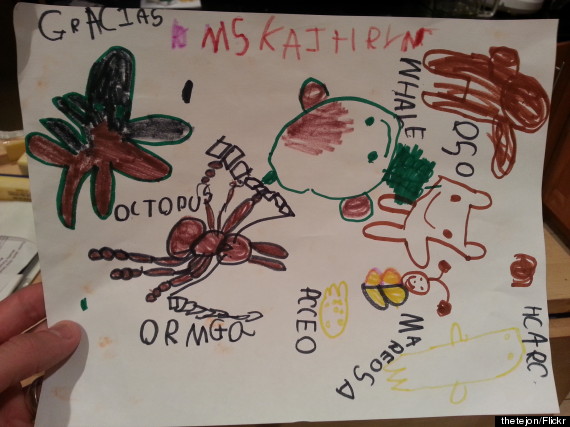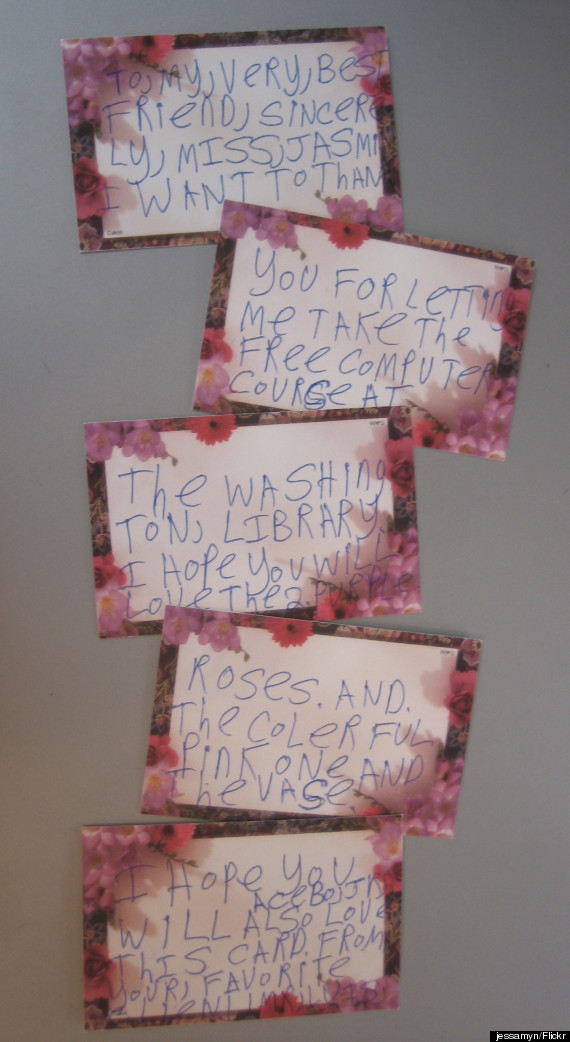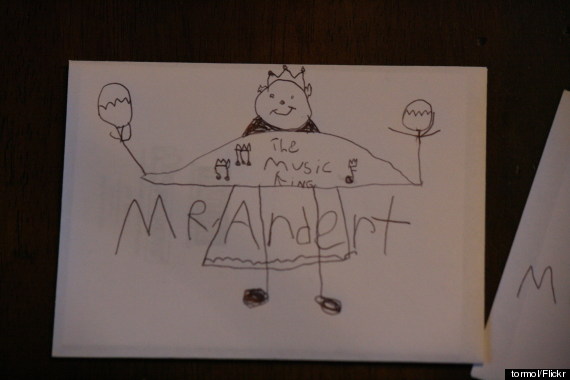 Teachers, we thank you for all that you do for our nation's children every day. Happy holidays!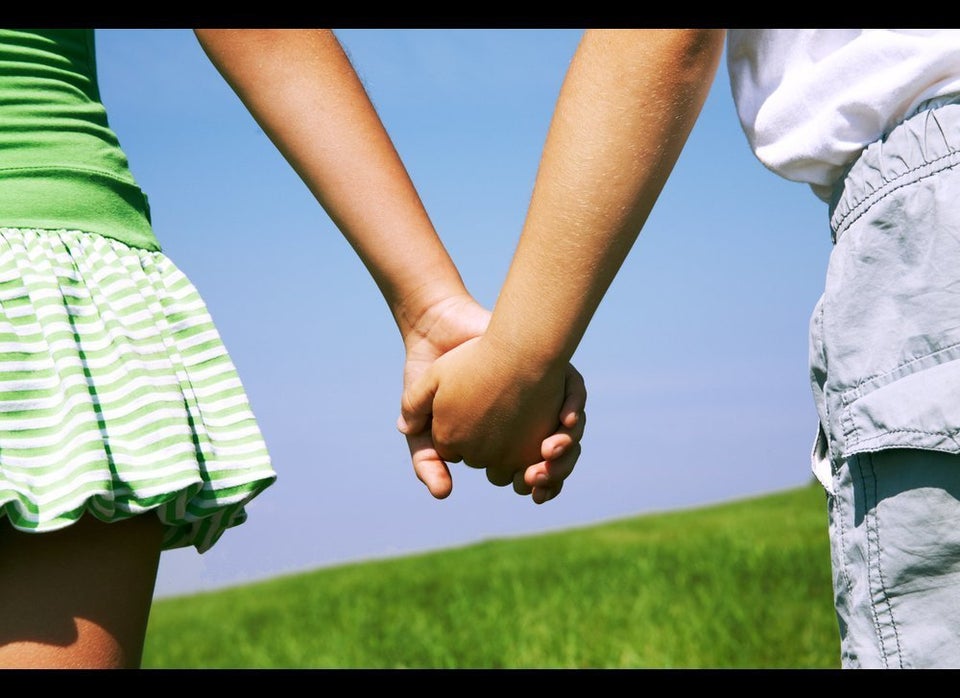 Weird Things Banned At Schools