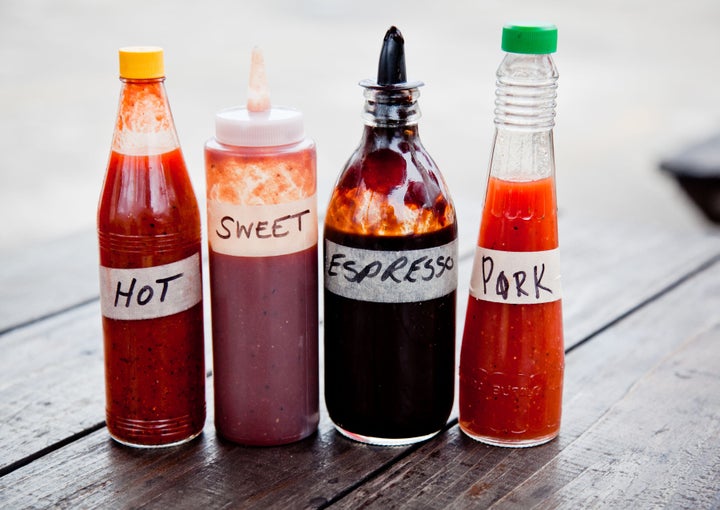 Parents in Kissimmee, Fla., are outraged after Lillian Gomez, a teacher at Sunrise Elementary School, allegedly used hot sauce to punish special needs students, WFTV reports.
Gomez allegedly poured the hot sauce on crayons to punish autistic students for putting them in their mouths, according to the report.
While the school district's superintendent is calling for the teacher's termination, Gomez is currently suspended from her position while she awaits a hearing, which is expected in the next few weeks.
Gomez isn't the first to face legal troubles after allegedly using hot sauce as a disciplinary measure.
A few years ago, Sylvia Guadalupe Tagle, 50, was found guilty of child abuse after allowing a special needs student to drink a soda laced with hot sauce, NBC Miami reported. While Tagle claimed it was just the way she likes to drink her soda, prosecutors ruled it was abuse.
Back in August, Jessica Beagley, 36, was convicted of misdemeanor child abuse after squirting hot sauce into her son's mouth for lying about getting in trouble at school, and recording the act on video. Beagley could face up to one year in jail, a $10,000 fine, and up to 10 years probation.
Related
Popular in the Community