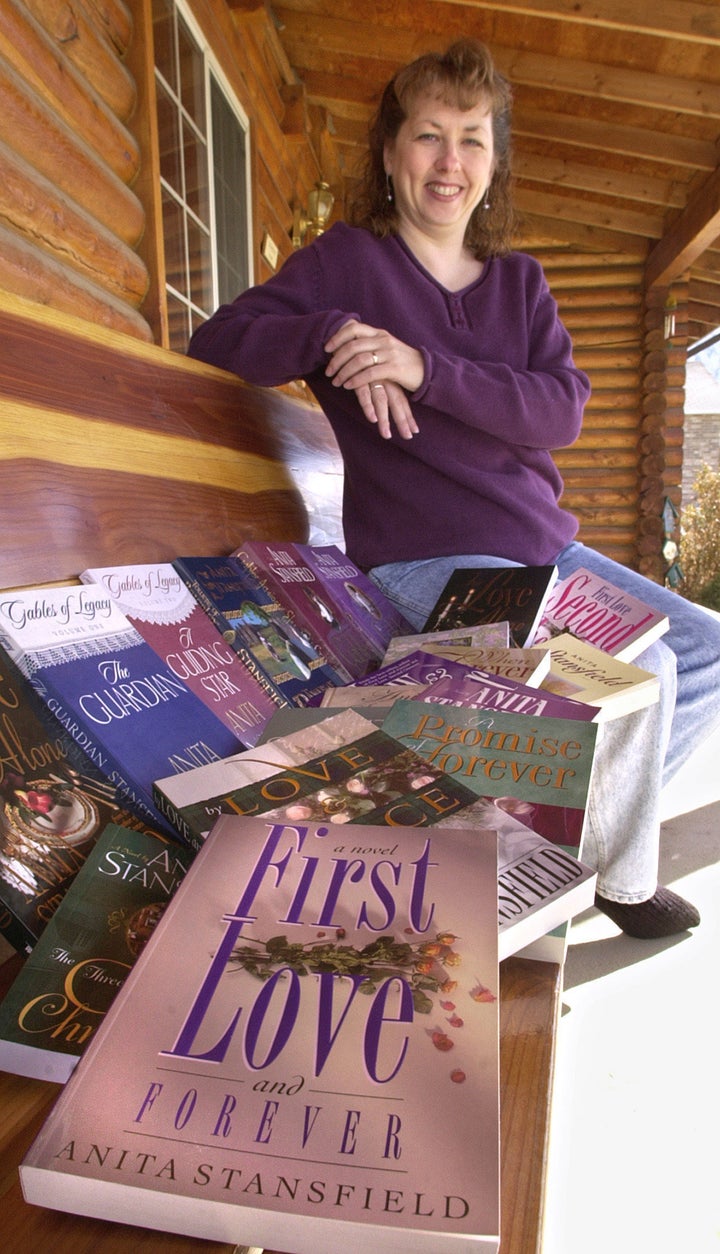 When parents discovered that an English teacher at Midd West High School had a second job as a novelist, they weren't impressed.
What's causing criticism is the content of the teacher's writing -- a subject matter that is strictly for adults.
Judy Buranich, an English teacher in Middleburg, Penn., is also a published romance novelist. Local parents say she should choose between her writing and her profession, as her second career detracts from her role as a teacher, AP reports.
Kelly Hornberger, who has a child at the school, told WNEP that she doesn't feel comfortable having her son attend Buranich's class.
"It's unbeliveable... I can't even imagine someone would write such stuff... And I don't want my son sitting in her class thinking, is she looking at him in a certain way..."
Deanna Stepp, mother of a student in the district, thinks that teaching and writing steamy books should be kept separate. She told The Daily Item:
"We are not questioning Mrs. Buranich's teaching credentials. We are not even questioning her ability as a writer...What we're questioning is that the two jobs are not compatible with one another."
Jacki Baker and a group of 20 other supporters, including Buranich's former students, maintain that the English teacher's novels are not relevant to determine her performance. They say there is no indication that she's pushed her opinions in the classroom, and they also say school officials have known about her novels for years. Baker told WNEP:
"She's one of the best teachers in the district in my opinion and she has been writing for 20-something years. I don't see why its an issue now."
WATCH:
Related
Popular in the Community