Michael White is a teacher at Perry Traditional Academy in Pittsburgh, but what students are accusing him of doing is by no means traditional.
Police say White also asked the girl to a hotel party that included stripping, but she refused the invitation.
According to the criminal complaint, White allegedly gave his victim marijuana and alcohol, and told her right before commencing sex, "it would be (expletive) if you got pregnant by a teacher."
This is the second accusation about White made by a student.
White is also accused of fondling a 15-year-old student last fall. Police say the girl told them he touched her breasts and buttocks on several occasions, WPXI-TV reported last month.
White is currently in the Allegheny County Jail and has has been charged with two counts of involuntary deviate sexual intercourse, one count of indecent assault, selling or furnishing liquor to minors, sexual assault, corruption of minors, unlawful contact with a minor, and institutional sexual assault of a minor.
Related
Before You Go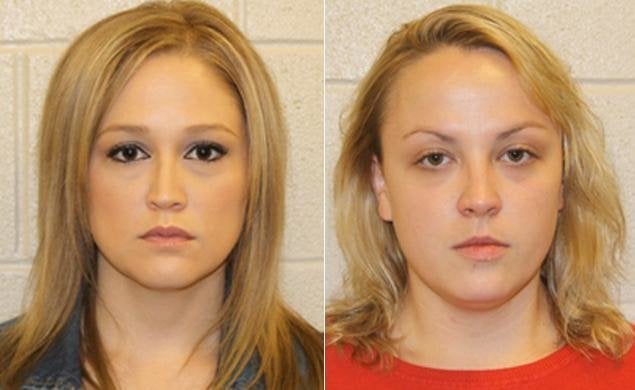 Teacher-Student Sex Abuse Cases
Popular in the Community