Jahana Hayes, the 2016 National Teacher of the Year, got a glowing introduction from President Obama on Tuesday when he honored her and several other of the nation's top educators.
As you can see in the video above, Hayes was ecstatic about Obama's praise, and the president noticed.
"This is what makes her a great teacher," Obama said. "You can't be great if you're not enthusiastic. You've got to love what you do, and she loves what she does."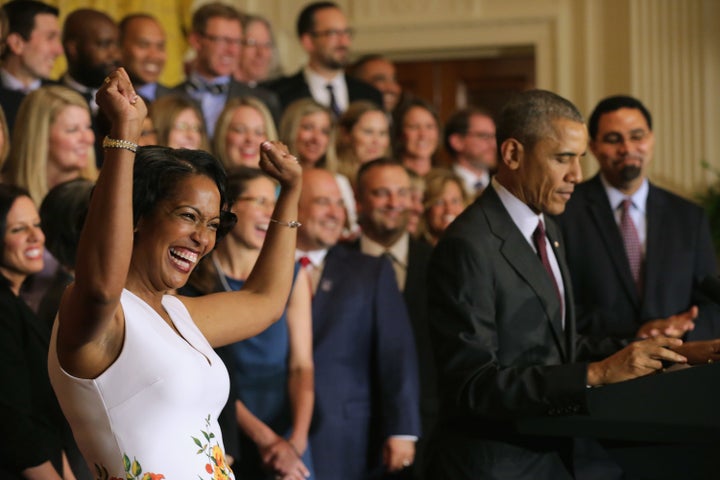 Hayes is a history teacher at John F. Kennedy High School in Waterbury, Connecticut. She grew up in public housing "surrounded by poverty, drugs and violence," and became a mother at 17, according to a statement Hayes sent to the White House. Despite these odds, she thanked her own teachers for believing in her potential.
"They challenged me to imagine myself in a different set of circumstances, no matter how difficult," Hayes said. "They encouraged me to do more, be more, expect more, and become the first in my family to go to college. They inspired me to become a teacher so I could make the same kind of impact in my own students' lives -- a teacher whose influence extends beyond the classroom."
Hayes is spending the next year advocating for educators and traveling across the country, according to the Council of Chief State School Officers, which issued the award. She'll have a chance to meet with teachers and policymakers alike as the 2016 presidential election approaches.
"As a country, we really need to have some real talk about equity issues and making sure every student, in every state, and every community, has high-quality education," Hayes said. "It's 2016 in the United States of America. If a student graduates, we should be confident that they're ready."
Before You Go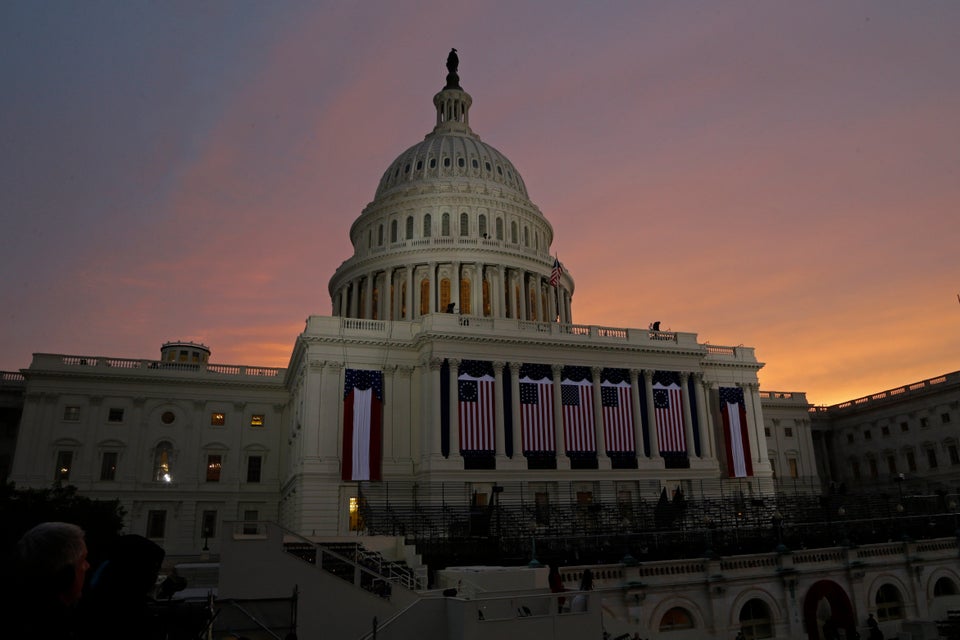 U.S. Capitol Photos