But even as teachers are regularly hailed as indispensable to a child's formative years -- and to society's future -- they're consistently compensated less than those in other similarly key professions.
A study last fall found that the U.S. ranked 22nd out of 27 countries when it came to the ratio of teachers with 15 years' experience to the average earnings of full-time workers with a college degree. In the U.S., teachers earned less than 60 percent of the average pay for full-time college-educated workers, whereas in many other countries, teachers earn between 80 and 100 percent of the college-educated average.
But as states are still in varying stages of recession hangover, school budgets are tight. Districts have been forced to cut programs, close schools, fire teachers and staff, institute pay freezes -- making bonuses nearly unthinkable.
Before You Go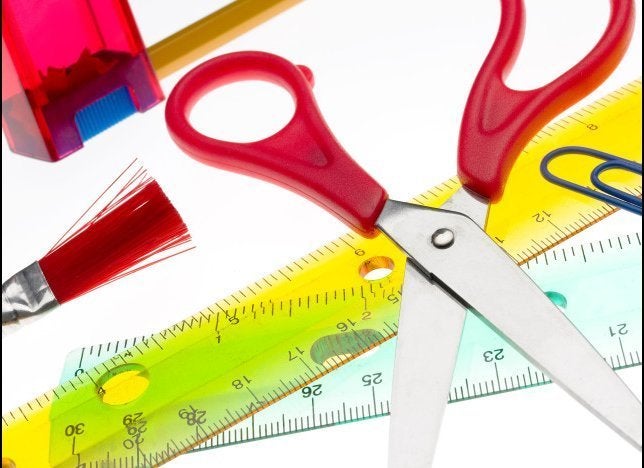 Teacher Spending On Students
Popular in the Community