You could say preschool teacher Melanie Goldsmith's marriage proposal was a real page-turner.
In November, Goldsmith was reading a book aloud as part of an exercise at a teachers' meeting at CSUN Lab School in Northridge, California where she works. She quickly realized it wasn't just any old story but rather a retelling of her love story with her boyfriend of five years Eric Hernandez, who had spent months writing, illustrating and formatting the story of their relationship into a children's book.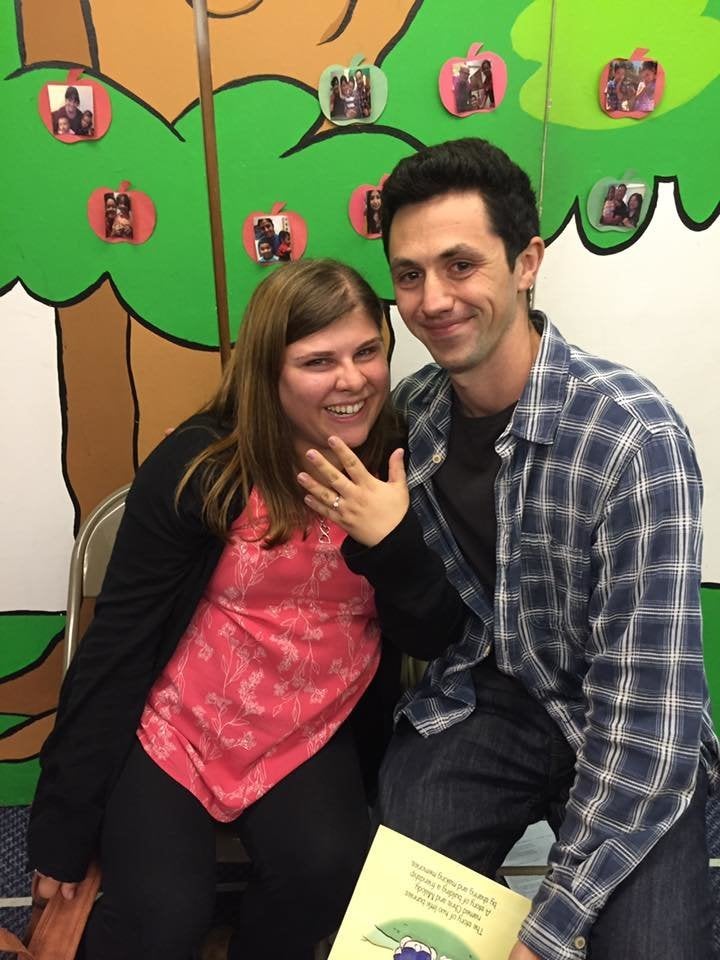 Almost instantly, Goldsmith realized what was happening and began to get choked up. So she passed the book off to one of her coworkers to continue reading.
"I had previously seen a picture on Eric's phone with two bunnies and he grabbed the phone away from me," Goldsmith told HuffPost. "So when I saw the picture on the cover of two bunnies [that day], I knew exactly what was happening. I immediately got nervous and shaky and emotional. It felt like a dream."
After her colleague read the sentence, "She was so surprised to learn the book was all about them, but she was even more surprised when she saw Chris walk in," Hernandez entered the room right on cue.
"Without her knowing, I was in the other room waiting for the right moment of the story to enter and take over reading the story," Hernandez explained on their wedding website. "Of course the story ultimately ended with me asking if she would marry me, and most fortunately, she said yes."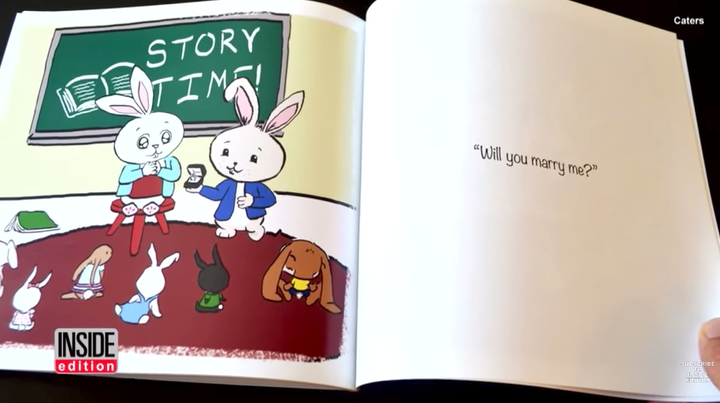 Originally, Hernandez's plan was to have Goldsmith read the book aloud in front of her students. When he presented the idea to Goldsmith's colleagues, they offered up another idea.
"They didn't think it would be a good idea since I would be so emotional," the bride-to-be told HuffPost. "So they decided to make it happen during a staff meeting."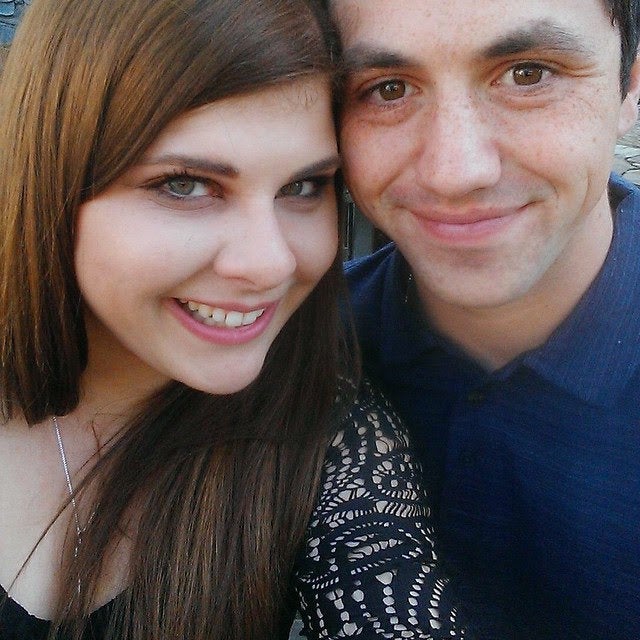 The couple is set to wed on July 2. We can't wait to see how the rest of their storybook romance unfolds.
This story has been updated with commentary from Goldsmith.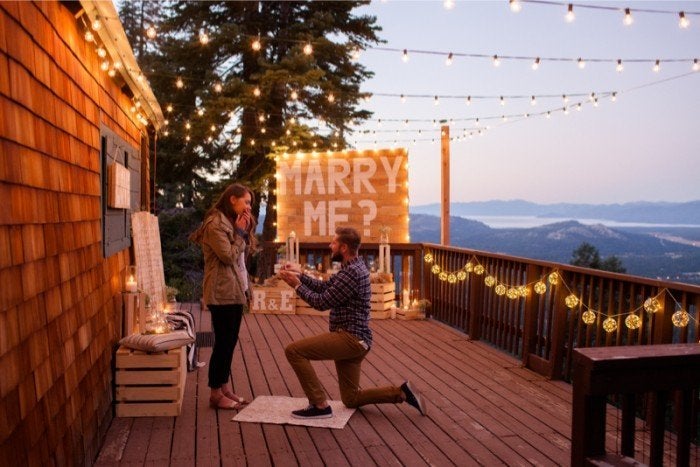 Emotional Proposal Photos