When Gerald "Jerry" Conti decided to retire from his teaching career after 27 years at Westhill High School in New York, he went out with a bang.
The letter lays out why, after several decades, Conti believed he had to call it quits. Conti points the blame at legislators who "failed us by selling children out to private industries such as Pearson Education," a testing company. He argued the New York State United Teachers union failed its members by not mounting an effective campaign against standardized testing, and said there's now a "pervasive atmosphere of distrust" preventing teachers from developing their own tests and quizzes.
"After writing all of this I realize that I am not leaving my profession, in truth, it has left me. It no longer exists," Conti wrote in the letter.
So far, the post has received 86 "Likes," 745 "Shares" and more than 30 comments of praise for Conti's teaching ability, as well as expressions of sadness about his departure from the classroom, though Conti said he may substitute teach. Soon after the letter made the rounds on Facebook, the Syracuse Post-Standard picked it up. Conti told the Post-Standard his frustration isn't directed at his local school district, but rather at the "larger forces" of education reform.
"This whole thing is being driven by people who know nothing about education," Conti told the Post-Standard. "It's sad."
"Education to me is completely qualitative, it's not quantitative," Conti said. "It's about personal relationships, and it's about getting kids to be curious. And that's what I've been trying to do all my career."
Read Conti's letter below:
Support HuffPost
The Stakes Have Never Been Higher
Before You Go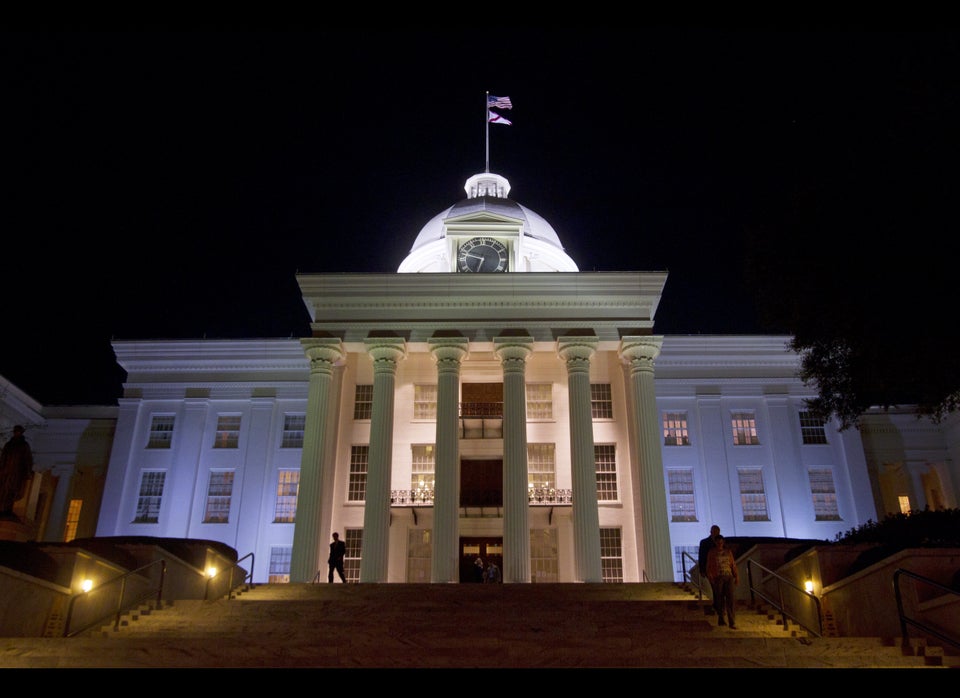 U.S. State Capitol Buildings
Popular in the Community