Alan Schwartz aka "Bald Piano Guy" posted a video on Facebook that shows him singing, dancing and playing the piano in a parody of Cole Porter's "It's De-Lovely."
"The kids are young. Their future's clear. Their public schooling will disappear. It's demonic. It's demeaning. It's DeVossy!" he sings. "Setting schools up to crash, she can then open charters for cash. Undertrained, underpaid staff's the new status quo!"
Driving his point home, he adds, "She'll use her ties to legalize robbing your taxes to privatize!"
Schwartz has been a music teacher at a public middle school for 22 years. He teaches band and orchestra and works as the music director for the school's annual musical.
"It's DeVossy" is not the teacher's first brush with viral fame. Since 2015, he's been posting music videos on Facebook and YouTube, including "Teacher vs. Governor," which reached over 1.5 million views. His first video, "Opting Out," was a parody of Billy Joel's "Moving On Out" in support of the standardized testing opt-out movement in New York. Both songs made not-so-subtle jabs at New York Gov. Andrew Cuomo (D).
"I get inspired to write satirical songs when I see hypocrisy, particularly in education," Schwartz told The Huffington Post, adding that he's written songs and parodies blasting both sides of the aisle.
"Although I was a supporter of President Obama, I vehemently disagreed with Arne Duncan and John King as Education Secretaries, particularly for the lack of teaching experience," he explained. "Imagine hiring a non-doctor for Surgeon General, or non-lawyer for Attorney General, or a non-military person for Joint Chiefs of Staff? A President would be blasted. Why then is it perfectly all right to hire someone who has never taught a single class to be the virtual boss of every teacher in America?"
But rather than brood, Schwartz says he vents through music and sardonic humor. He told HuffPost he hopes people find his videos entertaining but more importantly, thought-provoking.
"I want people to see that there's a unique way to express their thoughts, and they can do it in a polite and respectful manner while poking fun," he said. "I want people to have a dialogue. I will be the first to say that I do not have the monopoly on what is correct. NO ONE has it."
Added Schwartz, "The sooner we all realize that, the sooner we can sit in a room and say, 'Listen we disagree with each other, but let's put our swords down and talk. I'm sure after awhile, I will come closer to you, and you will come closer to me, and we'll have a unique solution that we have created together.'"
Related
Before You Go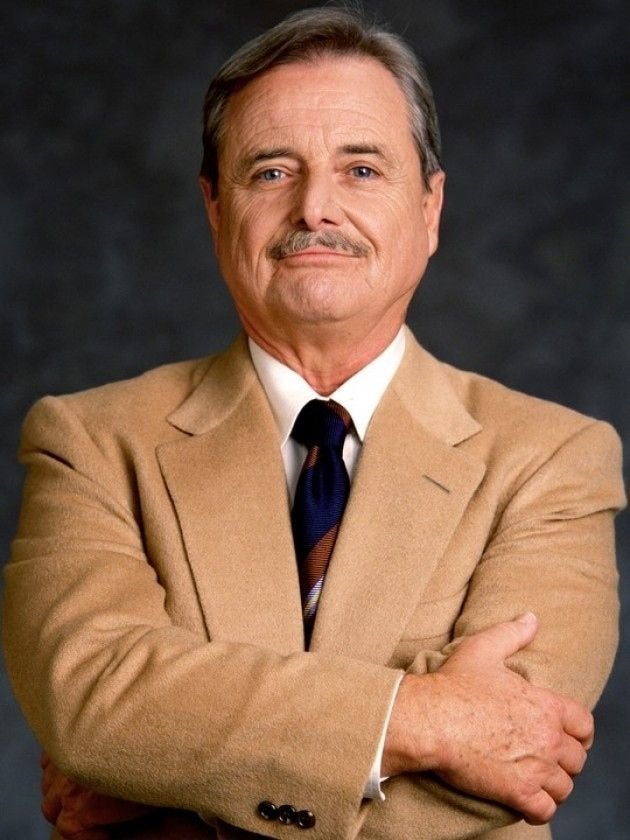 Teachers We Wish We Had