On Aug. 27, his first day back, she showed Tyrelle holding up a sign she made for him that includes his age, favorite color and interests (football, chicken wings and Vans sneakers) ― the same kind of info that appears on the signs parents make for their kiddos.
The words "I can't believe my wife made me do this" in the bottom right-hand corner perfectly match his expression: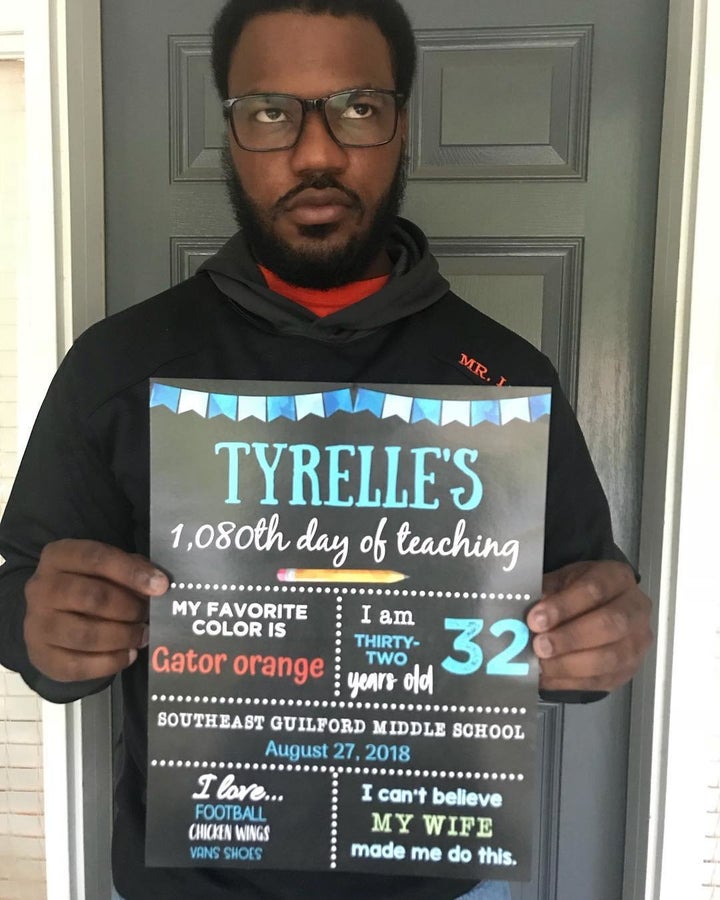 Tyrelle teaches eighth-grade social studies at Southeast Guilford Middle School in Greensboro, North Carolina. Jennifer told him a couple of days prior to his first day back that she was making him a sign, but he didn't take her seriously.
"I see parents posting pictures like this of their kids all the time, and I think they are adorable," Jennifer told HuffPost. "Our daughter isn't quite school-age yet, so I thought with Tyrelle going back to school to teach a new year, it would be funny to make him do a picture with his very own sign! He always goes with the flow, so I figured he would go along with my plan, even if he wasn't thrilled about it!"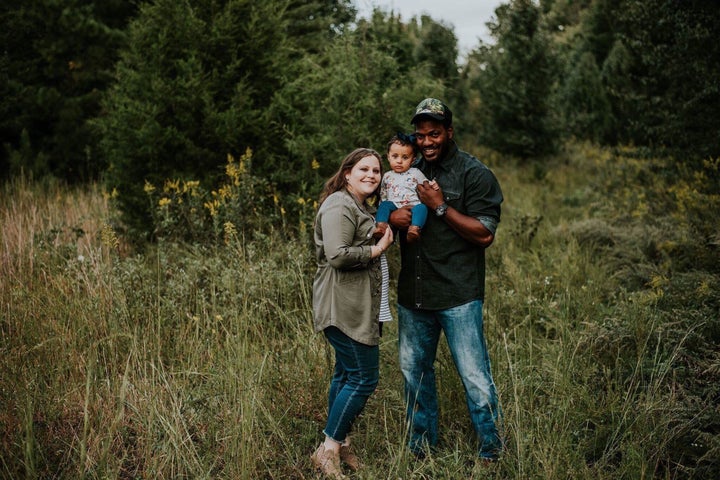 "The response has been amazing," Jennifer said. "I've gotten messages from people ― a lot of them teachers ― from all over the world saying how funny the picture is and asking where I got the sign. I'm happy to see how many teachers and retired teachers have enjoyed it!"
Students at Tyrelle's school have also come up to him to say their parents saw the photo of him on Facebook.
"My husband is always looking for fun ways to connect with his students," Jennifer told Popsugar. "I thought creating this sign and picture would be a great way for him to do that."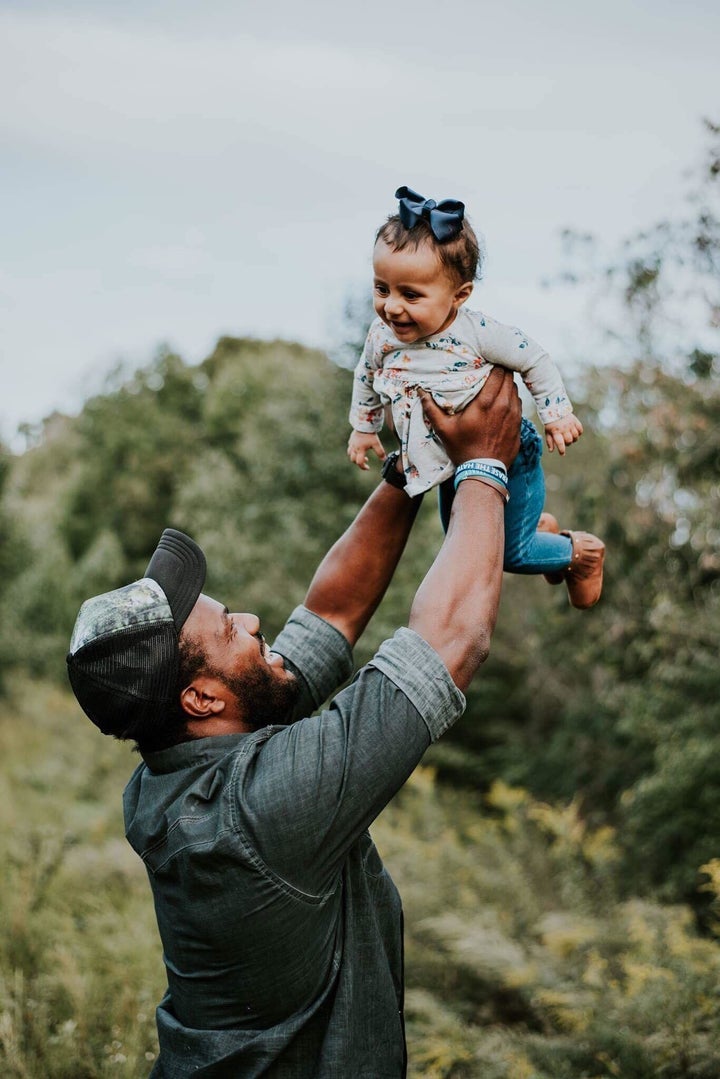 Mr. Lee: You seem like an awesome dude and an awesome teacher, too.
Before You Go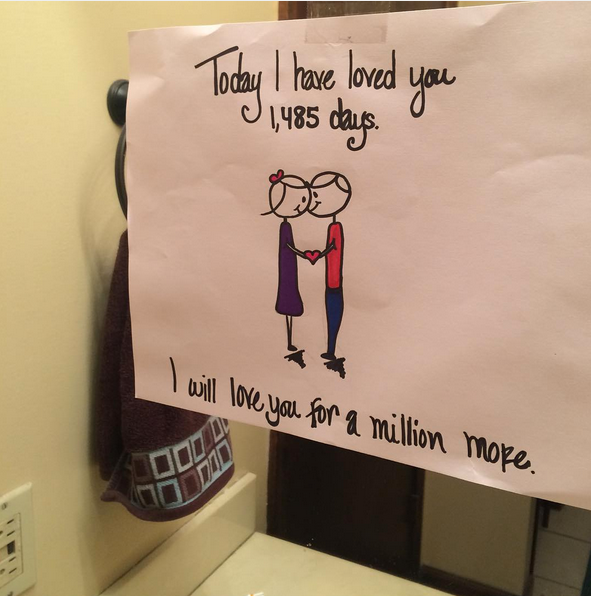 Sweetest Love Notes
Popular in the Community