Student-teacher sex scandals were widely reported in 2013. In some cases, convictions brought closure to victims after years of investigation. In others, the suspects' technological footprints aided law enforcement and paved the way for relatively swift justice.
But no matter how long the investigation took, or whether the suspect pleaded out or stood trial, the thing that unites these stories is a violation of the fundamental trust between educator and student.
Although some of these cases are still being prosecuted, there are potential victims at the center of each of them. Young lives have been forever changed because a supposedly responsible adult crossed a line that should never be crossed.
Here are the 10 most notorious teacher-student sex scandals of 2013.
Cops: Cara Alexander Made The First Move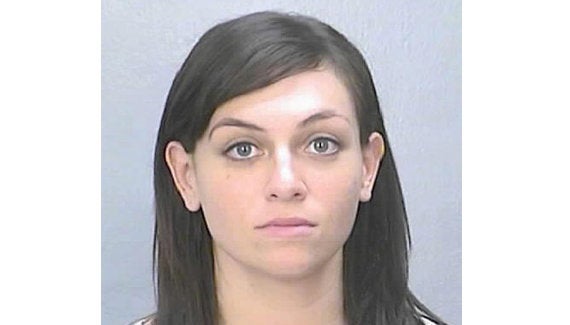 Malia Brooks Said Illicit Affair Was A 'Manic Episode'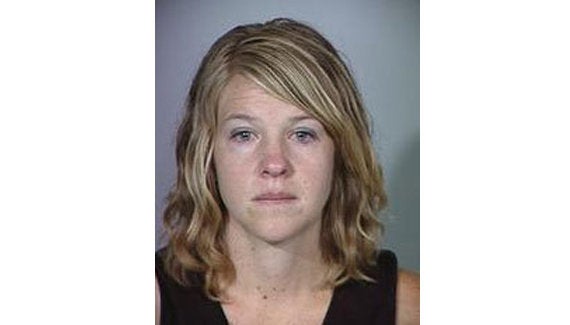 Brianne Altice 'Always Wanted To Be Liked'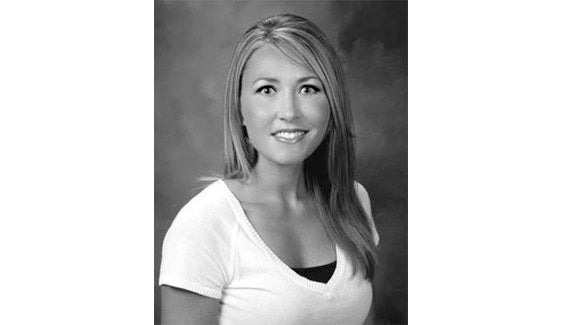 Sex Ed Teacher Allegedly Sent Explicit Photos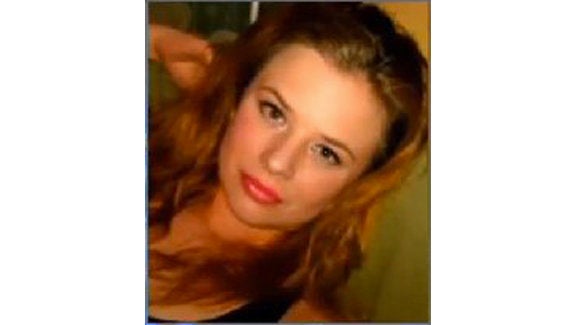 Christopher Kloman: Convicted After More Than 40 Years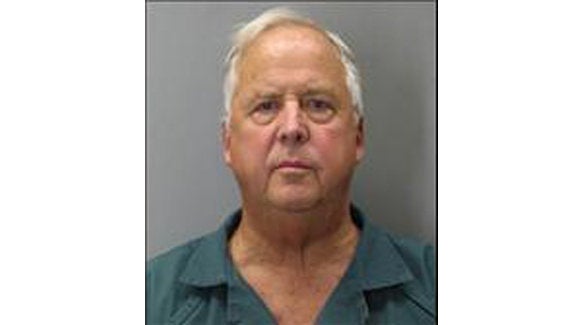 Tonya Flink Married One Of Her Victims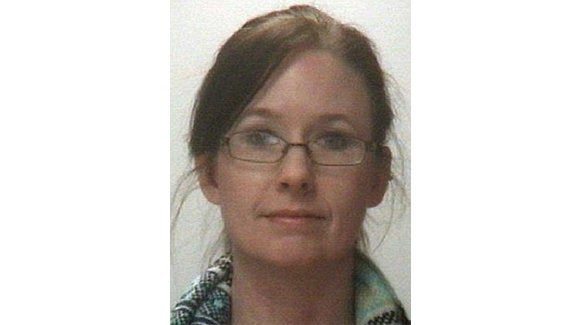 David Ellis Edwards Allegedly Raped Boy In Office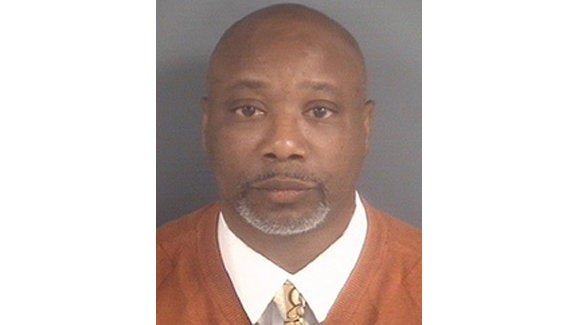 Laura Elizabeth Whitehurst Had One Victim's Baby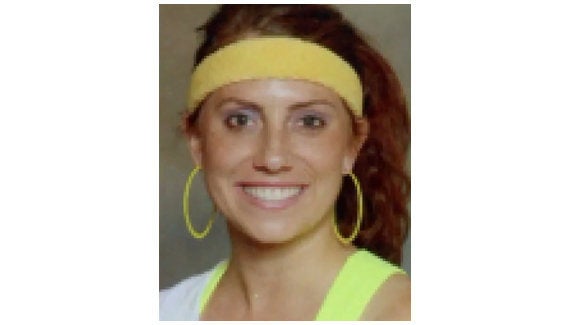 Robert Keith Made Boys Trade Sex For Black Belts: Police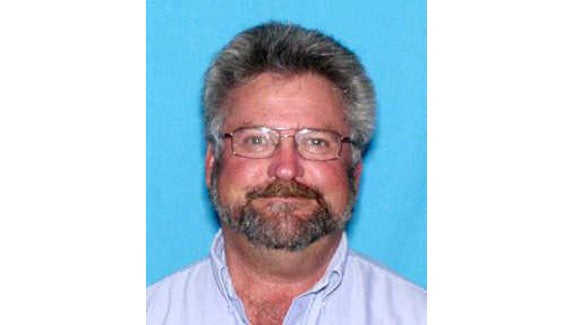 Summer Michelle Hansen Allegedly Gave Sex As Reward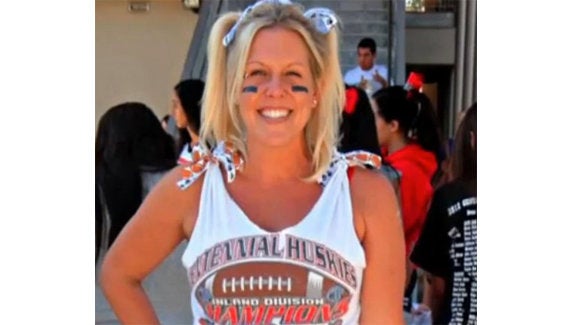 Related
Popular in the Community