This idea passes with flying colors.
Sha-Ree' Castlebury, who's taught first grade in Pat Henry Elementary in Lawton, Oklahoma, for the past five years, wanted something a little more "hands on" to remember her students with. So she had her entire class draw all over a white dress as a keepsake, so she'd never forget them.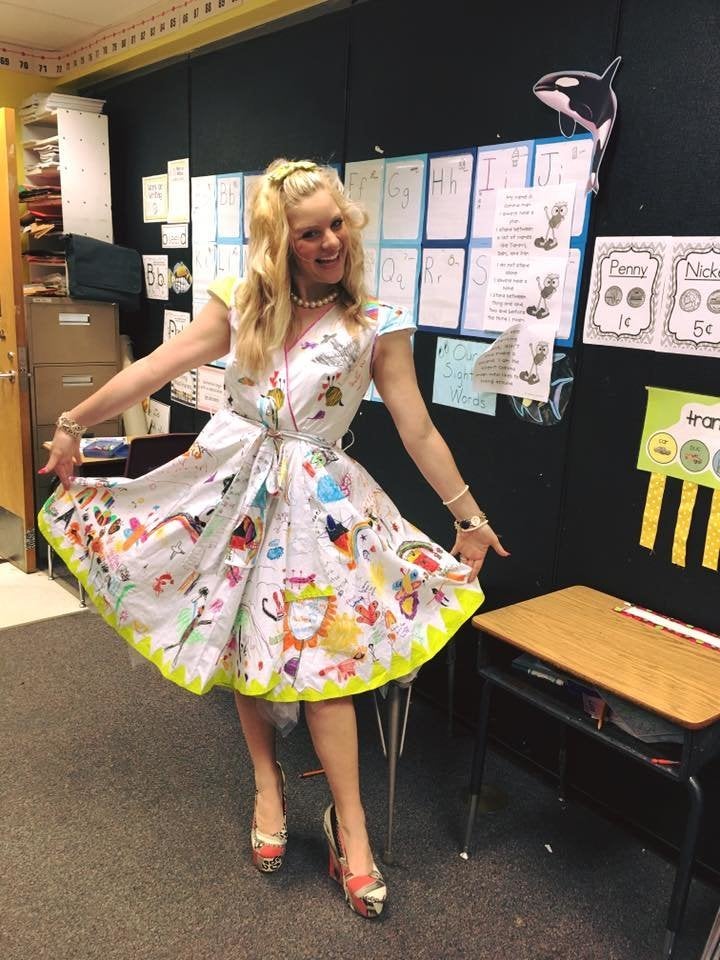 "I fall in love with [my students] each year and I want them to know, feel and even see how much they are loved by me by wearing something they made instead of just putting [something] in my desk.," Castlebury told The Huffington Post.
After the masterpiece was complete, she snapped a few photos and posted them to Facebook on May 26. Since then, the fab frock has gone viral, receiving over 66,000 shares.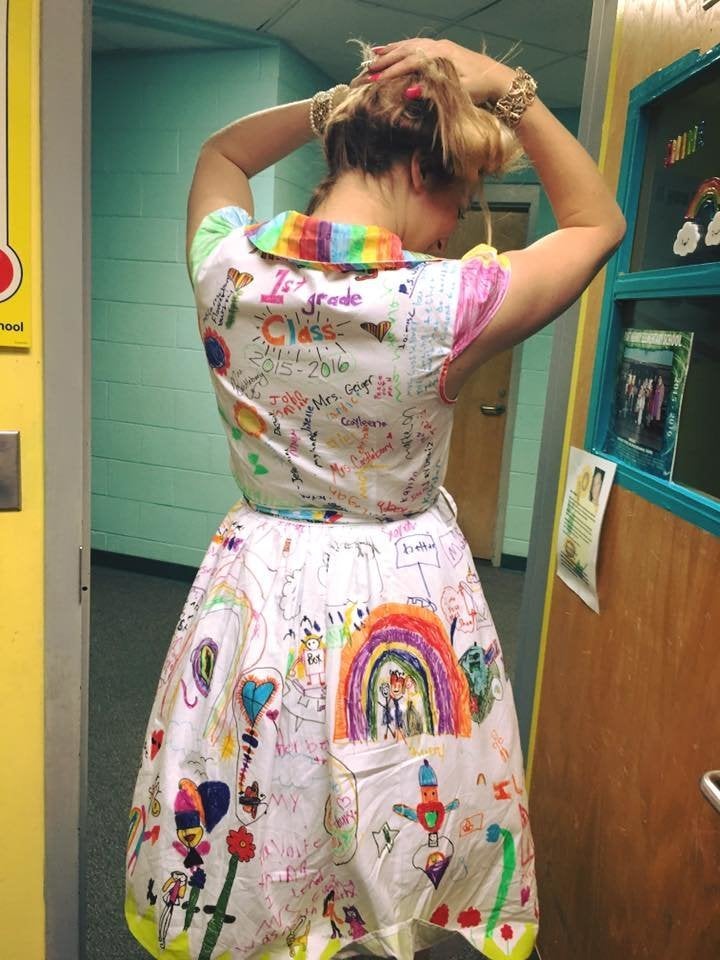 "The attention has been overwhelming but my heart is so grateful!" she said. "I never thought this dress would make it past my normal Facebook posts, but it's uber exciting and I am so happy for my kids and their artwork!"
Castlebury, who students and staff at Pat Henry call "Miss Fizzle" because she tends "to dress wackadoodle," came up with the idea for the dress one day while sipping jasmine tea on her porch with her sister.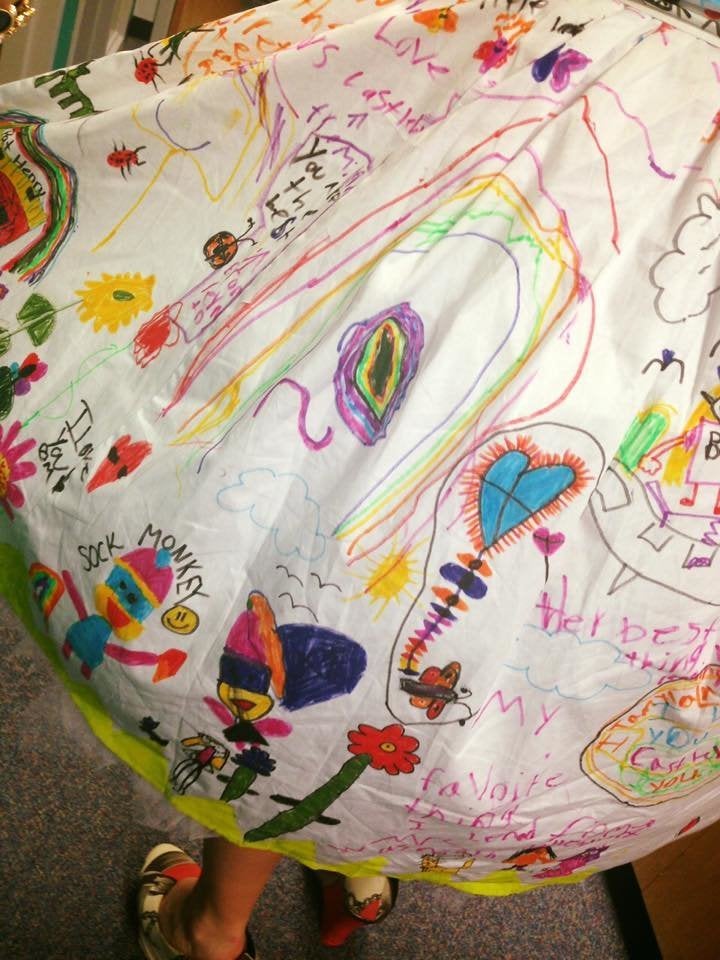 "And it hit me that I as much as I love to wear crazy things, why not wear something that would represent my entire classroom and their sweet personalities," Castlebury said.
So she went out and bought a white dress and fabric markers. She decided to help her students get their creative juices flowing by painting grass on the bottom hem on the skirt, but there was also a slight ulterior motive:
"I wanted it to have scenery," she admits.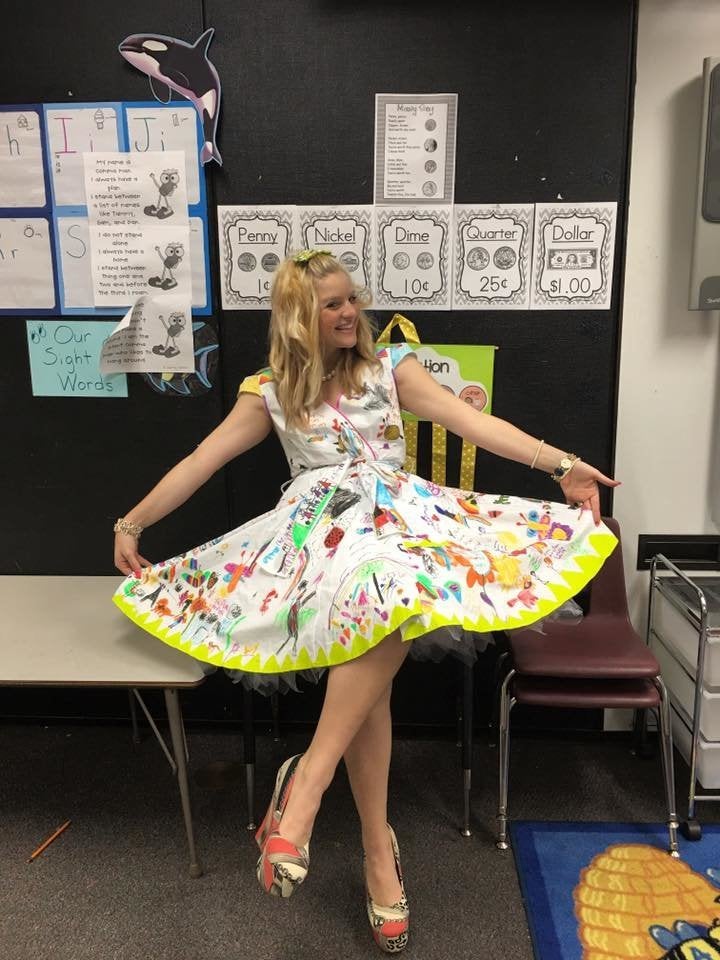 And scenery she got along with some kites, ladybugs and a very special doodle that tugs at her heartstrings:
"I am obsessed with sock monkeys. It is my entire class décor," said Castlebury, who has sock monkey charts, dolls and posters all over her classroom. "And one student decided to make such a beautiful one just for me. It touched me. They wanted to make me so happy with the dress."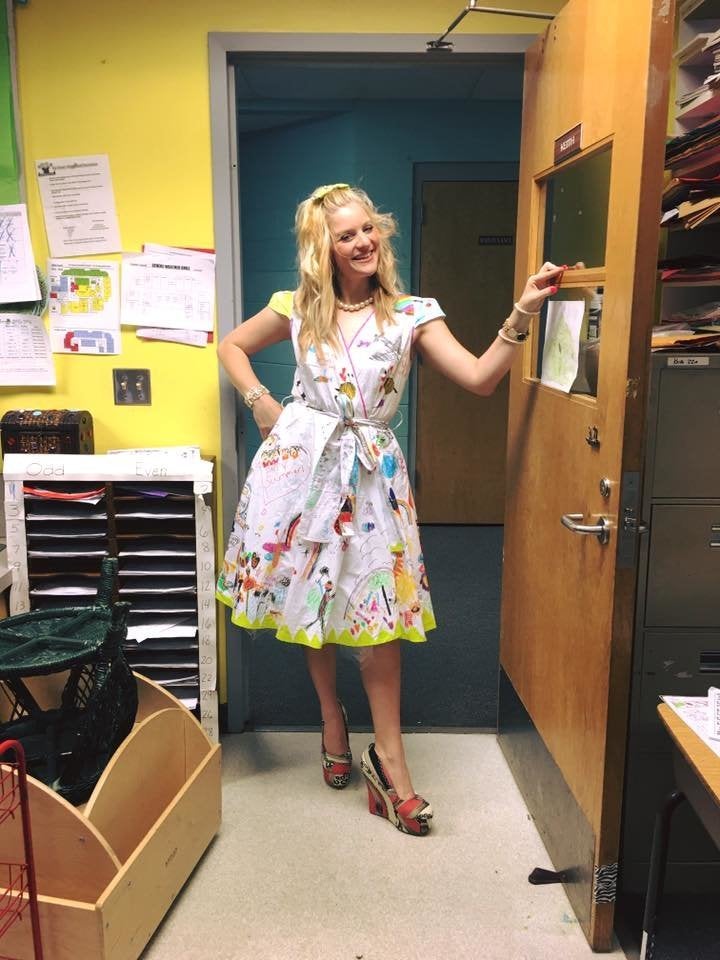 Castlebury also has future plans for the dress.
"I want to wear the dress for their future fifth-grade graduations," she said.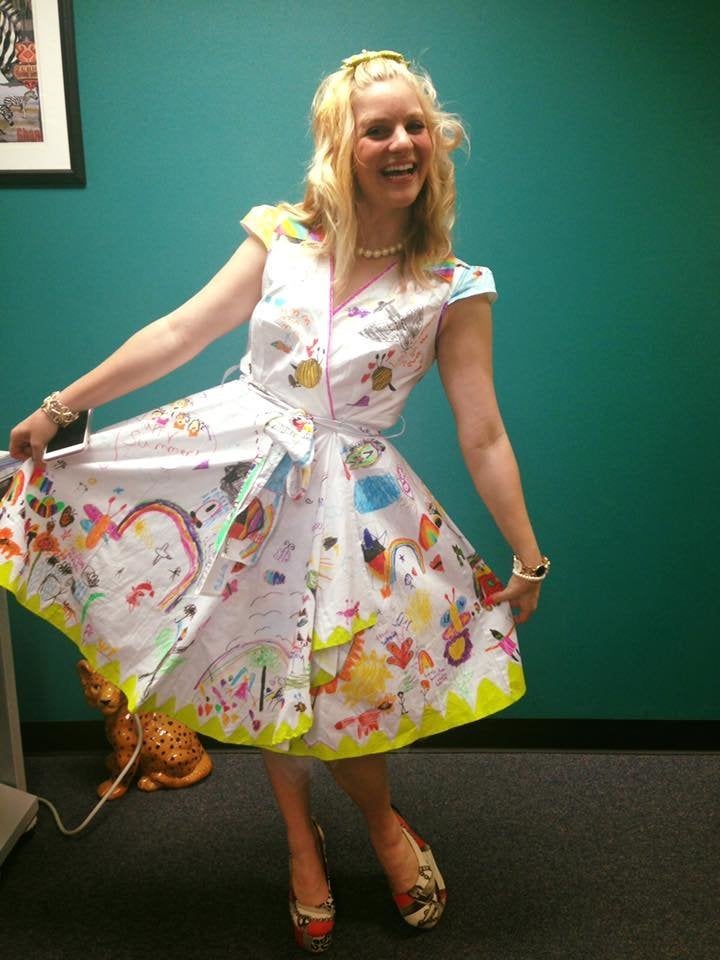 She also wants to make similar dresses for future classes to come, saying:
"I want each year's class to know how special they are."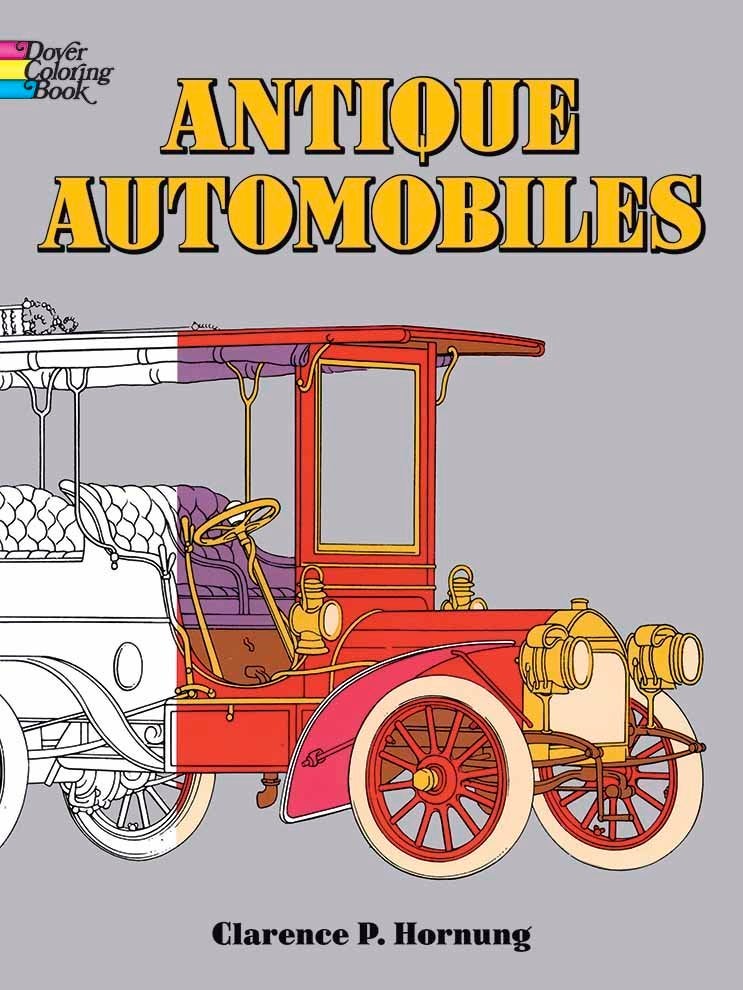 Adult Coloring Books Through The Decades
Popular in the Community