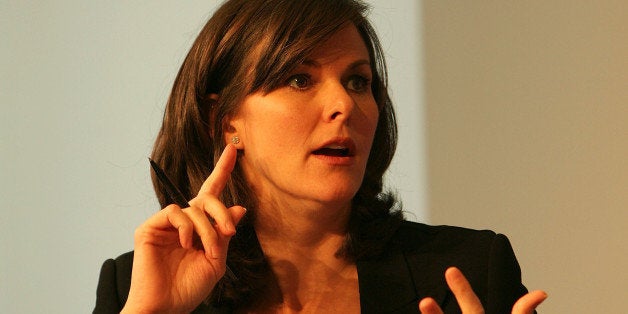 Since the Vergara decision –- which is currently moving through the state's appeals system –- a similar lawsuit has been filed in New York, also aiming to overturn the state's educator job protections. On Wednesday, plaintiffs in the case argued against motions to dismiss the suit, saying job protections have served to keep ineffective teachers in the classrooms of vulnerable children, reports the New York Daily News.
As California's teacher tenure rules are on the cusp of being turned upside down, the poll sought to reveal how teachers feel about the rules that govern their career.
According to the poll, which was distributed to new and veteran teachers, a vast majority of teachers believe that tenure –- which guarantees teachers the right to due process should their school want to dismiss them -– is an important practice, albeit too easy to receive. In California, current standards allow for tenure-related decisions to be made after 18 months on the job, but on average, polled teachers said they thought one should be in the classroom for five years before becoming tenure-eligible.
At the same time, most teachers said they have seen tenure protect fellow educators from biased or arbitrary dismissal -– although over 50 percent of respondents also suggested they have seen ineffective teachers granted the privilege.

Further, teachers in the poll voiced some opposition to "First In, Last Out" policies that protect veteran teachers from dismissal in the event of layoffs. Most teachers said they think layoffs should be based on a combination of seniority and performance in the classroom. About 75 percent of teachers said they believe it is possible to fairly evaluate teachers' classroom performance, although they were not asked to detail what such an evaluation might look like.
Lastly, teachers reported that they think district support of an ineffective teacher should last for two years before the teacher is considered for dismissal. Most teachers said there are currently educators in their school who they deem ineffective and in need of additional assistance.
Reshma Singh, executive director of the Partnership for Educational Justice –- the group led by former CNN anchor Campbell Brown that is supporting plaintiffs in the New York lawsuit –- said she thought the poll results were unsurprising. So did Eric Heins, vice president of the California Teachers Association, even though he comes from a group on the opposite side of the teacher-tenure debate. The California Teachers Association is currently fighting to overturn the Vergara decision. Heins noted that due to the broad nature of the poll questions, results could be interpreted loosely.
"The way the questions are asked are very broad. They ask: Do teachers believe tenure is important? They do. That's very consistent with what we're finding," Heins told HuffPost. "Vergara declared all of the seniority and permanent status laws are unconstitutional; we think that's wrong. ... Vergara promotes a lot of instability in the teaching force."
Singh said she thought the poll was consistent with the mission of her organization.
"I think what teachers are saying is fairly consistent with what parents are saying: Let's raise the bar and make tenure a more meaningful milestone. If it's granted, let's make sure we have systems to ensure dismissals happen in way that put teachers and kids first," said Singh.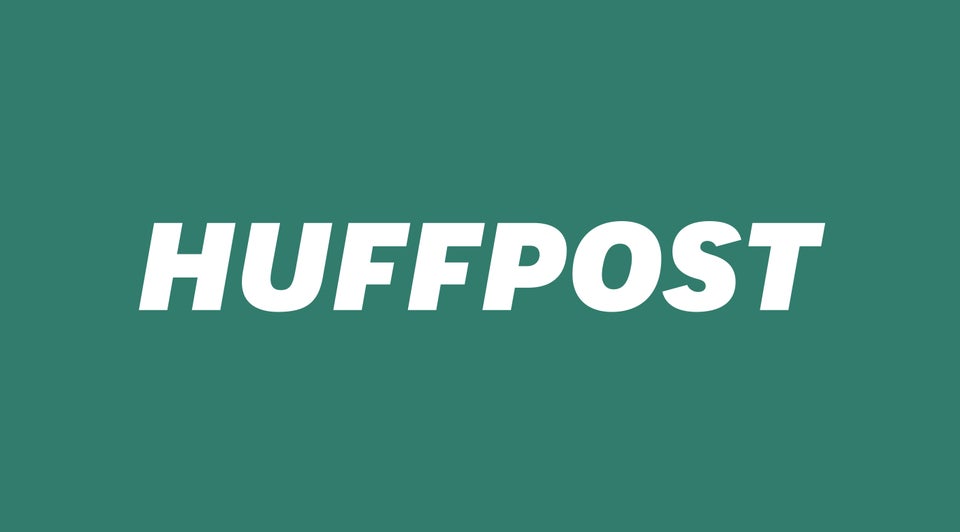 The Best Public High Schools: U.S. News 2014 List
Popular in the Community