A photo of a teacher going above and beyond the call of duty is making a splash on social media.
On Sept. 28, Memphis resident Tabitha Tudy Jones posted a Facebook photo of Whitney Achievement Elementary School teacher Carl Schneider walking students home after school.
"Coming from the Post Office on Whitney & Baskin I saw this teacher walking his students home... (more students lagging behind)," she wrote. "Wooooow! Big UPS to this teacher!"
"I didn't think this was part of the job description," Jones added in the comments section. "But it's so sweet that he goes above & beyond for the children... This made my heart GLAD to witness his compassion toward the children ... it takes a village."
Schneider is one of five teachers from Whitney Achievement Elementary who volunteer to walk home with 200 students who live within a mile or two of the school, he told Today. Each day after school, Schneider -- along with teachers Kevin Sullivan, Auriel Rolle-Polk, Allison Thompson, Valeria Bostick -- divide the kids into two groups based on where they live and accompany them to ensure sure they all arrive home safely.
"We can just get to know the kids and talk about what they did over the weekend or how their behavior was at school that day or what they learned," Schneider told Fox13.
"This is just part of my routine, and it's something that I look forward to so I was kind of surprised," added the teacher, who's been participating in this walking program for three years. "At the same time, I'm also really glad that people know the teachers in this community are really invested in the community."
Here's to all the amazing teachers out there who dedicate their lives to helping students -- in big ways and small.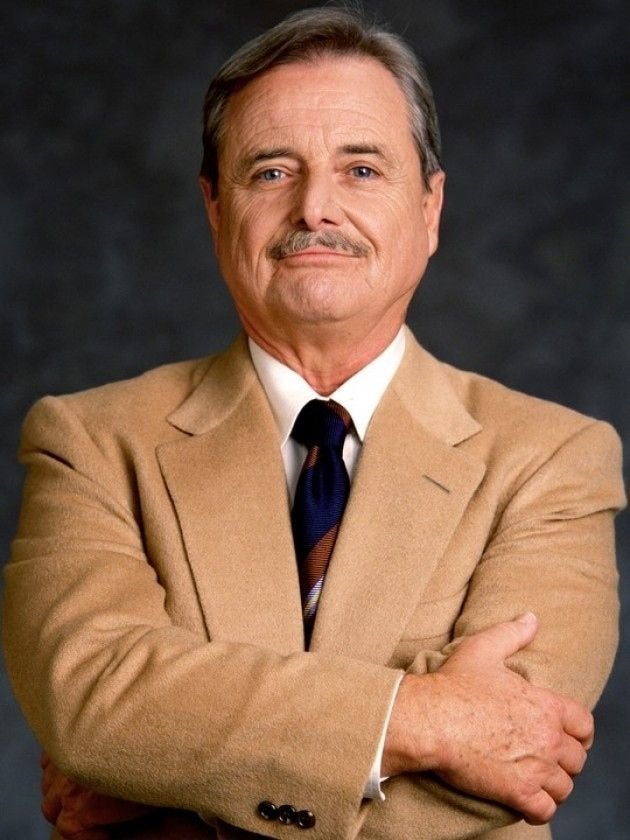 Teachers We Wish We Had
Related