After one beloved teacher received some tough news, the school choir made sure she knew that they'd be there to support her.
Adriana Lopez, a teacher at Public School 22 in Staten Island, New York, was recently diagnosed with breast cancer. The PS22 Chorus wanted to show their love for the educator during this obstacle so they surprised her at their last practice of the year, fittingly performing Martina McBride's "I'm Gonna Love You Through It" for Lopez.
The group's emotional performance, which was caught on camera and uploaded to YouTube on Wednesday, moved the teacher to tears.
Watch as the kids pour their hearts out into the song and sway to the music. Just when you think the song can't possibly tug at your heartstrings any more, at the 1:55 mark, the students raise up pink flowers. The gorgeous gesture once again sends Lopez into tears.
The performance seems to have lived up to its lyrics and given the teacher some comfort.
"I want to thank you for this special moment," she says after the song. "It's not easy but I will get through it because I have wonderful friends at this school."
Now, excuse us -- our eyes are leaking.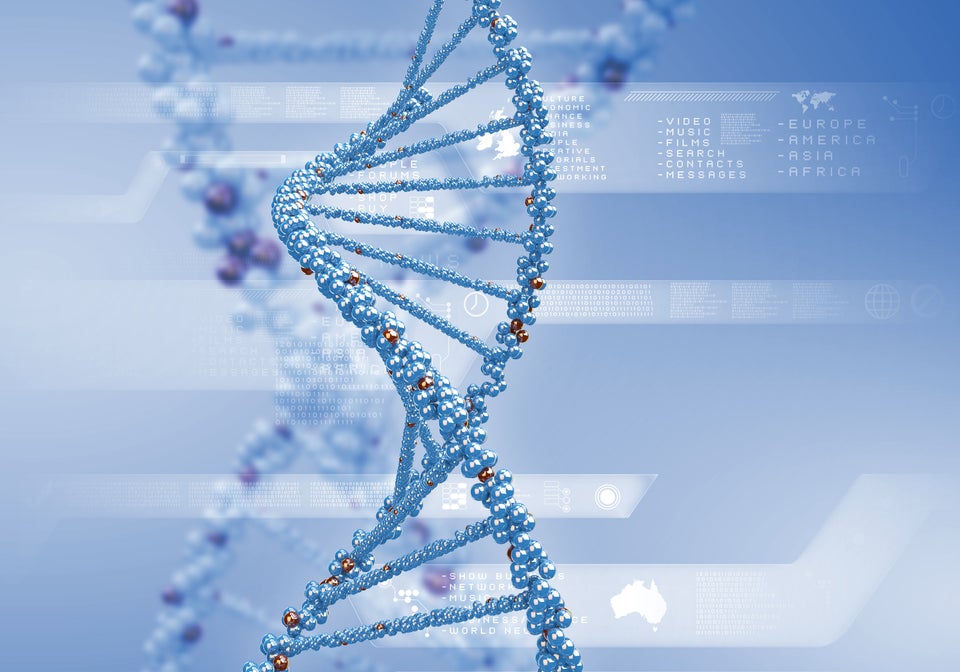 10 New Breast Cancer Findings
Related
Popular in the Community