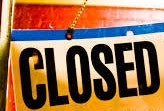 On May 4, 2017, teachers, their assistants, and paraprofessionals at the Edgewater, Ill.-based Passages Charter School voted 43-0 to strike. On May 19, 2017, they set the prospective strike date as May 25, 2017, as noted in the Chicago Sun-Times:
Teachers say they are paid "rock-bottom" salaries in the $30,000 to $40,000 range — well below Chicago Public Schools teachers and low even for charter schools — while the current and former CEOs of the stand-alone school earned a combined $540,000 in the year ending June 30, 2016. Union members believe their salaries are low because of administration's spending on itself — tax records show $281,000 alone on "other compensation" for the retired CEO — and overhead expenses and because those leaders do no fundraising.
As the Sun-Times notes, if Passages teachers follow through with plans to strike, they will be the first charter school faculty to do so.
The Sun-Times article notes that meanwhile, according to the Passages school website message to parents, negotiations continue. (Note that the letter below represents the official school stance– that of AHS– not that of the teachers and other school personnel who are represented by the union in the AHS negotiation):
Dear Parents/Guardians and Students:
As you may be aware, AHS has been in contract negotiations with the Union that represents the teachers and teacher assistants at Passages Charter School.  We want to update you about these negotiations, and reassure you that our main concern is the education and well-being of our more than 400 students who attend Passages.
We have been meeting with the Union for more than a year.  During that time, we have discussed many issues at the bargaining table.  We have reached agreement on several of those issues, including employee discipline, health and safety, grade entry, and after school events.
At the same time, we have several issues that remain open, including salaries, and the length of the school day and school year. And we continue to negotiate these issues at a time of significant financial uncertainty, given the local and State-wide budget issues that have resulted in reduced funding to all charter schools, including Passages. Most recently, Passages' funding was reduced yet again, by $189.58 per pupil, causing a reduction of approximately $83,000 in the current fiscal year.
We know that the Union took a strike authorization vote two weeks ago.  We understand this raised questions and concerns for you, and we were disappointed that the Union chose this path.  A strike is a serious step that affects all of us within the Passages community.
We met with the Union last week for another bargaining session. At that meeting, we asked the Union about the strike vote and if they had set a strike date. The Union told us that no strike date had been set.
We have several more meetings scheduled with the Union over the next few weeks.  In fact, we are set to meet with the Union at 4:00 p.m. today.  However, we just learned that the Union is going to announce a strike date today at 4:00 p.m., at the same time we are scheduled to meet, and before we have been able to make another counterproposal.
We want you to know that we are working very hard to reach a fair compromise with the Union, and that we take very seriously our duty to bargain in good faith. We also want you to know that we continue to keep the education of Passages students first in all that we do.
We are thankful for your understanding and cooperation at this time. We will do all we can to minimize any impact on students, and will keep you informed of further developments as we learn them. Please check the website http://www.passagescharterschool.com, call 773-433-3530, or email passages.info@ahschicago.org with any questions.
The above letter to parents does not mention the stark differences in teacher and CEO salaries noted in the Sun-Times. The letter also includes no information about whether Passages CEOs will agree to a salary reduction to coincide with the per-pupil funding cut.
May 25, 2017 is less than a work week away.
Will American education experience its first charter school teacher strike?
Stay tuned, readers. Stay tuned.
Originally posted 05-20-17 at deutsch29.wordpress.com.
Want to read about the history of charter schools and vouchers?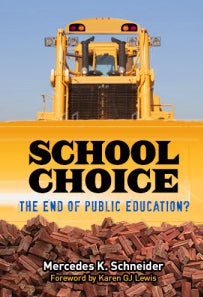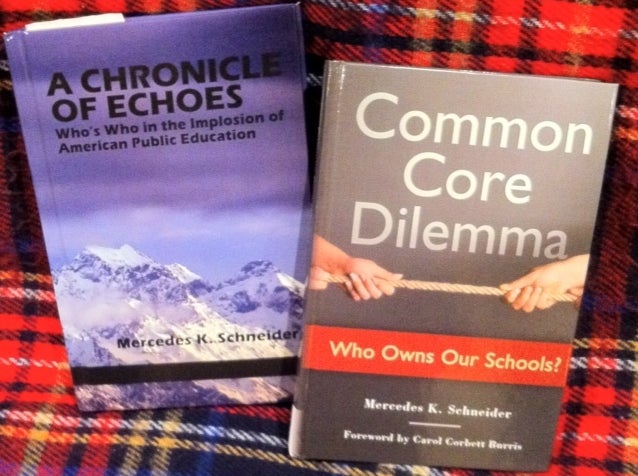 REAL LIFE. REAL NEWS. REAL VOICES.
Help us tell more of the stories that matter from voices that too often remain unheard.