When a beloved teacher fell ill, these generous colleagues turned to a creative program to chip in and help her when she needed it most.
Carol Clark, 56, a sixth-grade elementary school teacher from Cudahy, California, was diagnosed with breast cancer last year, MyFoxPhilly.com reported. Clark used up all the sick days she'd accumulated in her 17 years at Jaime Escalante Elementary School, as well as her vacation days, for doctor's appointments and chemotherapy treatments, according to the Los Angeles Times. Forced to miss more school, she started to lose her salary.
Her husband, Dave, a fellow teacher, decided to reach out for help, and left a sign-up sheet in the teacher's lounge for anyone to donate up to 20 sick days to Clark. News spread quickly and members of her district responded by donating a total of 154 sick days.
"I was pretty blown away," Clark told the LA Times. "It's an indescribable feeling. It increases your faith in humanity."
The sick days were contributed as part of the Catastrophic Illness Donation program, in which teachers who have exhausted all forms of paid leave and are battling a severe illness can reach out to district employees for leave donations once in their careers, according to the LA Times. Clark's husband had researched the program but hoped that she would never have to resort to using it.
Though the Clarks said they were taken aback by how many people donated, teachers at the school told the outlet that they were happy to pitch in.
Clark said she feels overwhelmed and grateful for all her colleagues have done, and isn't quite sure how to thank them for the compassionate deed.
"Other people ask me, 'What do you say to people who donate?' I don't know what to say to them. I say, 'Thank you.' But that doesn't seem like enough. It was really a tremendous thing that they did," Clark told ABC7.
Support HuffPost
The Stakes Have Never Been Higher
Related
Before You Go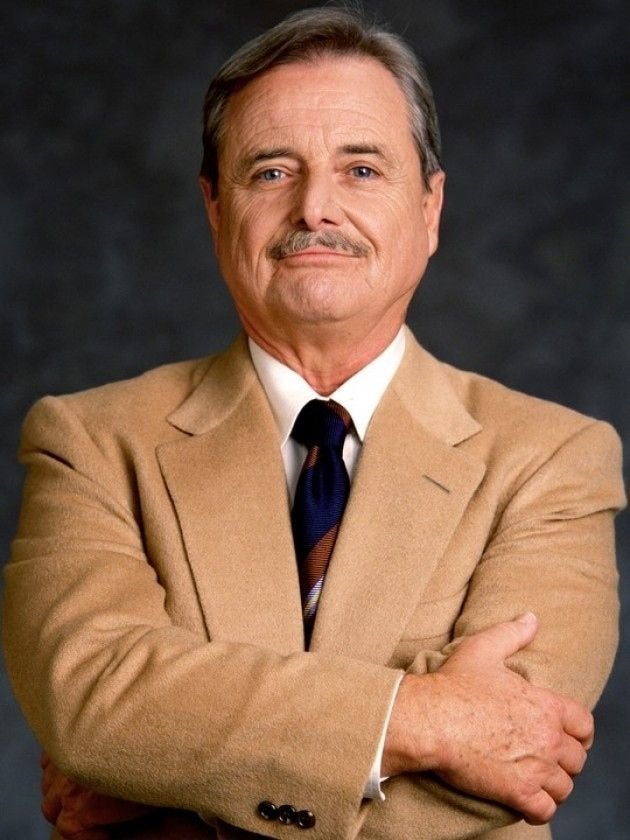 Teachers We Wish We Had
Popular in the Community