The results echo a similar poll, conducted in January by the National Education Association, that found 68 percent of its members -- primarily teachers, faculty and education support staff -- opposed a proposal to arm teachers.
"They are the ones that are living with the risk as it relates to school safety and violence," Chet Linton, chief executive officer of the teacher-training company that administered the most recent survey, told USA Today about the motivation behind the poll, "so we thought it would be good just to share what they had to say."
The survey paints an interesting picture of how gun violence in schools -- especially in the wake of Sandy Hook -- has shaped teacher opinions about school safety. While 91.6 percent of respondents said they feel safe in school, educators are far from unanimous when it comes to school safety and guns.
According to the poll's results, 31.1 percent of teachers say their schools are not safe from gun violence.
While legislators in states such as Arizona, North Carolina and Mississippi have proposed bills that would enable teachers to carry firearms in schools, a majority of teachers (87.8 percent) would prefer armed police officers over arming themselves (27.6 percent).
Recently, U.S. Secretary of Education Arne Duncan spoke out on behalf of educators, calling such proposals to arm teachers "a marketing opportunity" for the gun industry.
"The vast majority of teachers have spoken pretty loudly and said they're not interested in being armed, so that's a red herring," Duncan told reporters during a meeting at the U.S. Education Department.
Instead, the White House has suggested allowing individual school districts the opportunity to hire armed guards -- but only if they want them. In January, President Barack Obama addressed school safety issues, recommending that resource officers be placed in schools in order to help prevent crime and violence. Though these in-school police officers would be federally funded, they are by no means a requirement for all districts.
Before You Go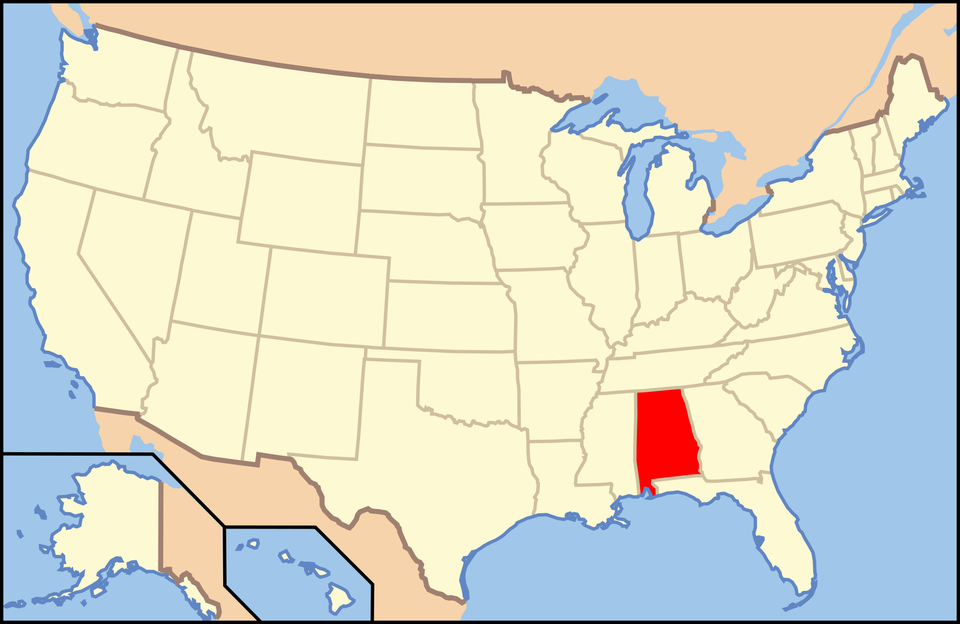 States That Allow Adults To Carry Loaded Weapons Onto School Grounds
Popular in the Community