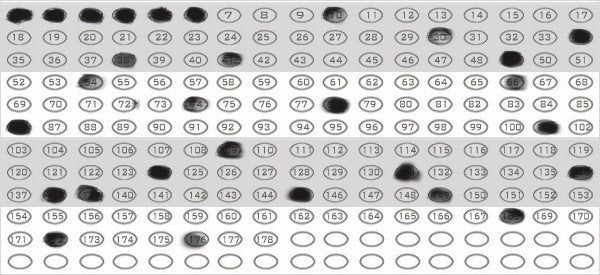 The 178 educators implicated in the Atlanta Public Schools' cheating investigation received letters in their mailboxes Friday from interim Superintendent Erroll Davis. The message: Resign by Wednesday, or get fired.
But because teachers have rights to due process, the educator wipe-out could be lengthy and take several months, AJC reports. Some teachers have already hired lawyers.
At a town hall meeting Thursday night, parents questioned districts officials about how their children will be affected by the scandal. The same evening that Davis sent the letters to implicated educators, he assured parents that those involved in the incident would not be back in front of classrooms.
The district is already facing retaliation. Some teachers assert they did not cheat and will fight for their jobs.
"We can't allow that to happen, and we can't allow anyone who was involved with that remain in our system," he told CNN. "We will identify those children, and we will make the requisite investments to remediate the wrongs that were done against them."
Related
Popular in the Community