 The website, titled "Teachers' Letters to Bill Gates," encourages educators to share their stories, reading: "We are teachers with questions. We are teachers who no longer want to live behind the Gates. We are teachers who are not funded by the Gates Foundation."
Dozens of letters addressed to Bill Gates have been shared on the website thus far. Eventually, the letters will be collected and sent to the Gates Foundation.
The Huffington Post has sifted through the letters, which tell stories of students and school districts that have been impacted by the Microsoft mogul. Below we have compiled a list of the themes most mentioned in the writings.
The top seven things that educators and education activists want Bill Gates to know:
7. Schools should teach children things that can't be tested, too. While the standardized tests the Gates Foundation supports measure quantifiable skills, such as writing and math, some educators think schools should also place an emphasis on teaching students skills that would develop their emotional intelligence and vocational abilities. As John Chase notes in his letter to Bill Gates, "Critical reading and thinking skills are very important, but I do not believe they trump or supersede the equally if not more important 'soft skills' that help students to succeed and overcome the real 'tests' in life."
6. One size does not fit all in education. Many letters lament the stress and self-esteem issues that result when bright students underperform on standardized tests. Some note that schools would be much happier places if there were less emphasis on standardized tests and more importance placed on individualized learning. As Michelle Cosgrove writes, "With the ever increasing emphasis on high stakes testing and usage of cookie-cutter curricula, we are expecting ALL children to drink the exact same water at the exact same time…and then punishing them when they will not or cannot."
4. Not all reformers have it right. While most letters do not doubt Gate's good intentions, some fear the philanthropist is taking advice from the wrong people. Some letters say that Gates should avoid listening to reformers like Michelle Rhee, with whom he previously appeared on "The Oprah Winfrey Show."
3. Give education professionals a seat at the table. The stated purpose of "Teachers' Letters to Bill Gates" is to give teachers, education researchers, parents and students a democratic means of influencing the Gates Foundation in its education policy and financial decisions. Indeed, several letters express concern that the wants, needs and experiences of teachers –- who inevitably know schools best –- are overlooked in the realm of education policy. As first-grade teacher Gretchen Conley wrote in her letter: "Invest in us. Believe in us. I've never been invited to the table to talk about assessment with policy makers."
2. No Child Left Behind was bad. With the implementation of the No Child Left Behind Act in 2001 came the rise of standardized testing across the nation. The Gates Foundation has supported the principles of NCLB, but educators and activists want Bill and Melinda Gates to know that this has been bad for their students' educations. According to Linda S. Hudson, "High stakes testing is expensive, ineffective, and inefficient, and, according to some research, has been correlated with higher drop out rates."
Before You Go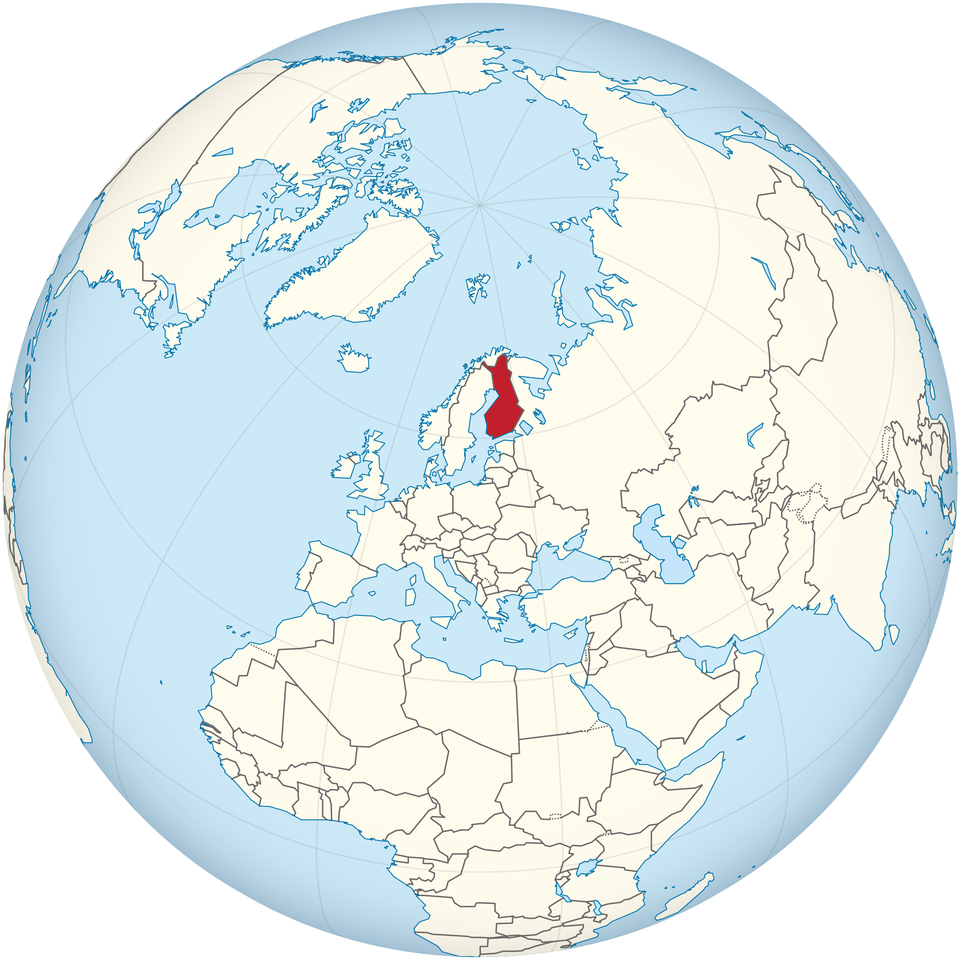 Best Countries For Education (Economist Intelligence Unit)
Popular in the Community