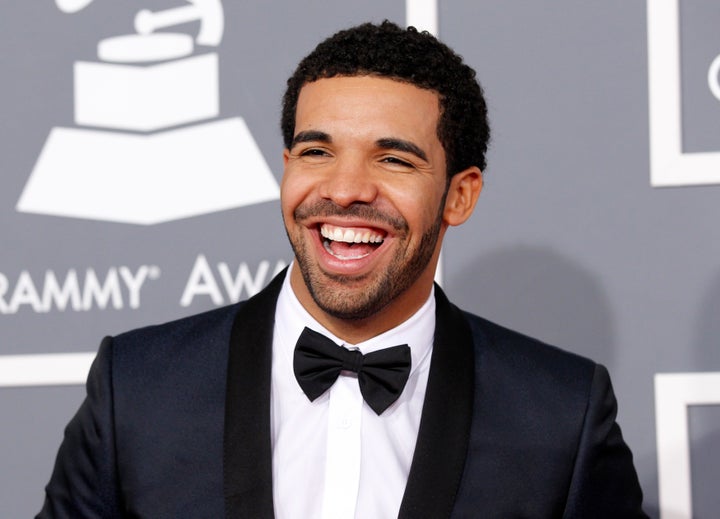 Hopefully, this back-to-school trend is earning some teachers a little extra credit.
Students across the country were greeted with cute posters, bulletin boards and display cases featuring altered lyrics to Drake's hit song "In My Feelings." And all of the adaptations have an academic twist.
Though each presentation has different takes on the lyrics, the academic messages give a whole new meaning to the "In My Feelings Challenge."
Some schools are even throwing a popular meme of Bronx rapper Cardi B into the mix.
The "My Momma Said" meme all started when a Twitter user added a hilarious caption to a throwback picture of the hip-hop artist, per KnowYourMeme.
It inspired others to write equally funny captions.
A post from Rebecca Newby, an English teacher at a high school in Pine Bluff, Arkansas, also went viral earlier this month. She created "My Momma Said" hall passes for her students that read, "Ms. Newby said I can go to the restroom" and "Ms. Newby said I can go to the nurse." Twitter users loved the fun riff on the popular meme.
"Their faces lit up," Newby told Buzzfeed of students' reactions, noting that other teachers asked her to make more to share.
Looks like this new school year is going to be lit.
Check out some more Drake-inspired examples posted on Twitter below: