A Florida teacher's viral resignation offers a strong message about the state of education today.
"I love teaching," she begins the letter. "I love seeing my students' eyes light up when they grasp a new concept and their bodies straighten with pride and satisfaction when they persevere and accomplish a personal goal. I love watching them practice being good citizens by working with their peers to puzzle out problems, negotiate roles, and share their experiences and understandings of the world."
Bradshaw explains that her love of teaching led her to eventually obtain a doctoral degree in education, dedicate her free time to reading the latest research in the field and work tirelessly with students, parents and fellow teachers to help children thrive. "I not only love teaching, I am excellent at it, even by the flawed metrics used up until this point," she writes, launching into an important message about the way schools evaluate performance.
Referring to the increasing emphasis on standardized testing, Bradshaw says, "Like many other teachers across the nation, I have become more and more disturbed by the misguided reforms taking place which are robbing my students of a developmentally appropriate education." She then posits her research-based claim, "[T]he new reforms not only disregard this research, they are actively forcing teachers to engage in practices which are not only ineffective but actively harmful to child development and the learning process."
Beyond the research perspective, the former teacher also shares her empirical reasoning. "I just cannot justify making students cry anymore. They cry with frustration as they are asked to attempt tasks well out of their zone of proximal development," she writes. "Their shoulders slump with defeat as they are put in front of poorly written tests that they cannot read, but must attempt. Their eyes fill with tears as they hunt for letters they have only recently learned so that they can type in responses with little hands which are too small to span the keyboard."
In addition to the crying, some students act out as a result of this shifting curriculum focus, Bradshaw adds. "My master's degree work focused on behavior disorders, so I can say with confidence that it is not the children who are disordered," she writes noting that "the disorder is the system" -- which has inappropriate requirements, emphasizes disciplinary action over differentiating instruction, and values scores over meaningful teaching.
Bradshaw concludes her letter with a personal anecdote, from the day her daughter was born in June. "I remember cradling her in the hospital bed on our first night together and thinking, 'In five years you will be in kindergarten and will go to school with me,'" she writes. "That thought should have brought me joy, but instead it brought dread. I will not subject my child to this disordered system, and I can no longer in good conscience be a part of it myself."
The mom's post has been shared over 62,000 times and generated thousands of impassioned comments that praise the former teacher and call for politicians to take note. Many in Washington, D.C. already have. The post came just as President Obama made a statement urging schools to limit the amount of time spent preparing for standardized tests.
"Learning is about so much more than just filling in the right bubble," Obama said in a video posted on Facebook. "So we're going to work with states, school districts, teachers, and parents to make sure that we're not obsessing about testing."
In response to a request for comment about Bradshaw's letter, a representative from Polk County Public Schools issued the following statement to The Huffington Post:
We are aware of Ms. Bradshaw's resignation. We will not be doing any interviews regarding this personnel matter or her decision.

We understand her frustration over trying to delicately balance mandates, other instructional priorities and most importantly, the needs of each child. Teachers strive for an effective balance every day to positively impact their students. As the State of Florida moves forward on accountability, we hope the process is thoughtful, equitable and balanced.

We appreciate the six years she gave to our school district, and we wish her success in her future endeavors.
Actions and words can both speak volumes.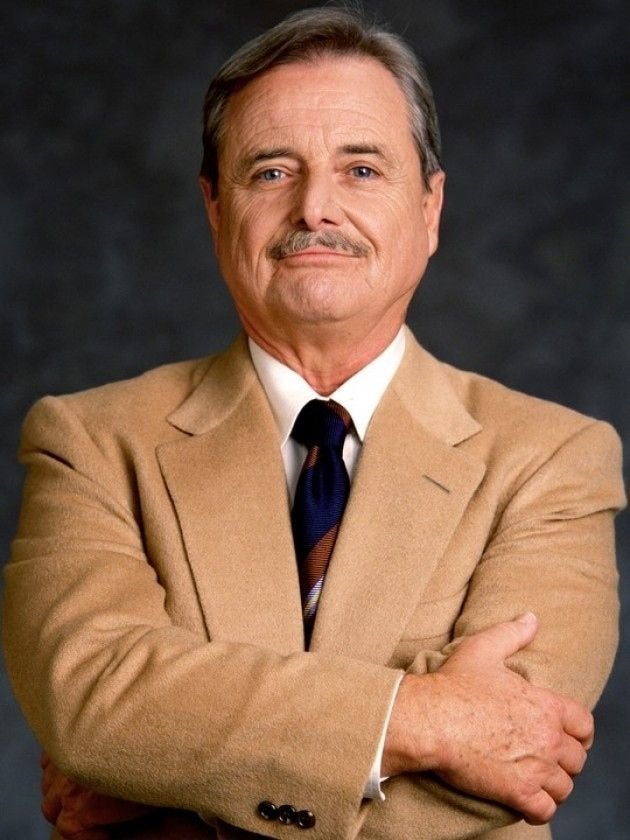 Teachers We Wish We Had