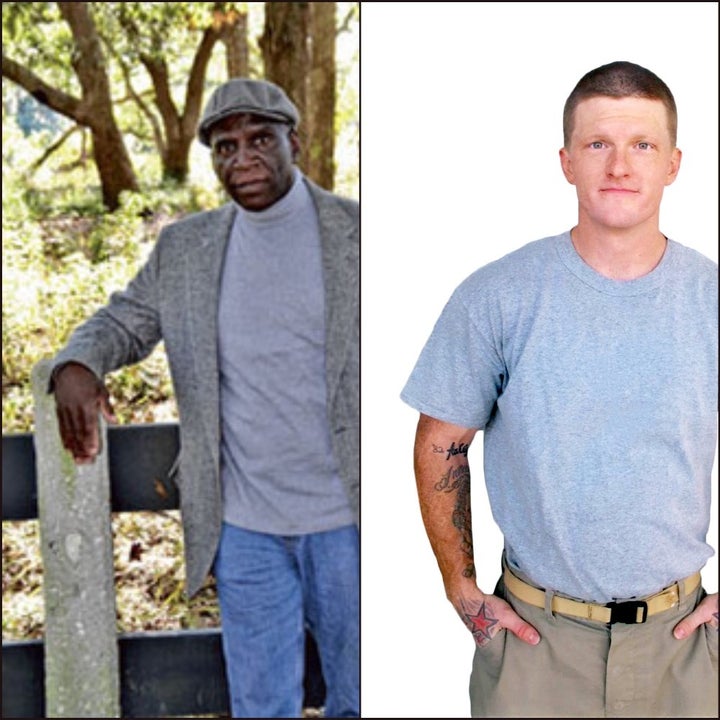 Over the past two weeks, I have had the privilege of guest lecturing to a class of students at the College of Charleston in South Carolina. While teaching a class is nothing out of the ordinary — after all, this is a college — what is unusual is that my participation has been via a prison telephone.
Dr. Ade Offuniyin teaches Juvenile Justice: Initiatives to Dismantle the School to Prison Pipeline, in which 20 students are challenged to consider the experiences of young people in the criminal justice system. The class also examines the public policies that lead to the incarceration of youth, while searching for solutions to the problem.
Dr. Ofunniyin takes an anthropological approach to understanding the school to prison pipeline. Textbooks include Jean Trounstine's Boy With a Knife, Dr. Ofunniyin's Die Not Another, and my own Federal Prison Handbook. Instead of approaching this topic from the perspective of the police state, Dr. Ofunniyin looks closely at the experiences of those who have gone through the process of being incarcerated at a young age. It's through this angle that I became involved with this class.
Virtually all of the readings have concerned those who have served time and struggled to succeed in the face of seemingly insurmountable obstacles. The class readings primarily focus on the ugly truth of American criminal justice, while illuminating the occasional success. I am not a student in this class, but having read all of these books (and knowing both of the other authors), it isn't hard to see how they inspire both a frustration with the system as it exists today and a desire to seek change in it.
My participation has largely revolved around the in-class use of my Federal Prison Handbook (Middle Street Publishing, 2017) and my phone calls from the prison into the classroom. These calls are placed through a recorded and monitored inmate telephone system, and are limited to 15 minutes each. It's quite a sight — one witnessed firsthand by Sandi Tecklenburg, Charleston Mayor John Tecklenburg's wife, who is a staunch advocate of area criminal justice reforms. The calls are short, but student engagement is high, with students crowding around the cellphone to ask me questions.
The students have asked diverse questions, ranging from my history as a high school student being charged with a crime — for which I take full and complete responsibility — to the use of school resource officers (police stationed in public schools) to race and violence in prison. The students are sometimes surprised by my answers. For example, one student asked about race in prison and was shocked to hear that inmates largely segregate themselves by race. Another was surprised to hear that some prisoners offer legal services behind bars and even have complete law practices in federal prison.
While this was just one class at a single school, the fact that I was able to participate really meant something to me. For the most part, I receive nothing but negative feedback as a federal prisoner. The media and prison guards alike tell me that as a former lawbreaker, my life is worth nothing. I am to be despised, distrusted and punished. Yet here, at a college in the bastion of the south, a professor has extended an olive branch. Dr. Ofunniyin made me feel as though I am valuable, and all that was necessary was offering me an opportunity. I have seized this opportunity with gusto. Dr. Ofunniyin's students aren't just reading about the problem, they are seeing it and examining it firsthand. This type of innovative approach is to be applauded.
Now that my interaction with the class is over, I hope that the students have gained and grown as I have through my participation. A dialogue has been started that has the potential to impact not only their thoughts on the issues surrounding the school-to-prison pipeline, but also their actions now and in the future. Consideration of diverse perspectives is what college should be all about. It's curious and heartening that such an interaction would occur in the "law-and-order state" of South Carolina. May other college professors be as bold as Dr. Ade Ofunniyin, and as accepting of the voices of diversity as the College of Charleston.
Christopher Zoukis is the author of Federal Prison Handbook: The Definitive Guide to Surviving the Federal Bureau of Prisons, College for Convicts: The Case for Higher Education in American Prisons (McFarland & Co., 2014) and Prison Education Guide (Prison Legal News Publishing, 2016). He can be found online at ChristopherZoukis.com and PrisonerResource.com.