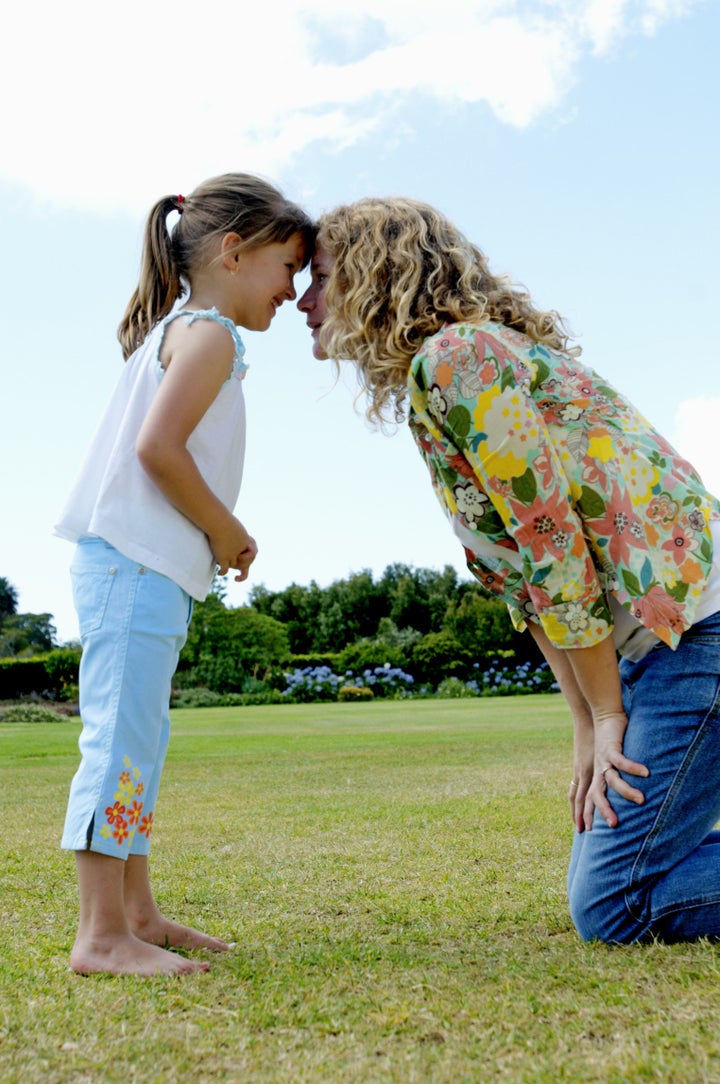 It's a no brainer -- we want our daughters to excel, from grade school through grad school and then out in the real world. We want them to be independent, confident, and self-sufficient. This means that from an early age, we discuss having goals and what ambition means -- what it yields. Some mothers talk to their daughters when they're four years old, others say they start when the girls are 11 or so, and other mothers describe this as an on going conversation, one that lasts well into their daughters' 30s. What is evident is the need to prepare our daughters for the world and encourage them to be productive and able to support themselves in an increasingly tough and complex society.
Many mothers understand the pressure placed upon their daughters throughout junior high and high school to work hard and be well-rounded. The end game here is that these solid students get into the college of their choice, positioning them for graduate school and the right job. Needless to say, the competition is steeper than ever before. There are more females in undergraduate schools and in graduate schools than males.
On the one hand, this is encouraging because it signifies that our daughters are out there with career goals. But it also signifies ramped-up rivalry; our daughters have to work doubly hard to get into the best schools for the best education possible. And when they ace the system and succeed, they'll face a tricky workplace, one that they'll enter as best they can (a mother described her daughter as Phi Beta Kappa and Magna Cum Laude, with an M.B.A., but now commuting two hours to a job she finally landed). Not only are there not as many jobs available due to the economic downturn but sexism, tokenism, glass ceilings and unequal pay for equal work still exist.
Mothers are well aware of the perks of making one's own money and what independence means for women. Still, as baby boomers and as Generation Xers, not only do we know the joys of the workplace but the vagaries as well. And this, too, has impressed our daughters. (Mothers are the first and most profound models for their daughters.) While many of us have set an example in terms of our achievements, others have conveyed to our daughters our regret at not having had the chance to put our hard-earned degrees to the best use. Others have opted out and are proud of it, while still others encourage their daughters to go beyond their accomplishments, to exceed their dreams. Whatever our own journey, the message should be that our daughters find satisfaction in their success, despite our generation's complicated trajectory.
Let's not be an impediment to our daughters' goals; let's not allow any of our sour grapes or unhappy memories to blur their vision. After all, it may not be perfection, but our daughters have more choice than ever before in terms of accomplishments, lifestyle and opportunities.
Today, the ongoing conversation with a daughter, of any age, about ambition is one where we talk about being confident, not fearful. We offer an advantage when we teach practical skills and responsibility from an early age. It also helps to consider a daughter's strengths and individual talents and discuss how this can translate into motivation and achievement.
Related