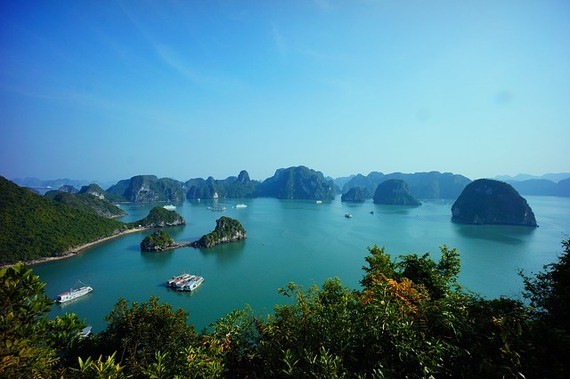 If you like the idea of living or retiring in a new country but lack the funds to support yourself in the adventure, consider Southeast Asia. The growth of the middle class in this part of the world, the progressive development of virtually every ASEAN member country, and a region-wide push for English fluency make Southeast Asia a destination ripe with opportunity for the expat and retiree looking for ways to fund a new life overseas.
Teaching English is probably the most common way to earn a living wage throughout this region, and the demand for English teachers is high. The requirements vary from one country to another, but most people can qualify for a reasonably high-paying job with a little preparation.
Officially, a bachelor's degree or higher is required for teaching anywhere in Southeast Asia. Unofficially, the requirement may be waived by schools in rural areas where demand is high and teacher recruitment is difficult. Teaching in a remote village can be rewarding but probably won't pay well. Many places will offer a room or house, utilities, and food as compensation but can't afford to pay a salary.
Teaching in the cities is different. The most important consideration is the type of degree or certification you have under your belt.
Most English teachers have TEFL, TESOL, or CELTA certification in addition to a college degree. The TEFL certification is the easiest and least expensive to obtain. Courses ranging from 40 to 120 hours are offered online and may or may not require actual student interaction before graduation.
Teachers with a TEFL certification can find work, but the pay offered will be lower and the range of employment opportunities will be more limited than for those who have earned a more prestigious certification.
A TESOL certification requires 120 hours of training and in-class teaching is part of the curriculum. A CELTA degree requires a similar amount of training, but the coursework is more intensive and the cost of the course is greater.
Classes in TEFL, TESOL, and CELTA are offered in major cities in the United States and abroad. Schools offer courses that range in price, from practically free up to around $2,800, depending on the number of hours and the intensity of the program. The website Dave's ESL Café is a good resource for learning about the certification process and the experience of teaching English abroad.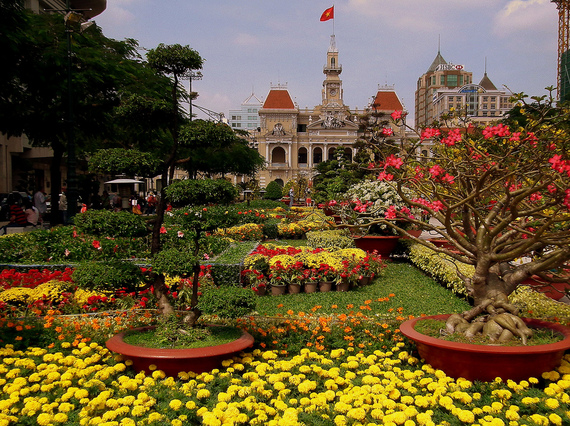 In Hanoi, teachers with a college degree and a TEFL or TESOL certification can expect to make between $17 and $25 per hour of classroom instruction. CELTA instructors are able to earn $30 or more per hour working at consulates, international schools, and embassies. Some employers will hire teachers who lack top credentials, but the pay and benefits may not be as attractive. In a city where you can live very comfortably for less than $1,000 per month, this translates into a good wage that more than covers living expenses.
In addition to an hourly wage, many reputable schools in Vietnam offer benefits. Vietnamese employers can offer health insurance, guarantee a minimum number of teaching hours per month, and help you to acquire the necessary work permit and set up a direct-deposit bank account. In addition, teaching in Vietnam, you'd enjoy 16 paid vacation days and 19 paid holiday days per year. Some positions come with end-of-contract bonuses.
Exercising due diligence is important when looking for a job in Vietnam. Some employers, for example, fine employees who show up late for work, leave the air conditioner on after class, or forget to turn off the lights. It's also common for a school to withhold a portion of the salary until the teacher completes the agreed-upon contract, at which point the remainder of salary is paid in a lump sum. If the contract is not completed, then the employee loses out on that portion of their salary.
It can be possible to secure a teaching job in advance, but often you'll have to make the move to your chosen country and start the job hunt once you're on the ground. This allows you to interview prospective employers and get a sense of whether you'd find the work enjoyable. One thing to ask about is how you'll be paid. Some schools pay regularly on the first of the month. Others may be less reliable, paying during the first week of the month or, worse, when they've received payment from the students.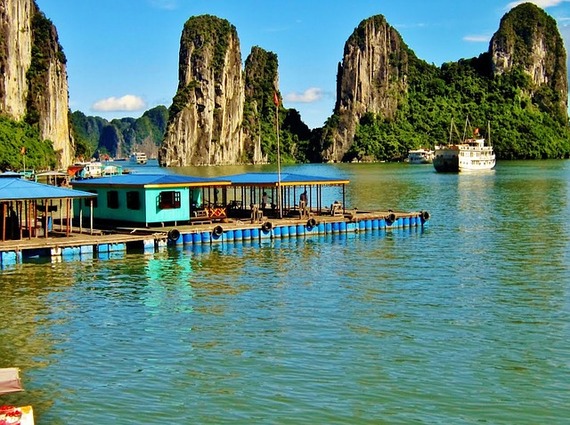 Schools in Vietnam rarely object to instructors working as private tutors during their off-hours; however, you should confirm this during your interview if you'd like to supplement your teaching income this way.
The New Hanoian is a good resource that can help with your due diligence process. If people have had any experiences--good or bad--with a particular employer, you'll read about it here. You'll find job listings throughout the country, with employers recruiting for Hanoi, Ho Chi Minh City, Danang, Halong Bay, and other prime locations. Many employers will request that applicants have a passport from a particular country -- usually the United States, Canada, the UK, or Australia -- as they want to teach a specific dialect.
Although the requirements are similar in Thailand, the benefits tend to be fewer than in Vietnam, and the pay is generally lower. Most TESOL-certified teachers in Bangkok, for example, earn around $1,300 to $1,500 per month, which provides a living wage, but you won't have much left come the end of the month. CELTA teachers can earn up to around $2,000 per month in Bangkok. Wages are a bit higher in Chiang Mai, and the cost of living is less than in Bangkok, but competition makes it harder to get a job there. The go-to website for finding a teaching job in Thailand is Ajarn.
Many employers give hiring preference to those who have two or more years of teaching experience. Applying for any teaching job in Southeast Asia you'll need to provide a background check from the police local where you have lived for the past six months. This, as well as your university degree and teaching certification, must be notarized at your embassy.
If you lack a college degree or don't have the certifications or experience to get a good teaching job elsewhere in Southeast Asia, take a look at Cambodia, where it's relatively easy to find work and requirements tend to be lax. The pay isn't great, but it's a way to get a one-year visa and start building your resume.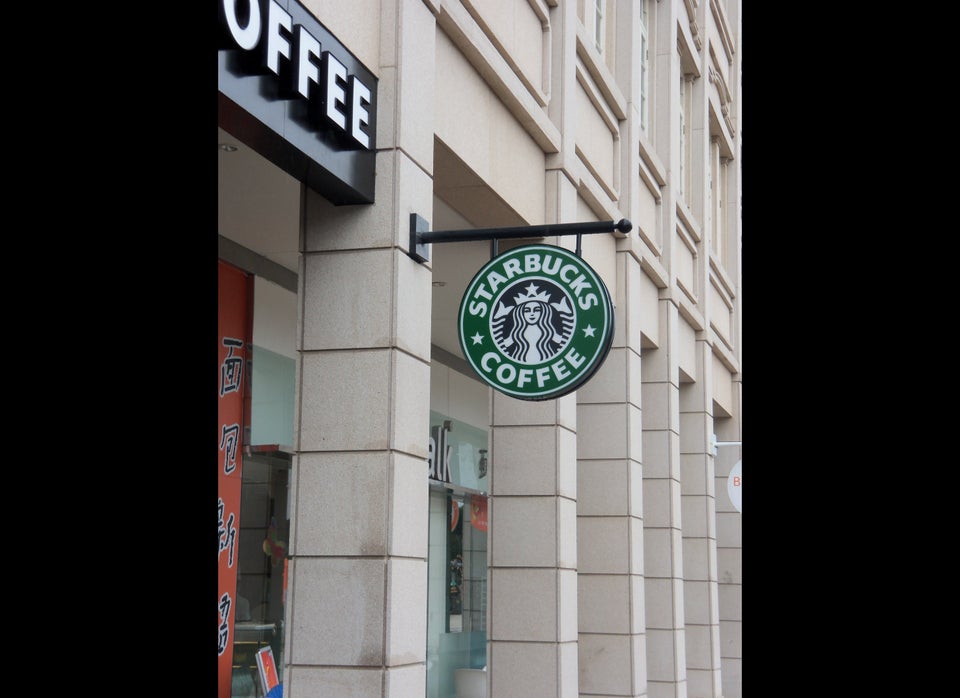 10 Great Ideas For Retirement Jobs
Related
Popular in the Community