Some lessons are better learned earlier in life -- and kindness is no exception. That's why teachers like Kimberly Smith and Pamela Jung are beginning to teach a compassion-based curriculum in their kindergarten classrooms -- and as a result, they're finding that the lessons are helping their young students in a multitude of ways.
The two instructors joined HuffPost Live host Caroline Modarressy-Tehrani to discuss why kindness lesson plans work and how they're creating such a widespread impact.
"It helps to establish a foundation for compassion and understanding the feelings of one's self as well as others," said Smith. "It gives them the tools they can use not just in 4K but all throughout their school career and into their lives -- just to have that awareness of others and the ability to respond with appropriate strategies to comfort someone."
Related
Before You Go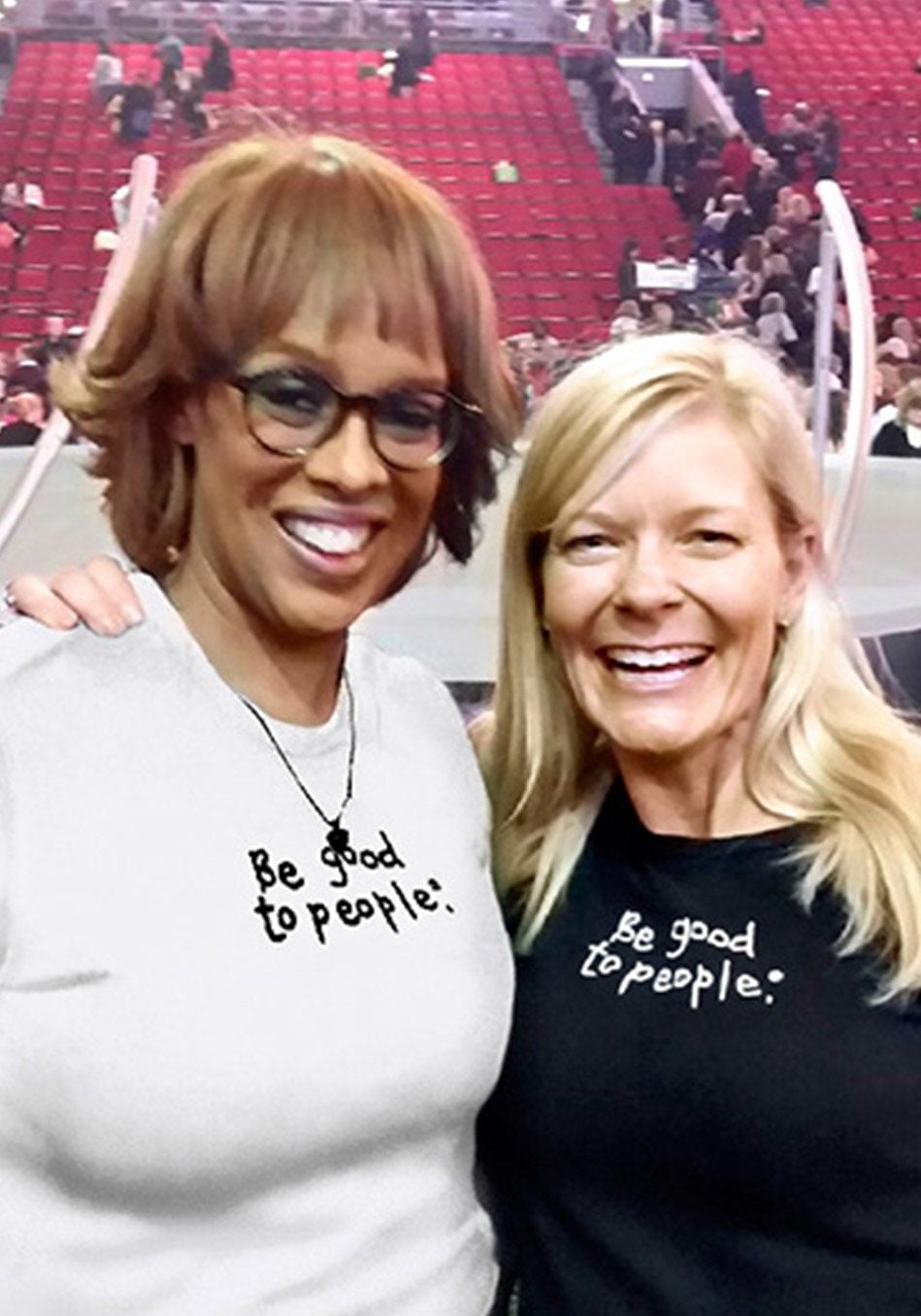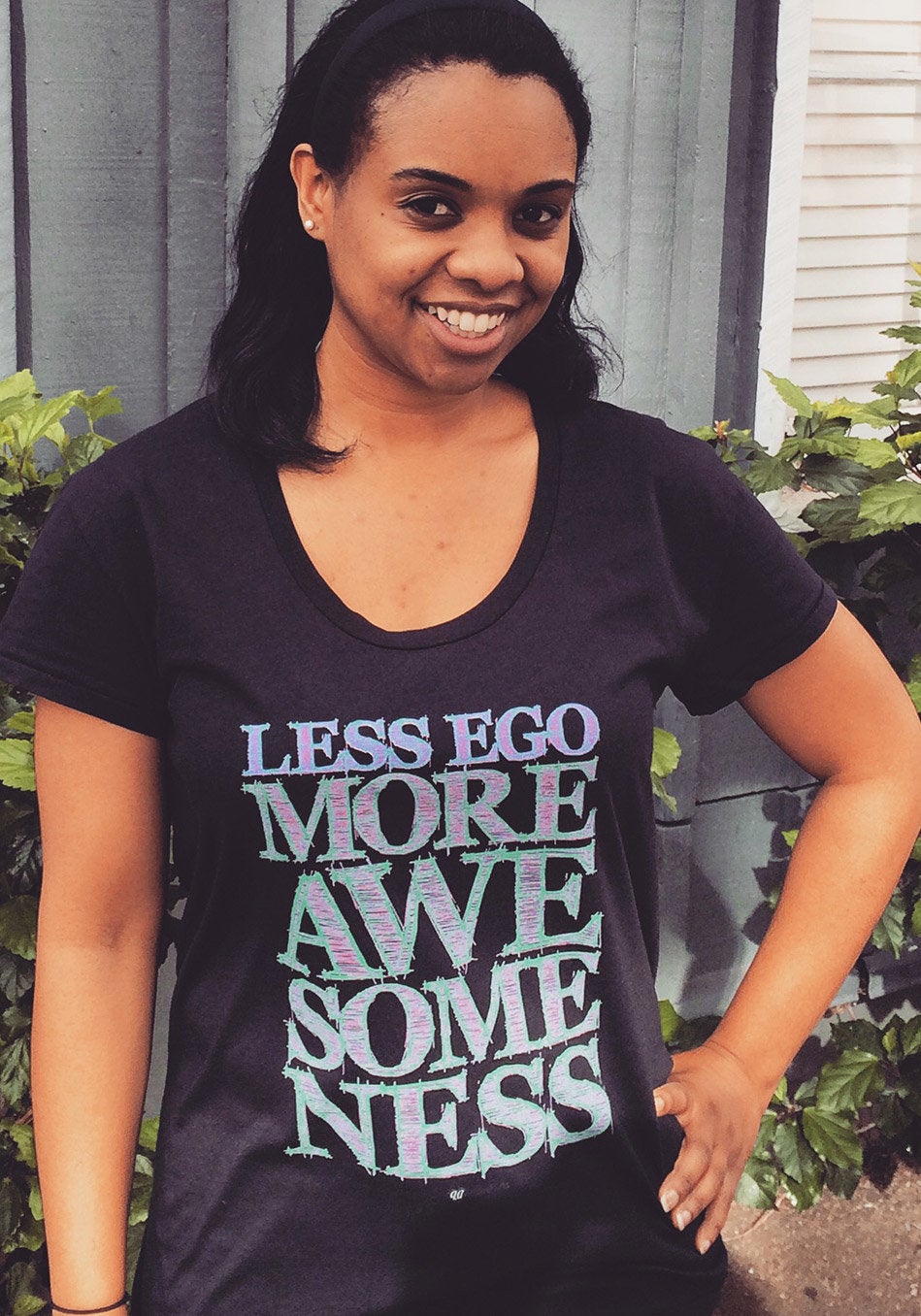 Leila Baboi and Caroline Yohanan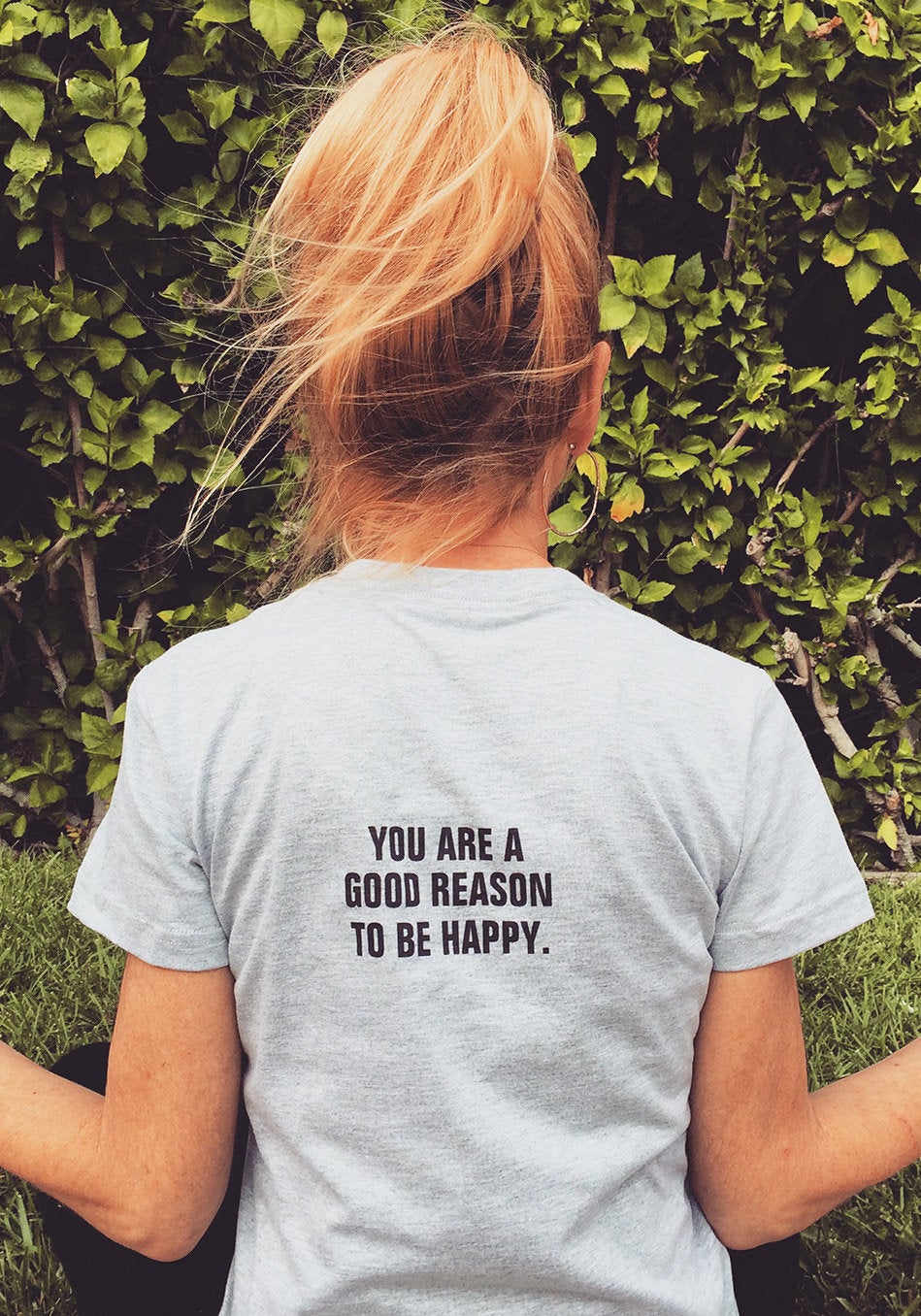 Leila Baboi and Caroline Yohanan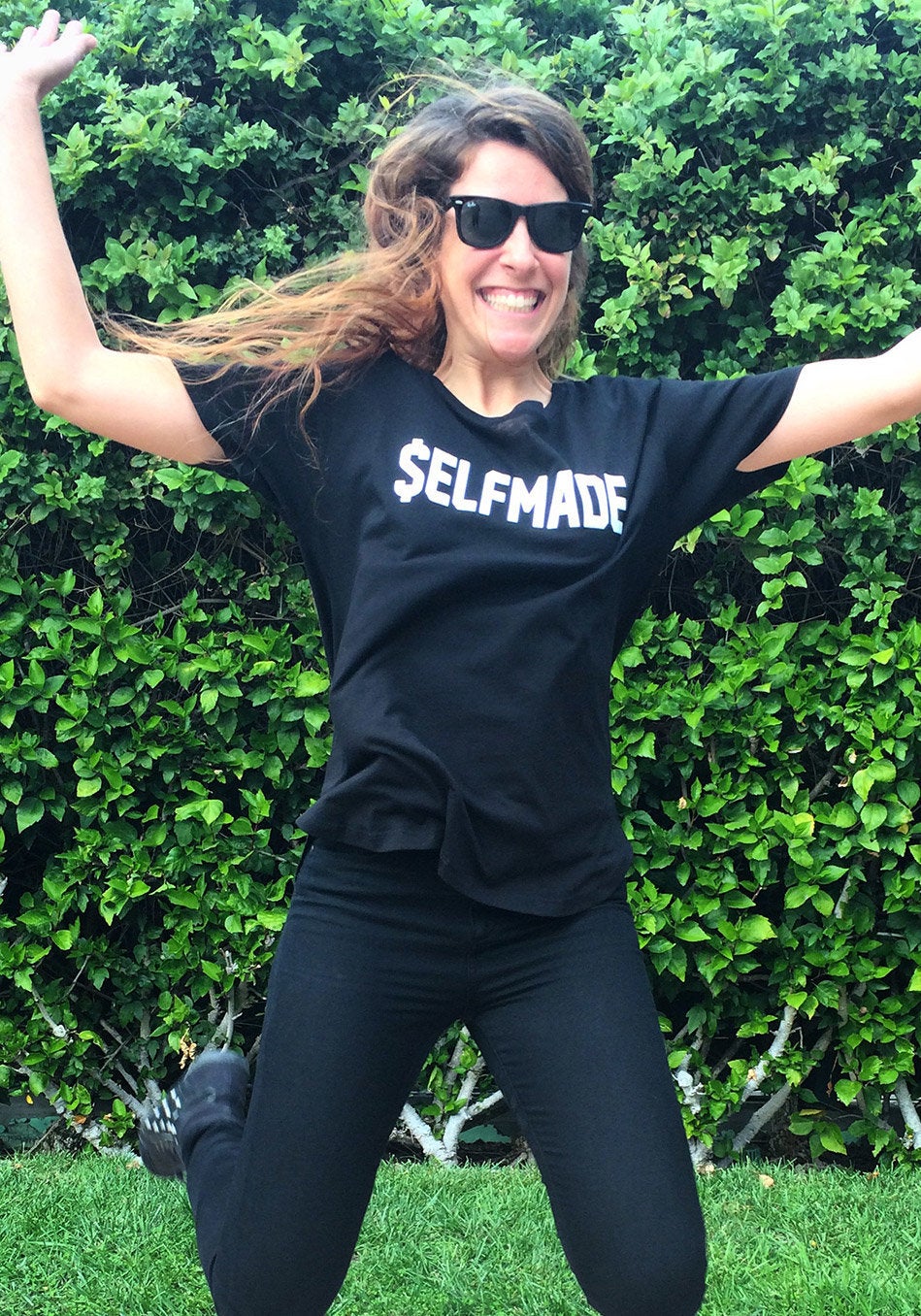 Leila Baboi and Caroline Yohanan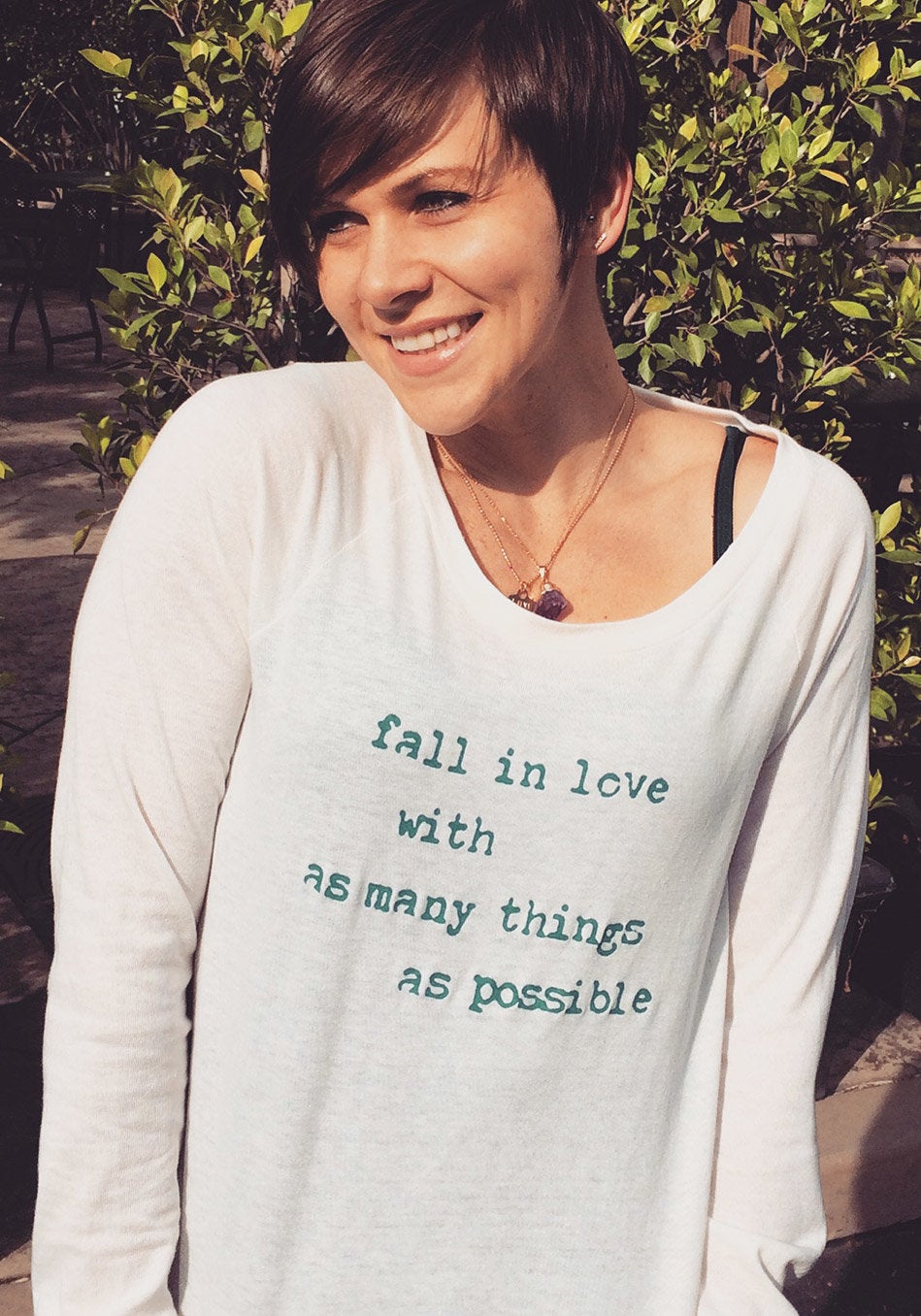 Leila Baboi and Caroline Yohanan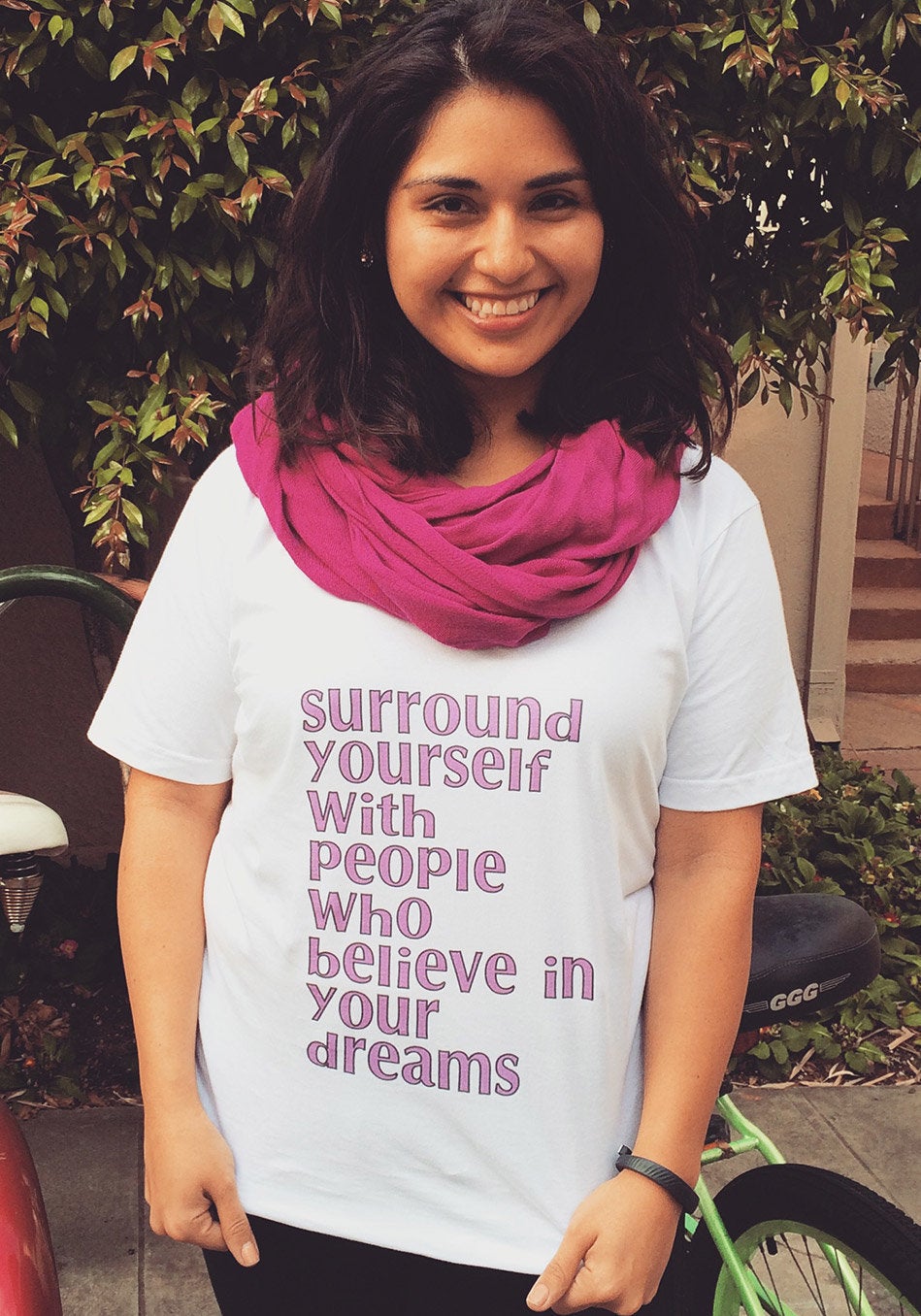 Leila Baboi and Caroline Yohanan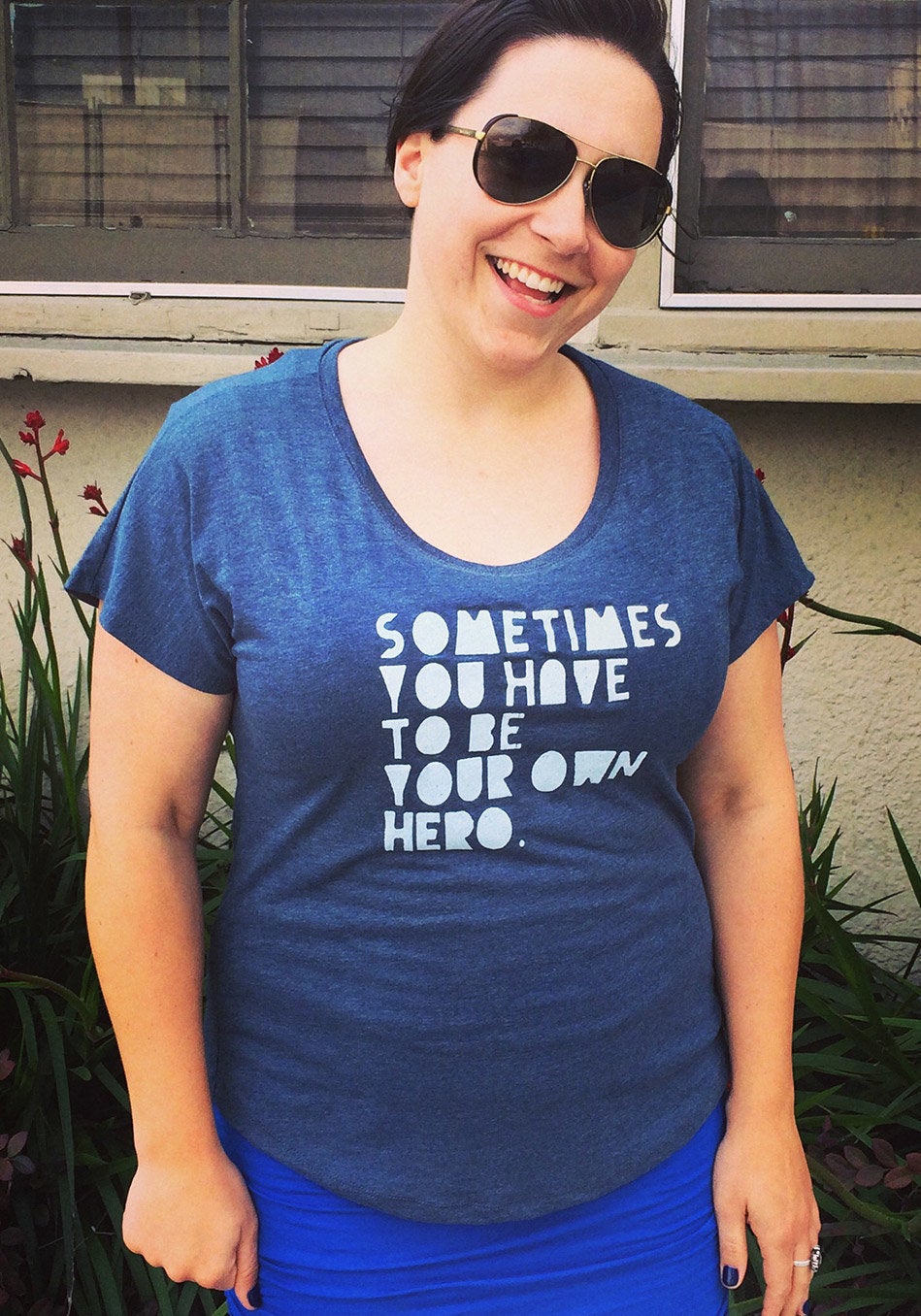 Leila Baboi and Caroline Yohanan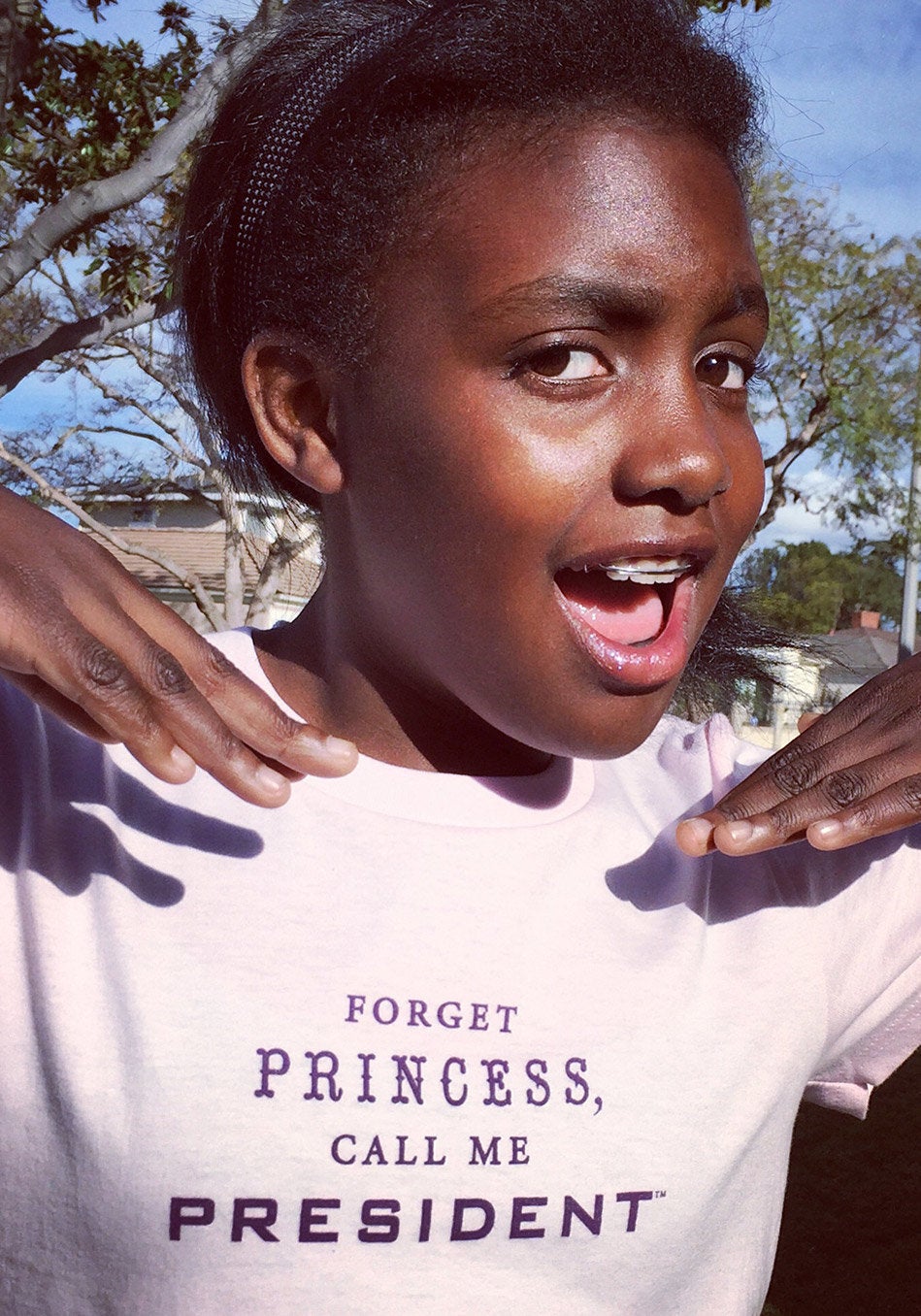 Leila Baboi and Caroline Yohanan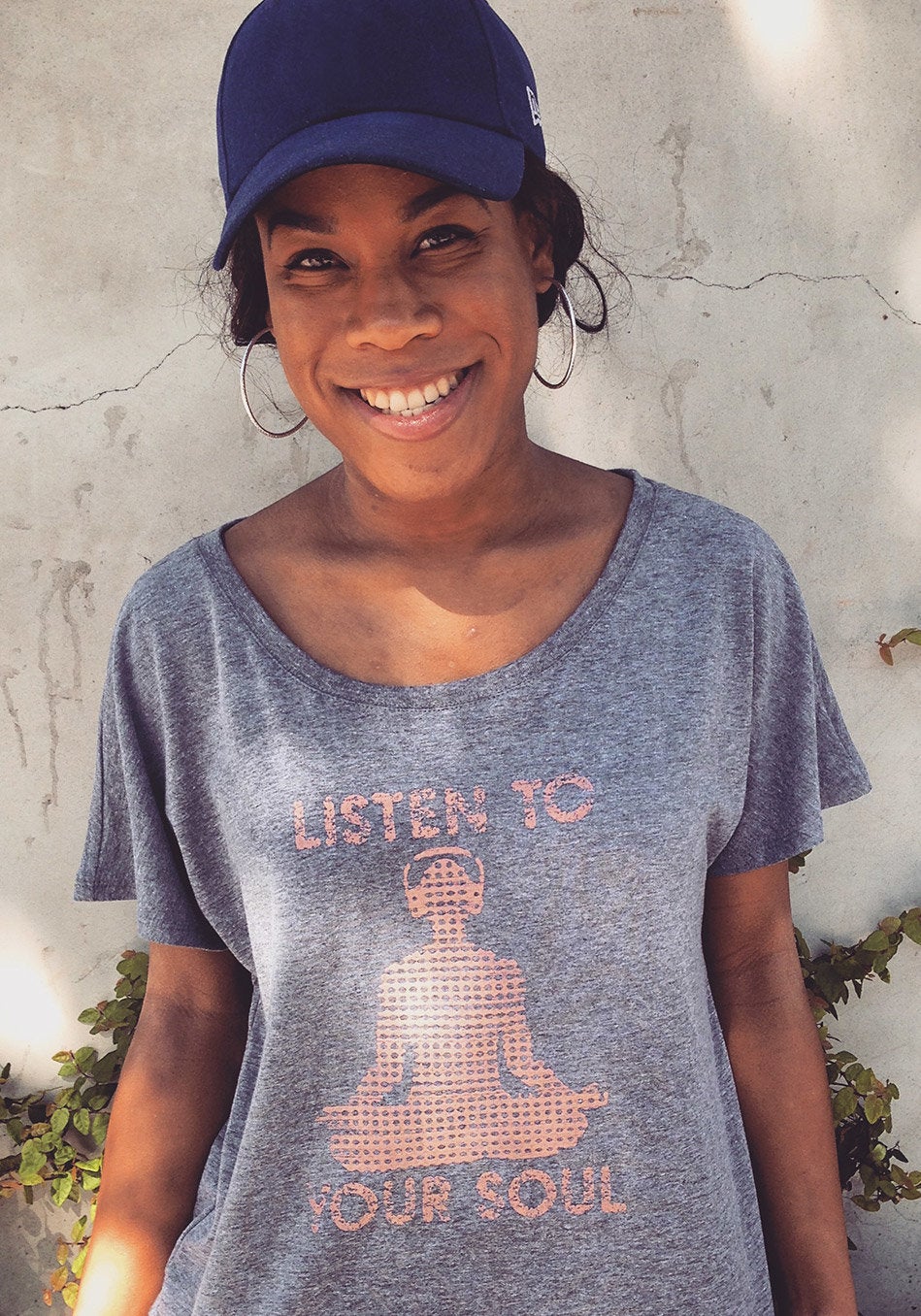 Leila Baboi and Caroline Yohanan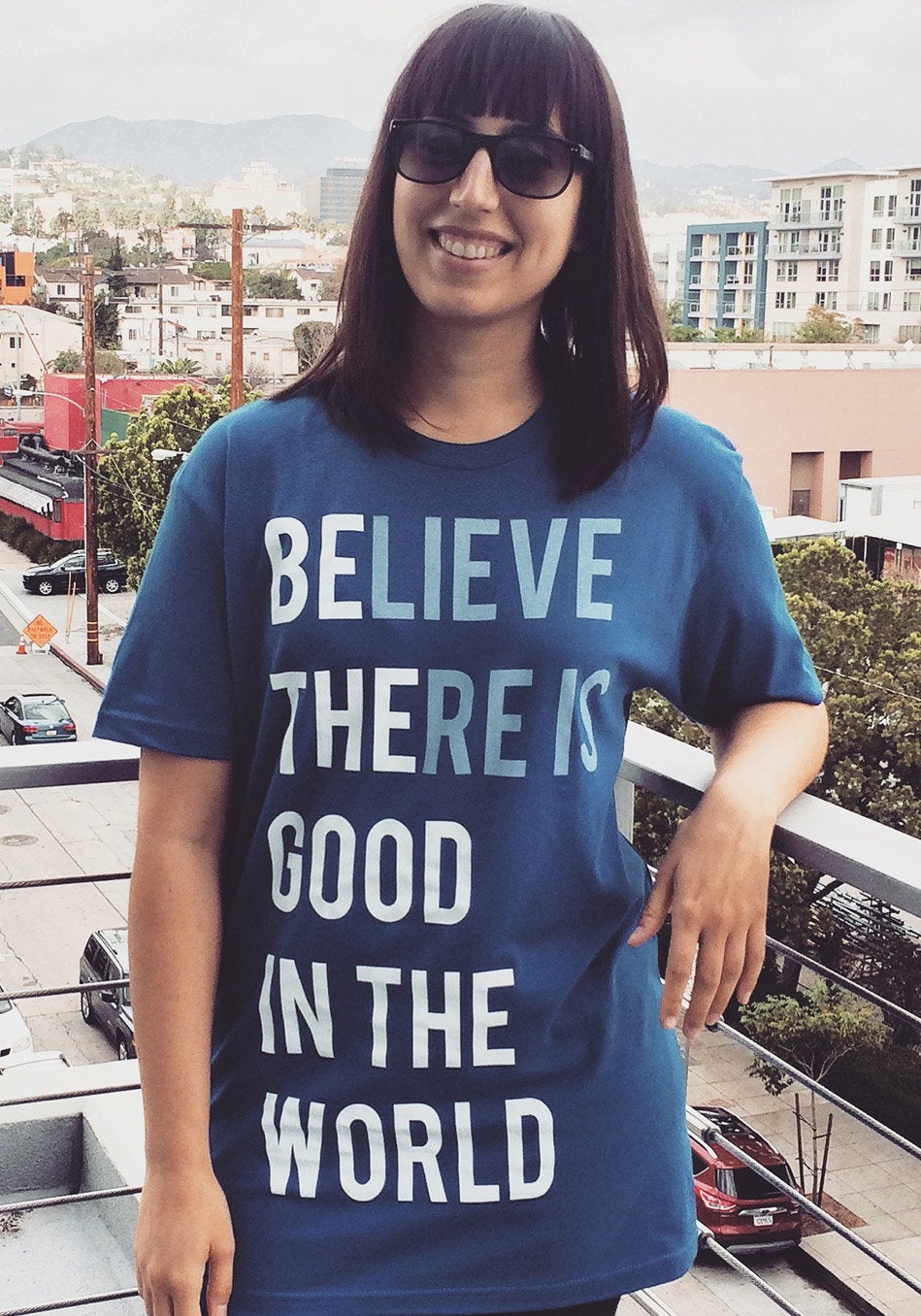 Leila Baboi and Caroline Yohanan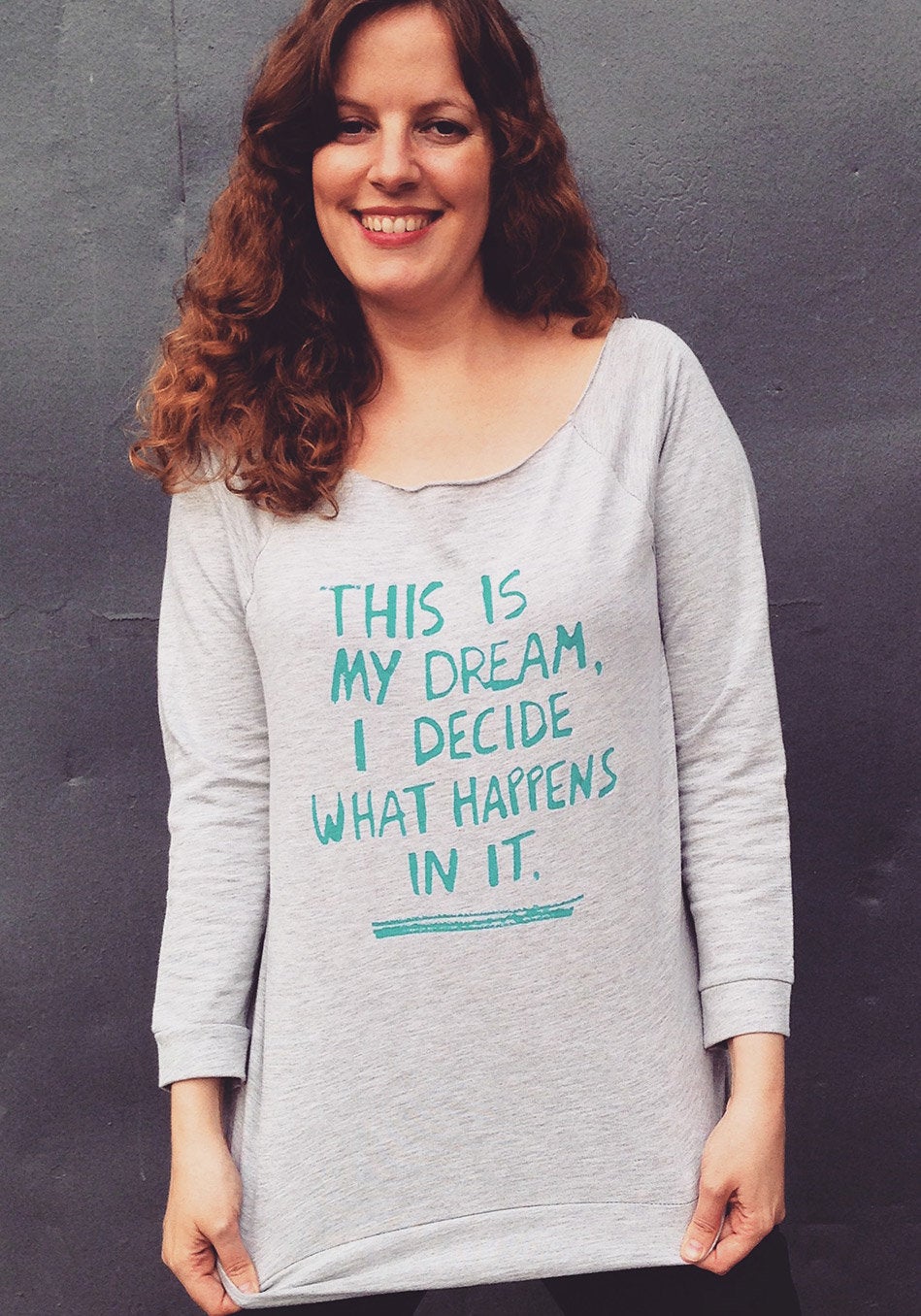 Leila Baboi and Caroline Yohanan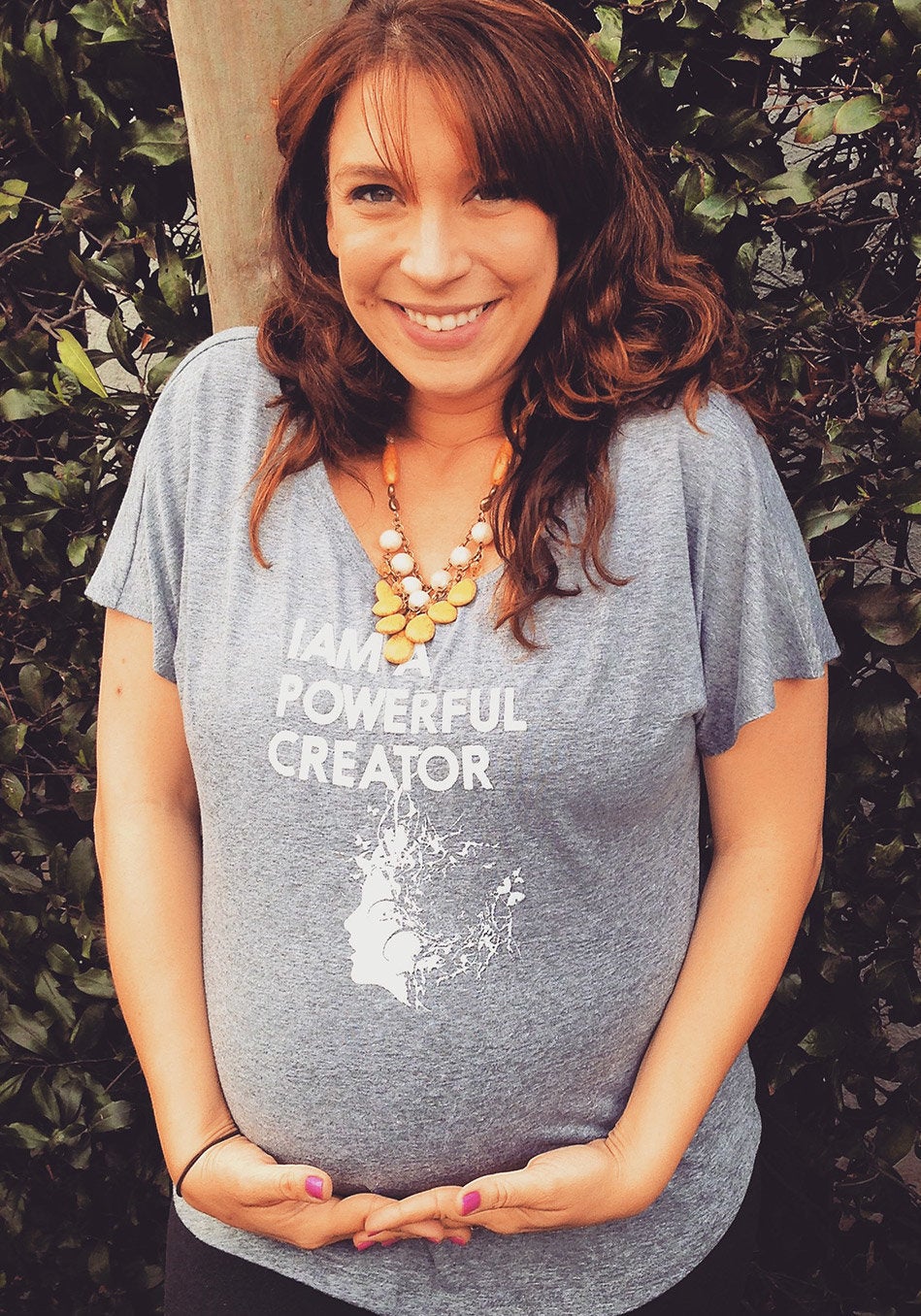 Leila Baboi and Caroline Yohanan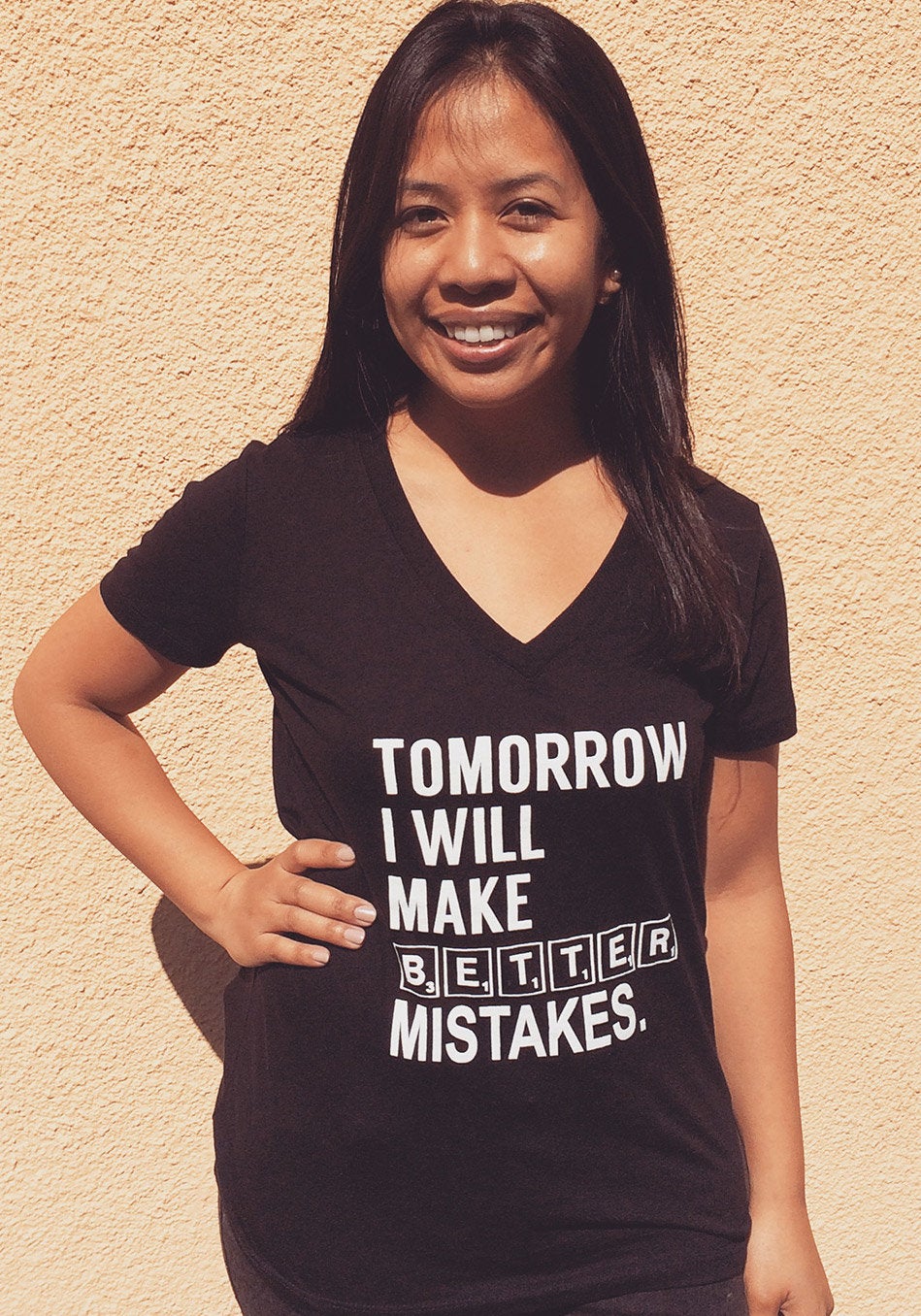 Leila Baboi and Caroline Yohanan