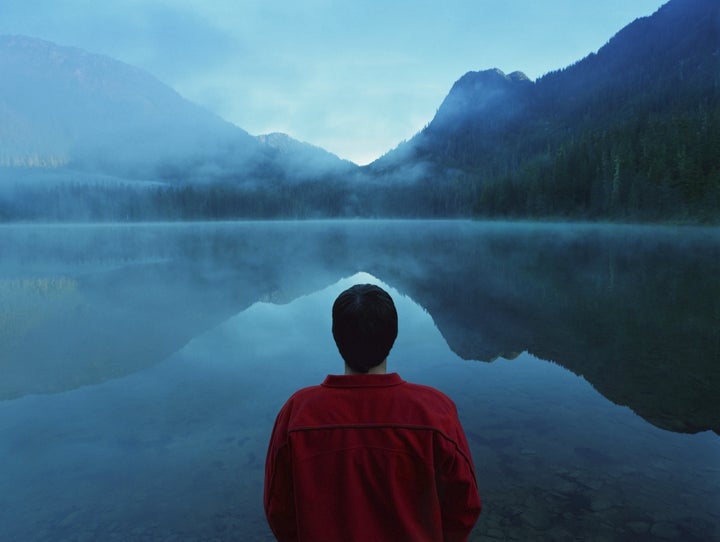 Last semester, a student in the masculinity course I teach showed a video clip she had found online of a toddler getting what appeared to be his first vaccinations. Off camera, we hear his father's voice. "I'll hold your hand, O.K.?" Then, as his son becomes increasingly agitated: "Don't cry!… Aw, big boy! High five, high five! Say you're a man: 'I'm a man!' " The video ends with the whimpering toddler screwing up his face in anger and pounding his chest. "I'm a man!" he barks through tears and gritted teeth.
The home video was right on point, illustrating the takeaway for the course: how boys are taught, sometimes with the best of intentions, to mutate their emotional suffering into anger. More immediately, it captured, in profound concision, the earliest stirrings of a male identity at war with itself.
Calling all HuffPost superfans!
Sign up for membership to become a founding member and help shape HuffPost's next chapter
Read more on the New York Times