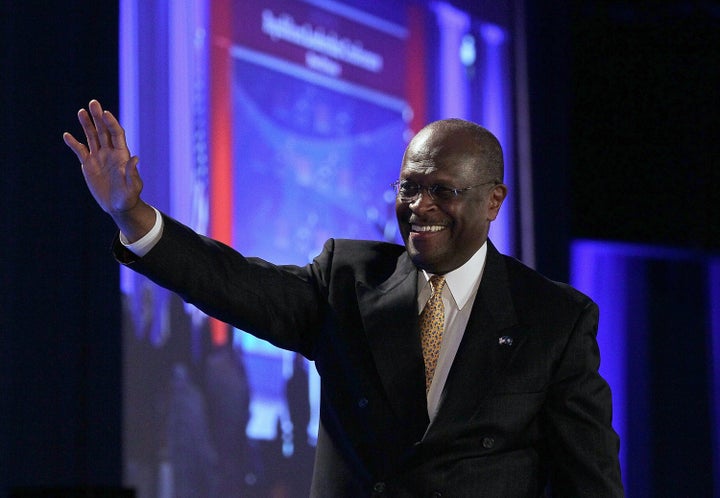 The Chicago Tea Party's region-wide convention, TeaCon 2011, hits Schaumburg this weekend, and is expected to bring in about 1,000 conservative activists from across the Midwest.
Although the $159-per-ticket dinner with keynote speaker Glenn Beck has already sold out, a limited number of remaining tickets for the conference went on sale at 3 p.m. Friday. The two-day conference has a kick-off event Friday night, followed by a full day of workshops and speakers Saturday at the Renaissance Schaumburg Convention Center.
On Saturday, attendants choose three of nine workshops to attend during "breakaway sessions" intended to energize community leaders and activist organizations. According to the schedule listed on the TeaCon 2011 website, these include:
Obamacare One Year Later and Real Healthcare Reform: Americans were promised that "Obamacare" would bend the health care cost curve down, strengthen Medicare and provide health care to all Americans. One year and more than three million Obamacare waivers later, we now know that the law does exactly the opposite. This panel discussion will focus on how the law has already adversely affected the health care and health insurance industry. Learn what you can do to help de-fund and repeal the law before it's full implementation.
Winning the Culture: The tea party movement has been very successful in changing the political debate in Washington and delivering electoral victories in hundreds of races across the country in November 2010. The political process is very important when it comes to public policy. But it's equally if not more important to influence people through American pop culture. People are influenced the movies and television shows they watch, the music the listen to and the books they read. As a movement, the tea party movement also needs to focus on winning the culture.
How to Work with the Media: It is easy to be suspicious of the mainstream media and to get frustrated with coverage of your events. But there are proven ways to build successful relationships with the media and achieve positive results. You can help improve the quantity and quality of coverage of your tea party organization and become more influential. This session will provide you with training on how to work with the media in your area.
Presidential hopeful Herman Cain, who recently won a Florida Republican Presidential straw poll, responded to the organizer's open invitation to all presidential candidates to come debate and plans to attend the event, the Daily Herald reports. Michele Bachmann plans to address the convention via video conference, citing a scheduling conflict that kept her from appearing in person. Organizers will conduct a straw poll after the open forum for presidential candidates in the afternoon.
Raja Krishnamoorthi, a contender in the Democratic primary for Illinois' 8th District, told HuffPost Chicago that he plans to lead a "Defend Middle Class Jobs" rally outside the convention grounds.
"We need to let the Tea Party know that we will never accept their proposed future for America and that there is a lot of support out here in Schaumburg for President Obama's efforts to create jobs for the middle class," he said in a statement.
Calling all HuffPost superfans!
Sign up for membership to become a founding member and help shape HuffPost's next chapter