For the most part, Team Great Britain scored a perfect 10 on their trip home from the Rio Olympics. They flew on a special gold-nosed victory jet courtesy of British Airways and even got bright red "Great Britain" duffel bags for the journey.
The only problem, however, is that every bag looked the same. And as you probably know from experience, that is a REAL problem when it comes to baggage claim. Athletes were left utterly confused upon arrival at Heathrow Airport, hunting for their luggage like it was Olympic gold.
"Mine's the red one!!" tweeted windsurfer Nick Dempsey, surrounded by red bags.
Photos and video from the snafu show athletes milling about the baggage area, wondering how to find their belongings.
"Having lots of fun," gymnast Becky Downie tweeted. "Spot your bag."
Next time, you can bet they're bringing really distinctive luggage tags.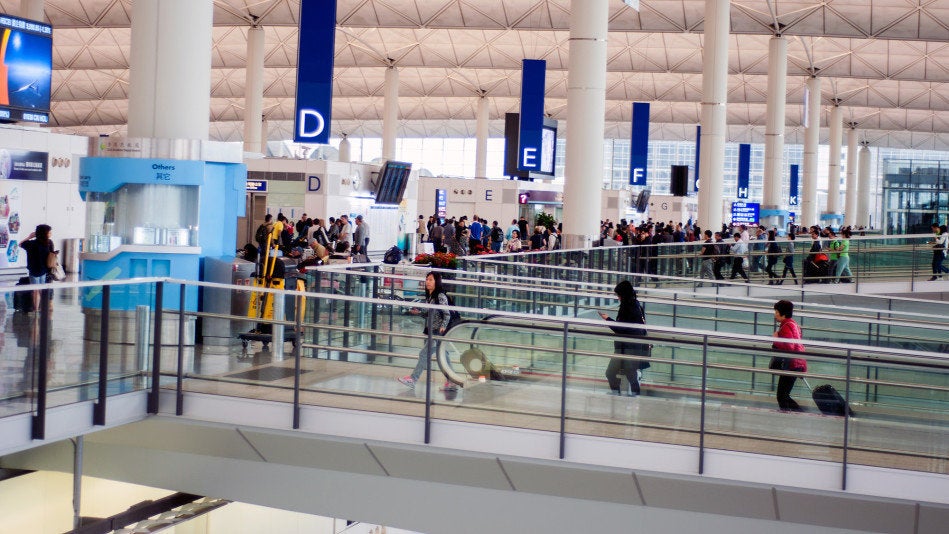 4 Travel Upgrades That Are Worth It (And 5 To Avoid)