Team Refugees, the Olympic Games' first ever team of refugee athletes, received a standing ovation on Friday night when they entered the stadium during the games' opening ceremony in Rio de Janeiro, Brazil.
The 10 athletes of Team Refugees were the second-to-last Olympic team to walk into Rio's Maracanã Stadium as part of the time-honored parade of nations. (As is tradition, the host country, Brazil, was the final team to march out.)
Team Refugees walked behind the Olympic flag, since conflict has driven them from their home countries. Rose Nathike Lokonyen, a runner from South Sudan, led the team, carrying the flag.
As the athletes paraded, smiling and waving, the crowd in the stadium gave them a roaring cheer and stood up to applaud them.
United Nations Secretary General Ban-Ki Moon was among the audience members who could be seen applauding enthusiastically in the stands.
Observers also celebrated the team on Twitter:
Earlier in the evening, U.S. President Barack Obama tweeted a supportive message to Team Refugees:
Samantha Power, the U.S. Ambassador to the United Nations, said in a video message posted to social media that in addition to rooting for Team USA, Americans should also cheer on Team Refugees this year.
"These are athletes who have trained their whole lives to compete in the Olympics and they'd like nothing more than to compete under their own flags, but unfortunately instead of being able to do that they have been displaced from their homes," Power says in the video, in which she sports a Team Refugees T-shirt.
This is the first year the Olympics will feature a team of refugee athletes. As Power noted, the world is currently in the grips of the worst refugee crisis since World War II, with 65 million people fleeing their homes.
Team Refugees consists of five runners originally from South Sudan; one runner originally from Ethiopia; two judokas originally from the Democratic Republic of Congo and two swimmers originally from Syria. All of them now live outside their home countries.
At least one team member owes her life to her athletic skills. Yusra Mardini, 18, a swimmer from Damascus, Syria, now living in Germany, helped save herself, her sister and a group of 18 other Syrian refugees. The refugees were on a dinghy from Turkey to Greece when the engine died; Mardini and her sister, who is also a swimmer, pulled the boat to the Greek island of Lesbos over the course of three and a half hours. Like many Syrian refugees, they had been trying to make it to Greece from Turkey so they could continue onward to wealthier European nations.
For more Olympics coverage: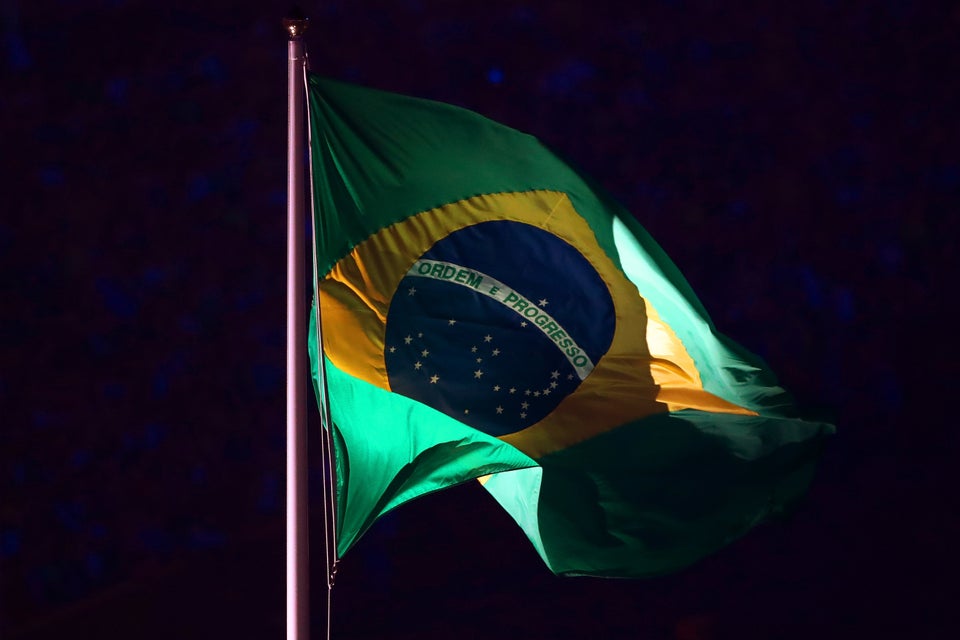 Opening Ceremony
Popular in the Community