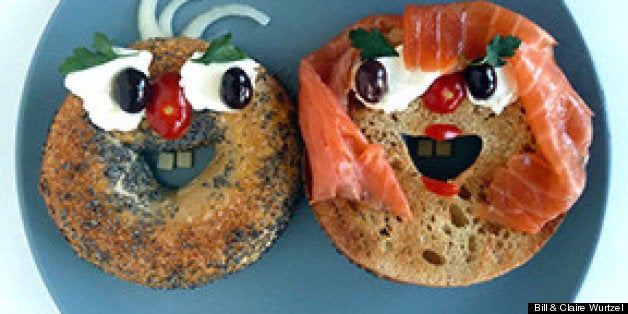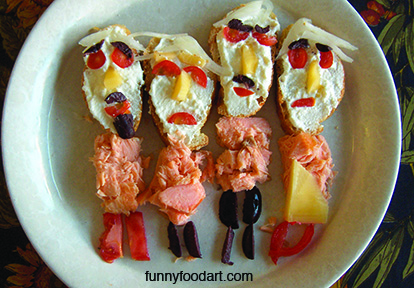 How do we get from thinking about changing eating habits to making it happen? One way is to team up with friends who also want to improve their eating and root for each other. It's easier and more fun!
Change takes time and from my experience having the support of friends makes it more enjoyable and you share in each other's success.
The group has more power than the individual. For example, if the group decides that none of you will buy junk food, it will begin to make a difference for your families.
It's helpful if the group takes responsibility for its members and cheers each other on, especially if motivation lags.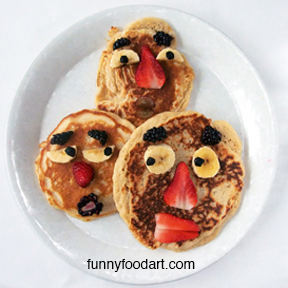 We share new healthy food recipes, and even encouraged our local grocer to purchase healthier choices.
Read and discuss a book on healthy eating. Many people enjoy our book, Funny Food -- 365 artistic, healthy, yummy breakfasts that inspire families to eat right.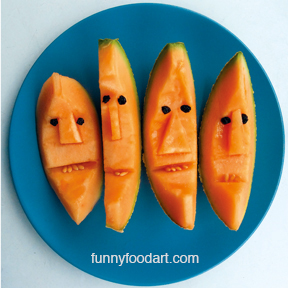 From my experience as an educator guiding groups of teachers, I know that change happens more easily when you work together rather than alone.
If something new doesn't go well it's easy to fall back on familiar ways. If you're part of a group, however, chances are someone will have some advice that will help you stay focused on success.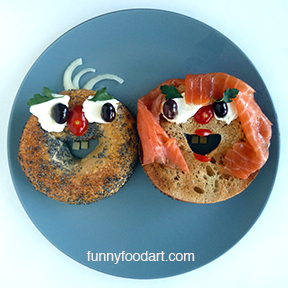 So gather your friends, put your heads together and team up to eat right .