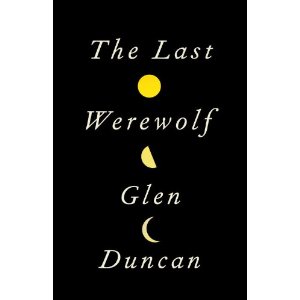 The Real Tuesday Weld Meets The Last Werewolf
On July 12th, author Glen Duncan's book The Last Werewolf will hit the shelves in a unique way. An identically titled album by the UK group The Real Tuesday Weld will serve as the book's counterpart, a "soundtrack" that will feature 19 cuts ranging from thirties ballads through gypsy jazz, electro-swing and torch song to minimal electronica. Guest vocalists joining TRTW's Stephen Coates and company are Joe Coles, Marcella Puppini (Puppini Sisters), Piney Gir, and Pinkie Maclure (Pumajaw), and the album's unique cabaret/electronic approach is a second installment of The Real Tuesday Weld's collaboration with Duncan--the previous effort, 2004's I Lucifer, also serving as a soundtrack.
A mini-tour featuring Duncan reading over Coates' music (as on some of the album's tracks) will begin on July 12 at The Strand in New York City, adding Brooklyn's Greenlight Books (July 13), Los Angeles' Skylight Books (July 15), and San Francisco's City Lights Bookstore at The Tosca Café (July 19) with more dates to be announced.
The Real Tuesday Weld currently is experiencing renewed popularity due to both Chevrolet's usage of the band's classic "I Love The Rain" and three featured songs on the hit videogame L.A. Noire. The following is an exclusive streamer of TRTW's new single "Tear Us Apart," its video to be released by mid-July.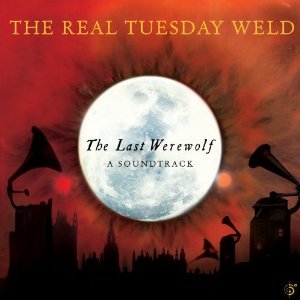 Tracks:
1. It's Time
2. Wolfman
3. The Lupine Waltz
4. (I Always Kill) The Things I Love
5. Time of the Month
6. Love Lust Money
7. The Ghosts
8. Room Service
9. The Hunt
10. Tear Us Apart
11. Save Me
12. I Don't Like It, I Love It
13. Me and Mr. Wolf
14. A Moment Allowed
15. Come Around
16. What You Are
17. You're Going to Live
18. The Cruellest Month
19. Let it Come Down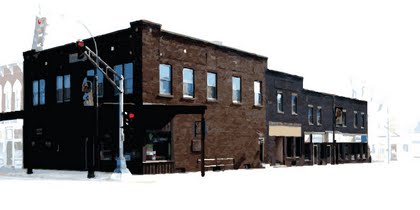 Today's blog comes from Fairfield, Iowa's The Beauty Shop where a video for the song "Corpse" by the band Surgery is being shot right now. Surgery's guitarist/synth player Joey Del Re informs, "It's pretty profane in the best possible way. The song's a commentary on there not being a lot to look forward to in life if you just go to school, get a job, and die. You've got to make your own life, and this song is about that inner discovery. It's about how that common path is a lot more empty than it promises to be." The track is featured on the compilation The Beauty Shop Presents: Bedrooms And Basements.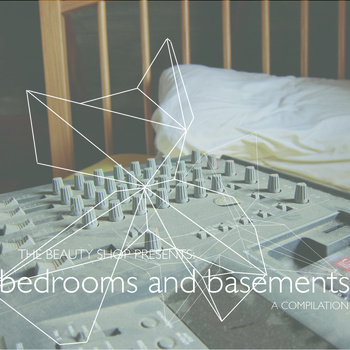 Tracks:
1. Please Teach Me - Utopia Park
2. Man On Stage - W. Travis
3. Rainy Sunday - Rock Paper Scissors
4. Fallen Angel - Dalton
5. Never Looked Back - Trouble
6. No Chance Of Slowing Me Down - Nate Headrick
7. Me And My Friends - Julia Ross
8. All The Water Came In - Animal
9. Let Me Stay - Nathaniel Alexander
10. None Of This Had To Happen - Josie Overmeyer
11. Corpse - Surgery
12. Go To The Place Where Everything Sux And Leave Again - Coyote Slingshot
13. Human Condition - David J. Murphy
14. Cedar - Taylor Ross
15. Haunted - Joey Del Re
Popular in the Community