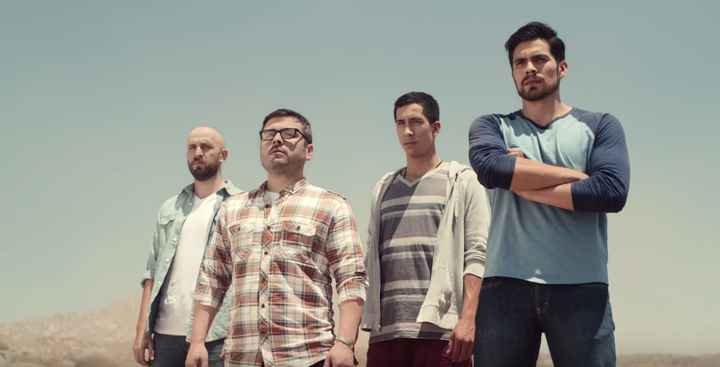 Tecate, a Mexican beer company owned by Heineken, surprised Fox News debate viewers with a 30-second commercial, proposing an altered version of the Republican presidential nominee's wall between Mexico and the U.S.
"The time has come for a wall," the super intense, militarized commercial opens, showing two groups of men on either side of an endless wall. "A tremendous wall. The best wall."
Then, we see Tecate's proposition: "A wall that brings us together. This wall might be small, but it's going to be YUGE."
The ad, also aired on the Univision and Telemundo networks, was the first time Tecate has expanded its marketing to a general market of millennial consumers, AdWeek reported. The brand usually targets the Hispanic market.
Media agency Saatchi & Saatchi New York filmed the ad in the desert of Tecate, Mexico, just over the U.S. border, according to Ad Age.
"Tecate is using beer as the great unifier in developing a fun, lighthearted and clever commercial where friends from two bordering countries share a couple of Tecates over a wall," Felix Palau, vice president of the company, said in a press release. "Tecate is acknowledging an ongoing conversation, while raising a glass to beer's uncanny ability to bring people together in a positive way."
The #TecateBeerWall may be tiny ― some might say it's perfect height to rest a cold beer on ― but it presents a novel idea to Trump and his pro-wall supporters: Let's forget about the wall and share a drink instead.
Support HuffPost
The Stakes Have Never Been Higher
Related
Before You Go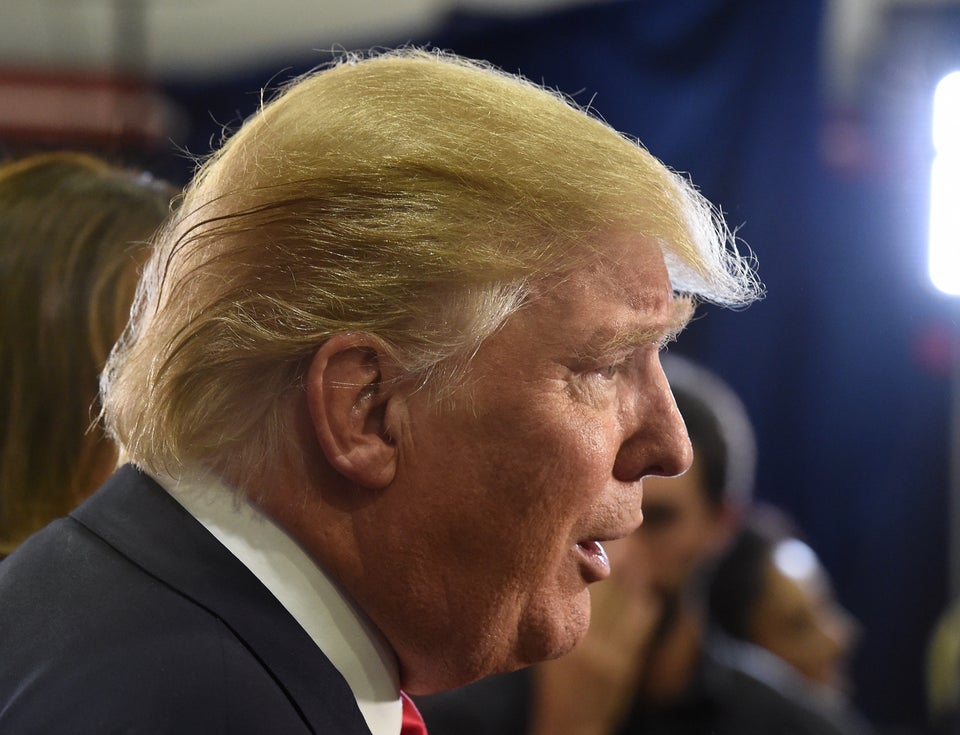 How Donald Trump Talks About Undocumented Immigrants
Popular in the Community