The annual Tech Awards honor technology applications and innovations that benefit humanity.
Launched in 2000 by theTech Museum of Innovation, the Tech Awards recognize individuals, for-profit companies, and nonprofit organizations from around the world. An international panel of judges nominate three Laureates in each of the following five categories: Environment, Economic Development, Education, Equality and Health. All fifteen Laureates will be inducted into the Tech Awards Network during the Tech Awards 10th Anniversary Gala on November 6. Five winners, one from each category, will also be awarded $50,000.
The 2010 Laureates were announced on September 21. View our slideshow (below) to see who was nominated and how their breakthroughs are changing the world.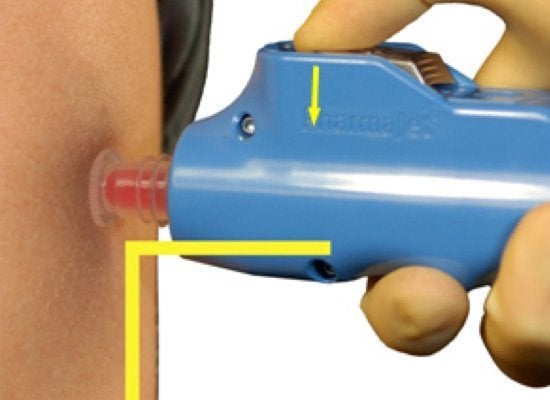 15 Tech Companies That Could Change The World
Popular in the Community