Jeb Bush is about to be in for a big surprise!
Now, with Bush expected to make a run for president in 2016, the former Florida governor is going to be hard-pressed to secure this domain name.
In fact, Phillips and Rainwater have other plans for the JebBushForPresident.com URL. The two plan to utilize this platform to educate individuals about the impact of politics on LGBT families.
In order to better understand their vision for JebBushForPresident.com, The Huffington Post chatted with Phillips and Rainwater this week.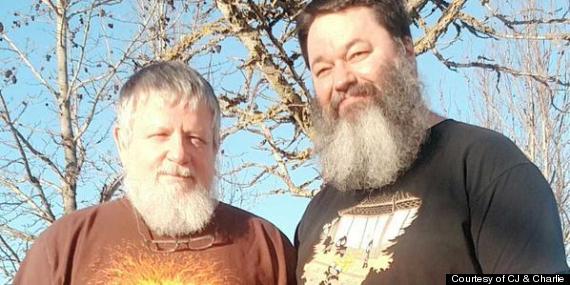 The Huffington Post: What gave the two of you the foresight to purchase this domain back in 2008?We were actually joking about the meme of the time -- Jeb VS Chelsea 2016 stuff that was going around the Internet -- and out of curiosity checked to see if the domain was available... then grabbed it!
What are your plans for the domain? What do you want to accomplish?At the time our plan was very focused around giving real-life insight about the legislation that was being passed in Texas and how it affected an average LGBT couple. Many of our coworkers and family would say things to us like, "Oh, you aren't going to be affected by that law..." when in reality we were definitely going to be impacted! Now we're actively trying to decide on a platform for the site. As of now all we know is we don't want it to be just a protest site, but to be relevant to the current social/political climate.
How did your self-described identity as tech bears inform your decision to purchase this domain?Heh, we're both very familiar with how a well-designed and implemented platform can influence peoples thinking because we were both on the web at early inflection points, like many others. The bear thing is just part of our personal identity, but I have to say there are a LOT of bears in high-tech. We used to joke that the reason the Internet took off is because bears in the programming world wanted to swap photos [laughs].
What do you hope the long-term effects of this domain purchase will be?Whether we take a political stand or a social justice path, we hope to educate. We want to facilitate positive discussions. Neither one of us is a fan of just bashing on other groups, so we hope we can engender some understanding from a diversity point of view.
Support HuffPost
Every Voice Matters
Before You Go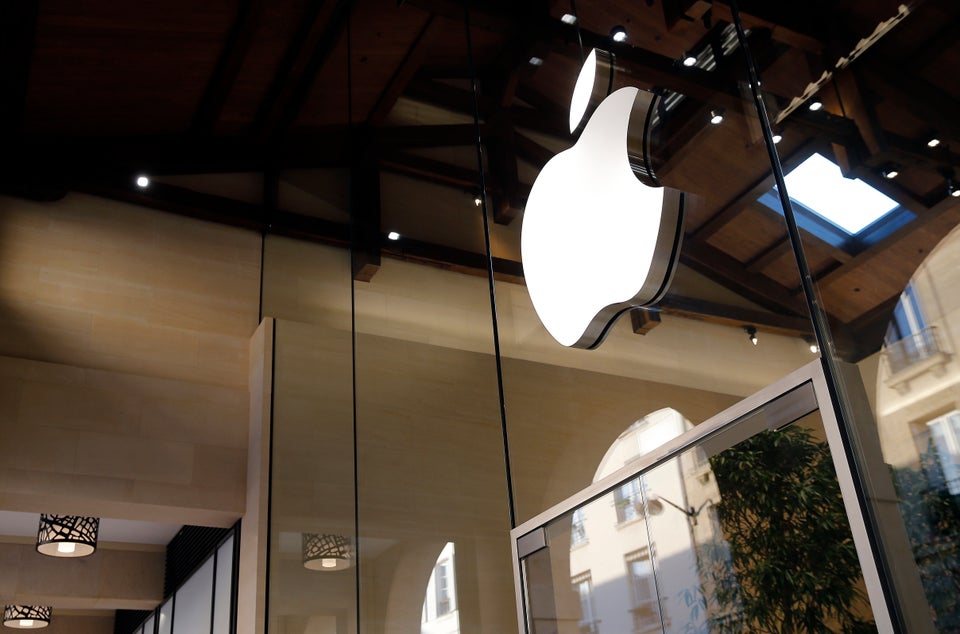 21 LGBT-Friendly Products And Companies
Popular in the Community