This year, the hottest tech gadgets include tablet PCs, eReaders, smartphones and set-top entertainment units. Unfortunately, the price tags on some of these items can cool off shoppers faster than a cold snap.
If your holiday budget is in the red, we can help you save some green with these 19 geeky gifts for under $100.
Check out our slideshow (below), featuring cheap tech gifts from bluetooth peripherals to gaming equipment, fashion accessories to DVDs. Vote for the gift you'd most like to receive, and clue us in to other great gift ideas in the comments. Then, take a look through a roundup of the best cameras for any budget, as well as our holiday guide to tablets and eReaders.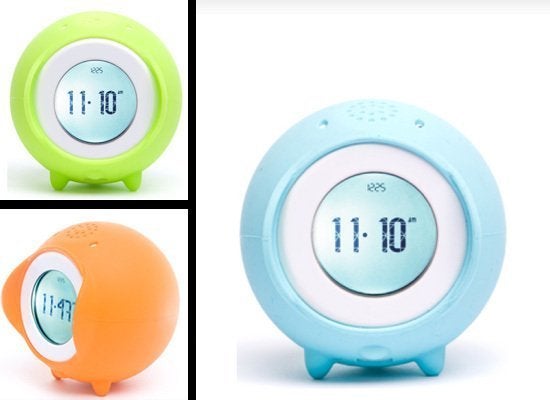 Holiday Gifts Guide 2010: 9 Awesome Presents For $99 Or Less