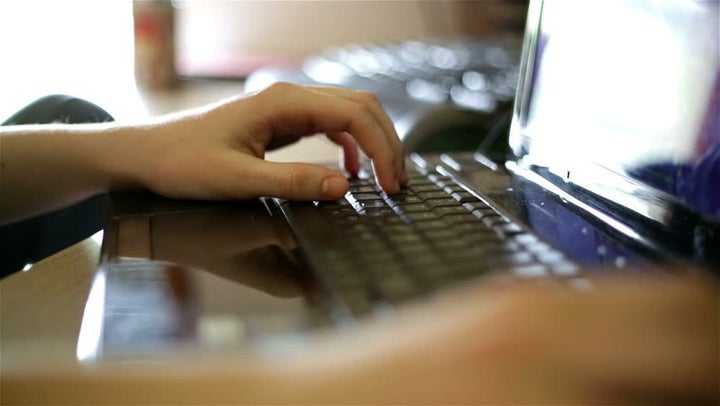 Two tech companies are joining forces to launch a digital pilot program focusing on education, re-entry skills and vocational programming for incarcerated youth.
Endless was founded in 2012 with the mandate of making computing accessible around the globe, with or without an internet connection.
Its operating system is free to download and contains pre-installed applications aimed at the health, education, entertainment and small business sectors. Endless encourages the application, distribution and innovation of open-source technology.
World Possible was founded and is run by social entrepreneurs that provide educational support, funding and guidance in developing nations. The organization distributes open educational resources (OER) on used hardware to help disenfranchised communities connect to the internet. World Possible is building a digital library of educational resources called RACHEL (remote area community hotspot for education and learning) that can be downloaded and used offline.
In 2016, $250,000 was given to World Possible to launch World Possible Justice, a prison education initiative build around the accessible use of technology. Earlier this year, Endless and World Possible partnered to roll out a juvenile prison education initiative in five states.
"Giving juvenile offenders access to technology and digital skills is a radical idea in the world of corrections, where security concerns typically ban such activities," Endless stated in a news release. "The program allows incarcerated youth to access online content without actually going on the internet. It takes a Linux-based OS that was field tested in developing parts of the world under conditions similar to those at U.S. prisons, where education is often constrained by infrastructure and access, and combines it with a standalone wireless content server, both of which rely exclusively on open source and creative commons technologies. This provides young offenders with an experience similar to what they might get in public schools."
Oregon, Washington, Massachusetts, Florida and Utah are the states selected for the pilot project. RACHEL will be utilized to help the young offenders with their studies.
The program is "Designed to help these young people broaden their digital literacy while also showing they are trustworthy," stated Jeremy Schwartz, executive director of World Possible. "This program is an important tool for reducing recidivism and expanding opportunity as incarcerated populations transition out of custody. Our work with Endless has had a tremendous impact."
Michael Conn, an employee of the Willamette education service, and the district principal of MacLaren's Lord High School, located in a youth correctional facility in Woodburn, OR, is also enthusiastic about the project, noting, "Giving these young people access to education helps prepare them for life outside, and a smooth return to society. Working with Endless and World Possible, we're not just equipping youth with appropriate life skills and career content, but also helping to shift the foundations of criminal justice reform efforts."
Endless expressed its thanks appreciation to Frank Martin, who is the justice education director for World Possible and a former youth authority education administrator in Oregon. Martin helped with the legislation required in Oregon that led to better access and awareness of technology that could be used safety in the prison system.
A large body of research shows that prison education systems are vital to reduce recidivism and to help inmates of all ages have better chances at being successful once released into society. The ongoing debate about prison education in America is that it's hampered by accessibility and costs. With this joint program from Endless and World Possible, however, both roadblocks are effectively addressed. The technology is both accessible and cost effective, saving money while improving the lives of inmates in jail, and giving them a better shot at success on the outside.
"We're proud to partner with World Possible to deliver educational opportunity, dispel the myths, and shine a light on the value of digital literacy in rehabilitating young offenders," said Endless CEO, Matt Dalio.
Christopher Zoukis is the author of Federal Prison Handbook: The Definitive Guide to Surviving the Federal Bureau of Prisons, College for Convicts: The Case for Higher Education in American Prisons (McFarland & Co., 2014) and Prison Education Guide (Prison Legal News Publishing, 2016). He can be found online at ChristopherZoukis.com and PrisonerResource.com.
Support HuffPost
The Stakes Have Never Been Higher
Related
Popular in the Community