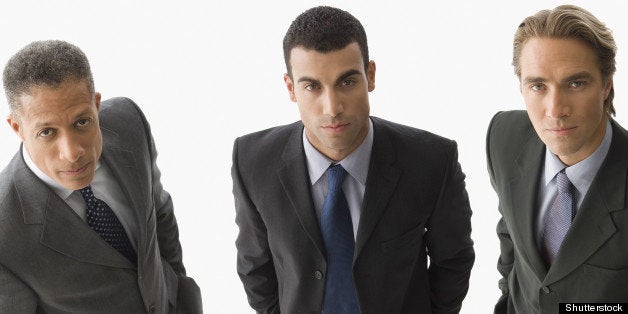 It's hard enough to be a woman in tech without being implicitly told that tech companies only want to hire men. Sometimes women are marginalized in tech before their first day of work.
The Tumblr "Tech Companies That Only Hire Men" goes through job descriptions at high-tech firms and points out the ones that describe the people they're looking for in exclusively masculine terms. The listings seem to be endless.
From startups to big corporations like Yahoo and Cisco, these tech companies have postings that describe their ideal candidates as "he." They write about "his" skills, and "his" responsibilities. A few even go as far as to say they're looking for an "IT guy" or a "marketing guy."
Yes, it could be argued that people use "his" and "he" to refer to both men and women, but when there is still such a gender gap in the world of technology, companies should be making every effort to encourage women to apply. As of last year, only 25 percent of IT jobs were held by women. Something has to change, and it has to change fast.
A few examples are shown below. For the rest, click here.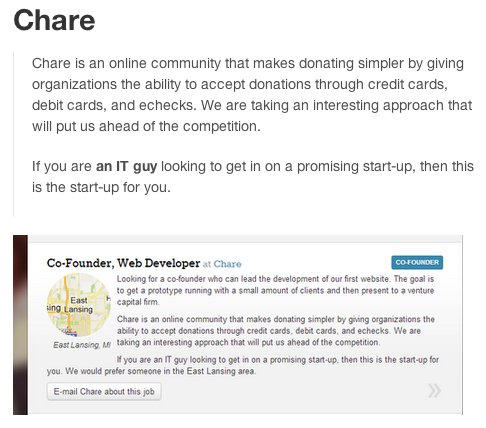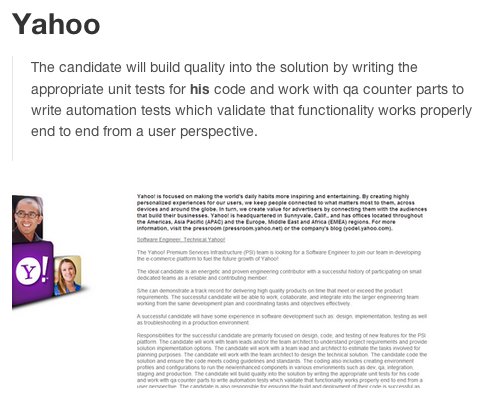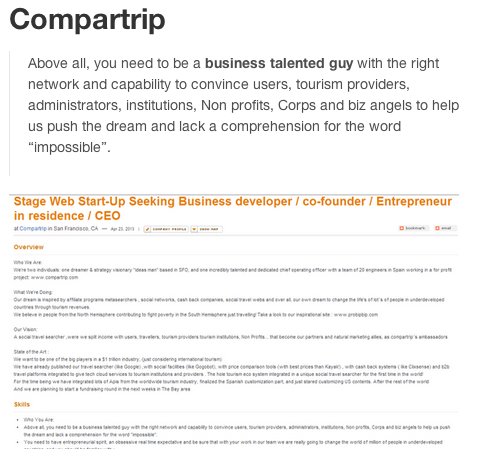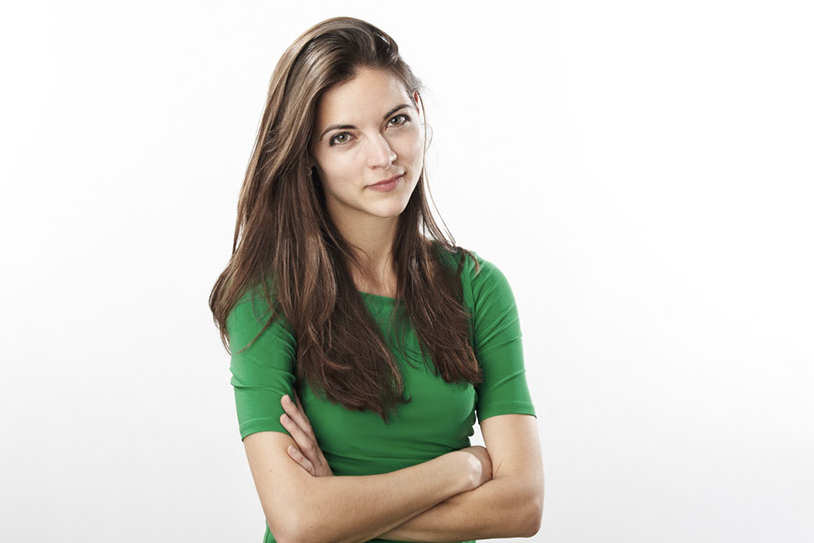 Worst Advice Given To Women In Tech