The holidays are here again, which means it's time for parents to start thinking about gifts for their kids. If you want to ditch the latest gadgets and go tech-free this year, we've got you covered.
In a list that proves the holidays can still be magical without screens or technology, we've rounded up some classic toys, a couple best-selling books and more. Here are 14 tech-free gifts for kids.
All prices reflect what was advertised at press time.
Pie Face Game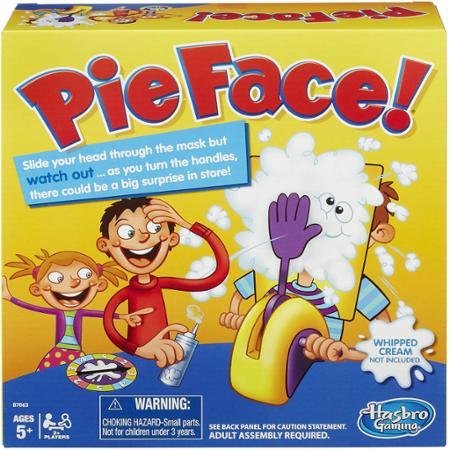 Illustrated Edition of "Harry Potter and the Sorcerer's Stone"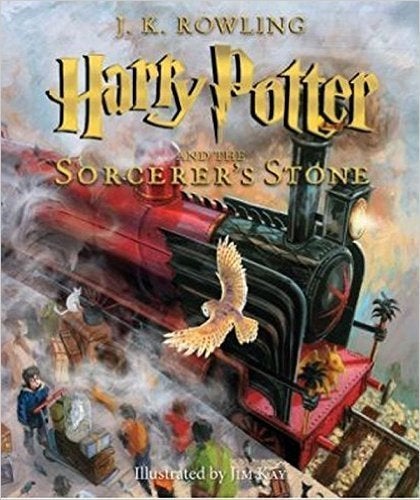 Go, Speedster Racer, Go!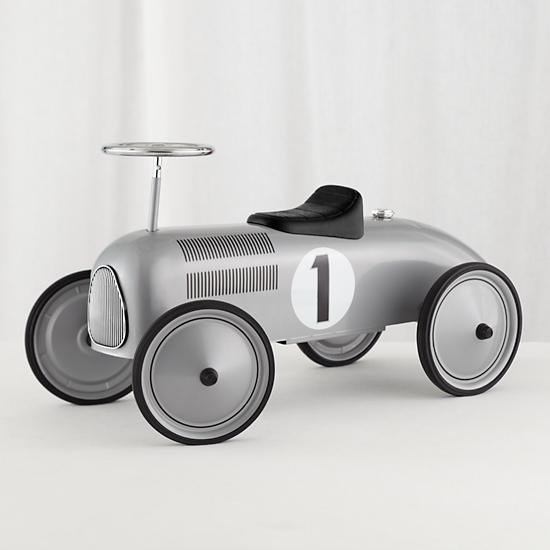 Baden Color Your Own Soccer Ball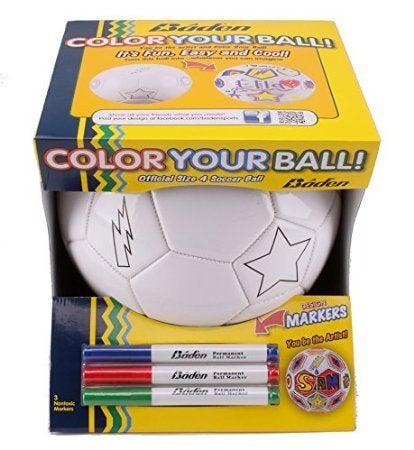 Superhero Capes
"Star Wars: The Force Awakens" Action Figures
Pacific Play Tents Parachute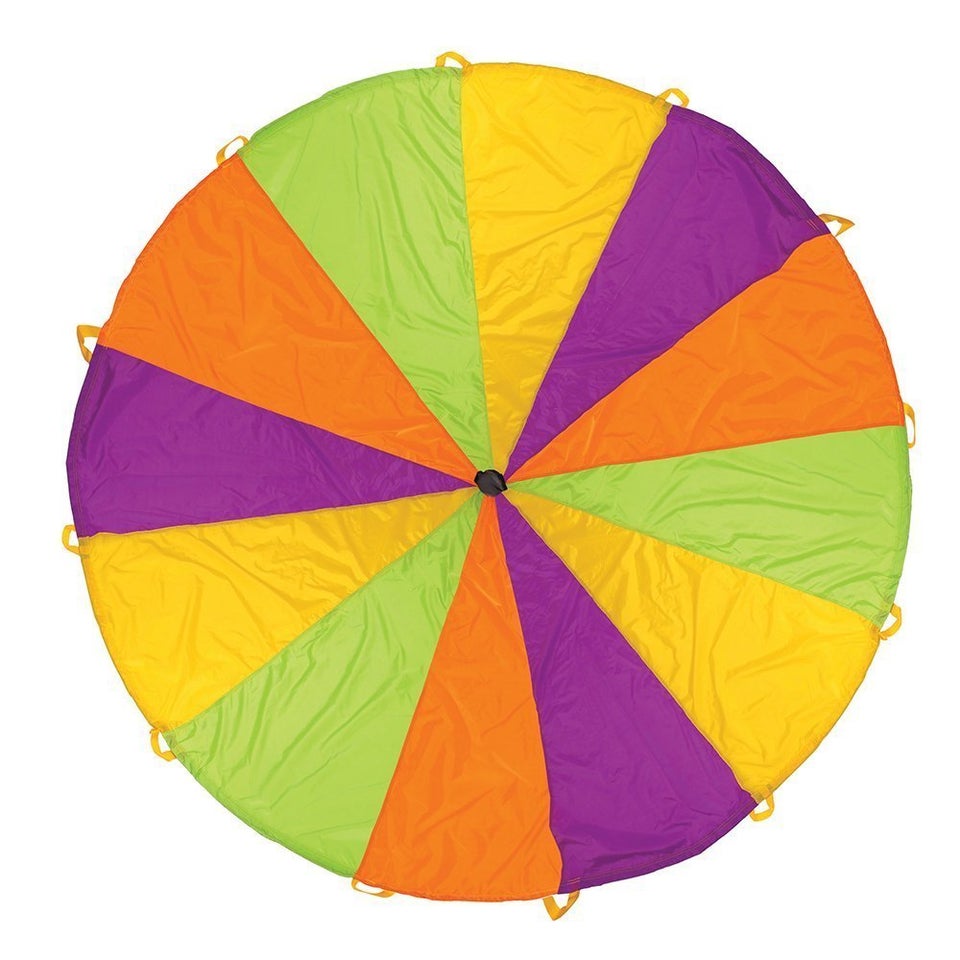 "The Day the Crayons Came Home"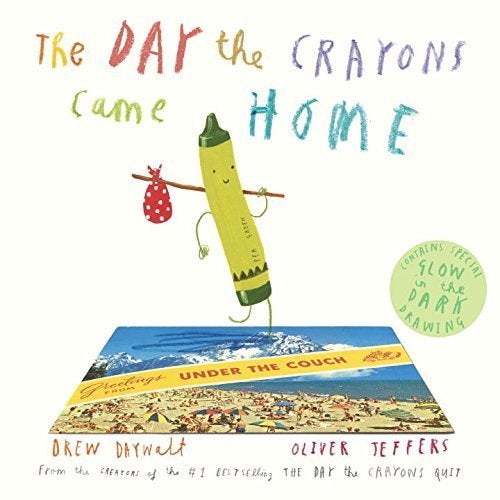 Dinosaur Crayons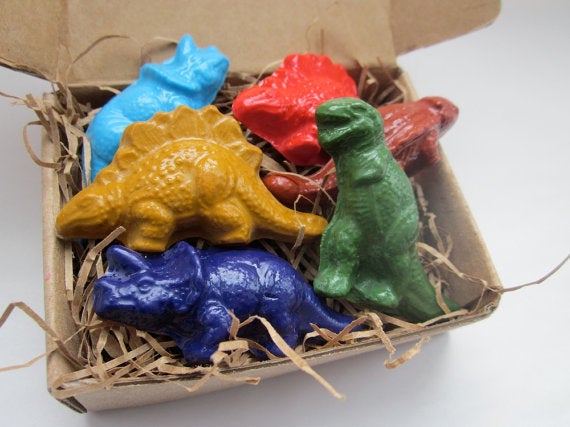 Radio Flyer My 1st Scooter Sport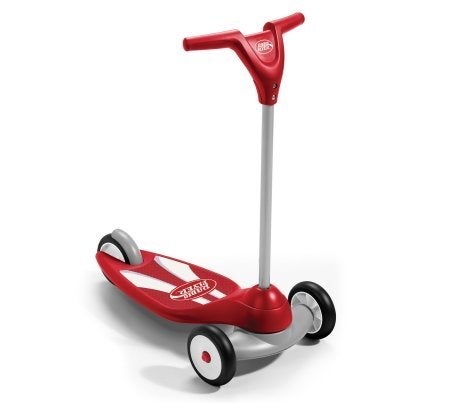 Backyard Safari Magnifying Glass
Lincoln Logs 100th Anniversary Tin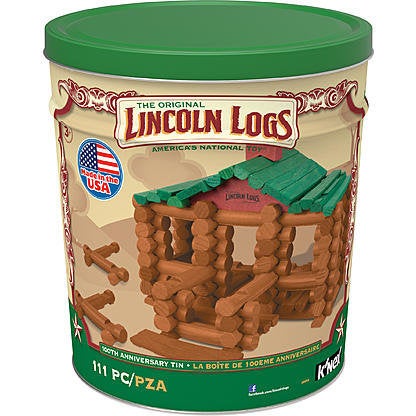 chickaDEE Magazine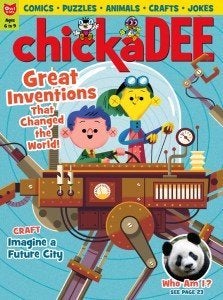 The Original Spirograph Design Set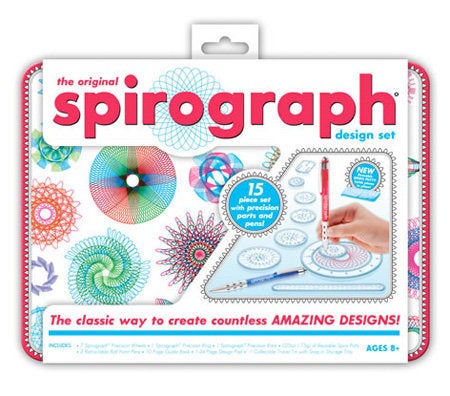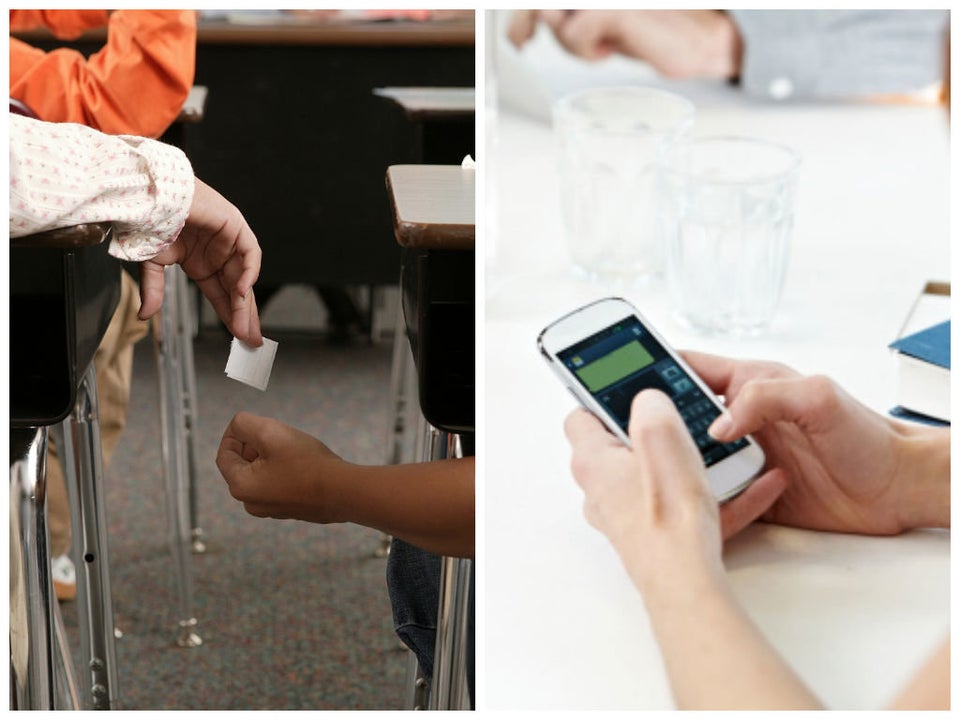 11 Ways Technology Has Changed Since We Were Kids