1. Bring some pots of eco-friendly dough with you. Easy to clean up, easy to transport. Win, win.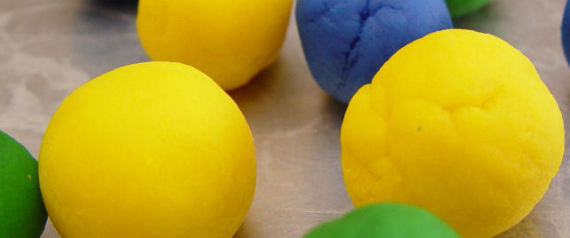 Pinterest (pinned by Susan Bennett Stees) / Via Jamie Cooks It Up
2. Masking tape. Basic. Yes, we know.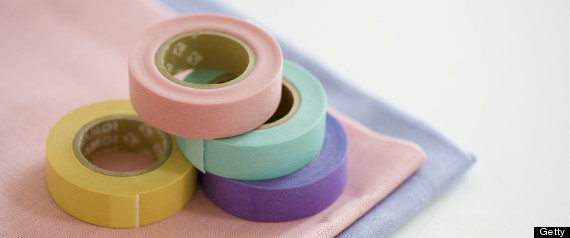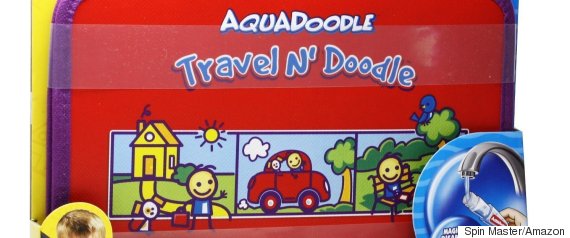 4. Travel-size construction paper and Crayons. Sometimes, there's nothing better.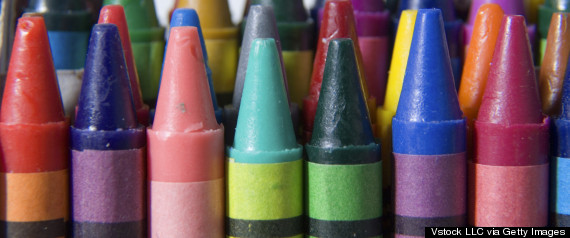 5. Books! This is when engendering a strong sense of reading comes into play. Two great iPad-ish books are Herve Tullet's, Press Here and Mix It Up. Your kid's imagination will go wild.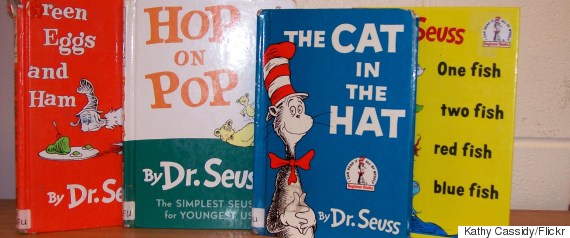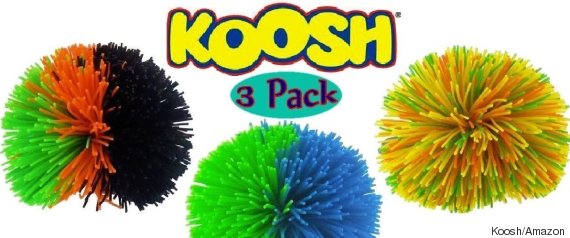 7. Magna Doodle. You'll love rediscovering a childhood favorite with your child.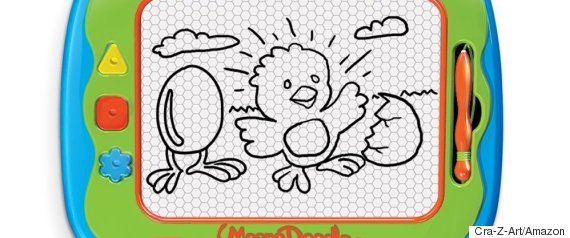 8. Finger puppets. This is for the more Pinterest-y mom, sure, but they're great fun.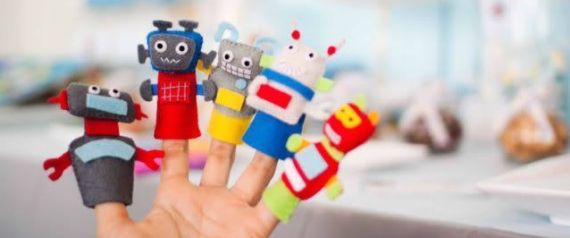 Pinterest (pinned by Traci Rivera) / Via Kara's Party Ideas
9. Look out the window! Clouds are really beautiful from up high. Your child will hopefully be as awe-struck as you as you glance at the world below.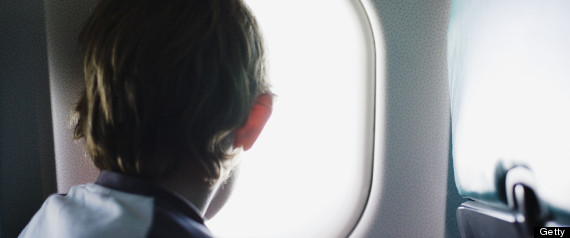 Before You Go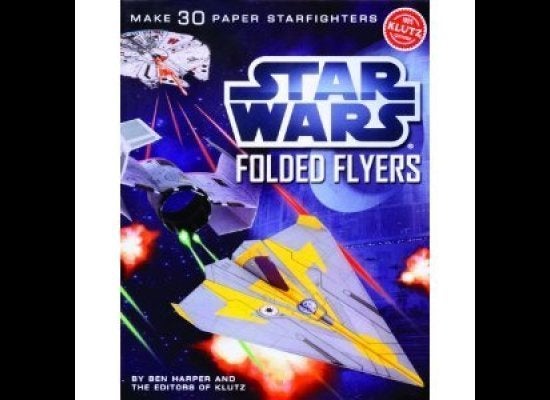 Amazon's Road Trip Reads For Kids