Indeed, avoiding technology during vacation can have massive health benefits, according to this infographic from information technology company Modis.
Turning off your phone, stowing your laptop and swearing off work emails during a trip can lead to increased concentration, better posture and lower stress once you're back at the desk.
And that is a major life changer.

Related
Before You Go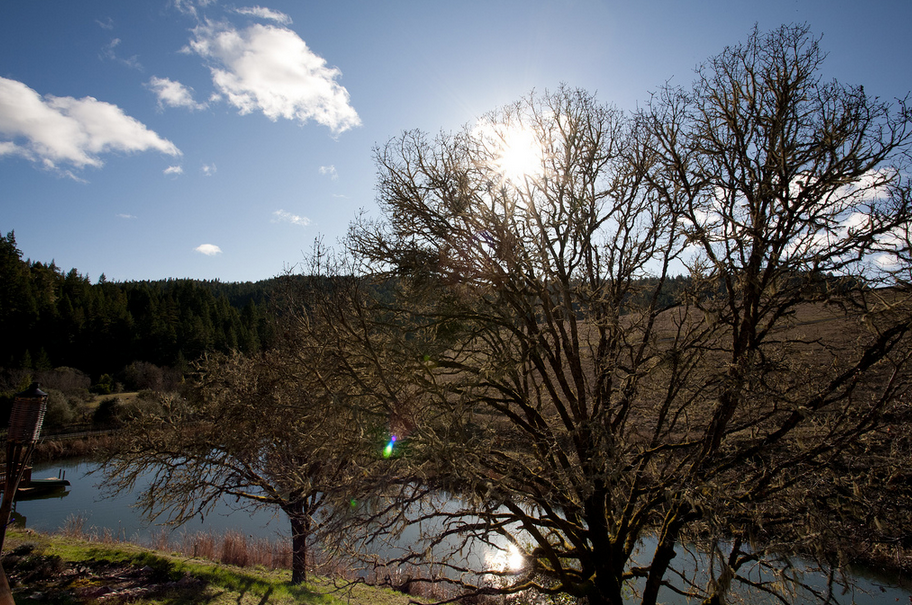 Unplug & Recharge At These 8 Digital Detox Retreats