If you're like me, then you haven't done your holiday shopping yet.
But no need to panic. We've got you covered with some last-minute gift ideas -- and info on how you can still get them -- that will ensure that next year you don't end up with a lump of coal in your stocking.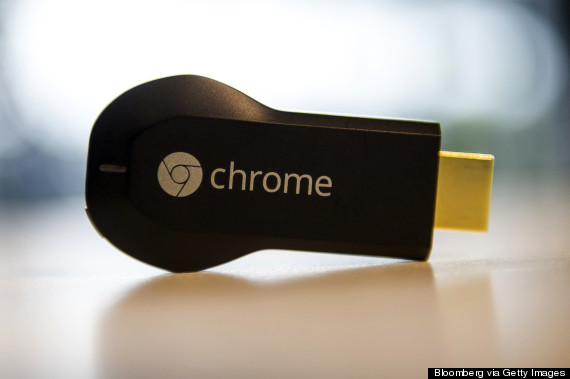 A small, simple and inexpensive way to watch Netflix, YouTube and HBO Go (among others) or listen to music on your television. Plug it into your TV's HDMI port, connect it into a power source and to your Wi-Fi network and follow the simple setup instructions. It's compatible with both iOS and Android phones and tablets, Google's Chromebook Pixel and Mac and Windows computers.
It costs $35, but a number of retailers, including Best Buy and Amazon, have it listed online for $29. You can also find it in Best Buy, Staples and Walmart stores.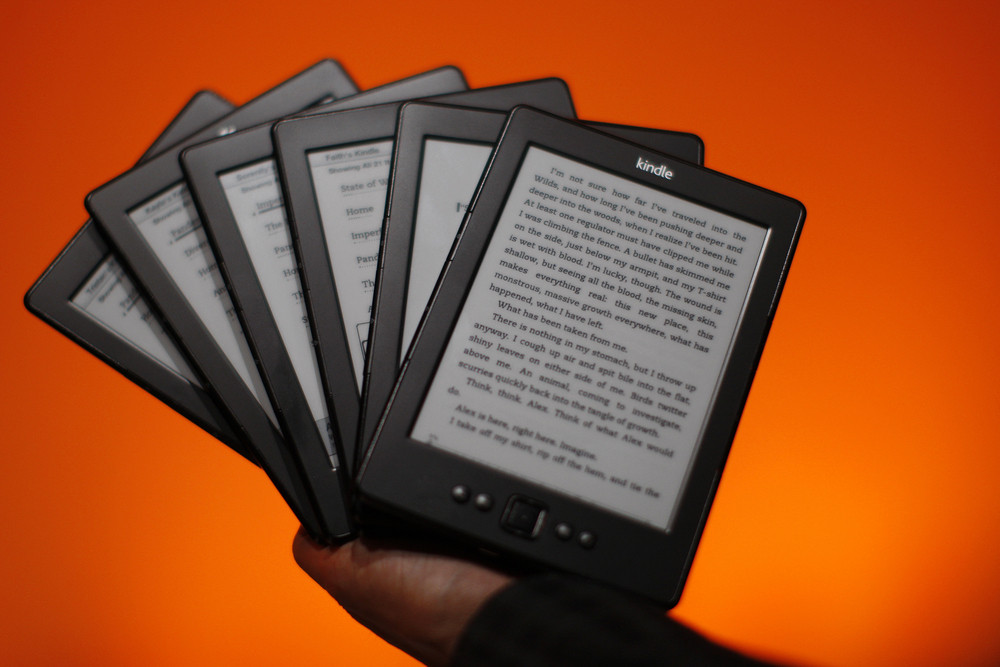 I don't leave home without my Kindle, and I read much more because I have it. You have access to a huge selection of books, it's small and light enough to hold with one hand, the battery lasts seemingly forever and the e-ink display is easy on the eyes.
Kindles start at $69, and the newest Kindle Paperwhite, which was announced in September, boasts an eight-week battery life and can hold more than 1,000 titles. It starts at $119.
An Amazon spokesperson said that people who order before 9 p.m. on Dec. 23 and choose 1-day shipping will still have a Kindle in time for Christmas. You can also purchase Kindles at stores like Kmart, Best Buy, Staples, OfficeMax and Radio Shack, among others.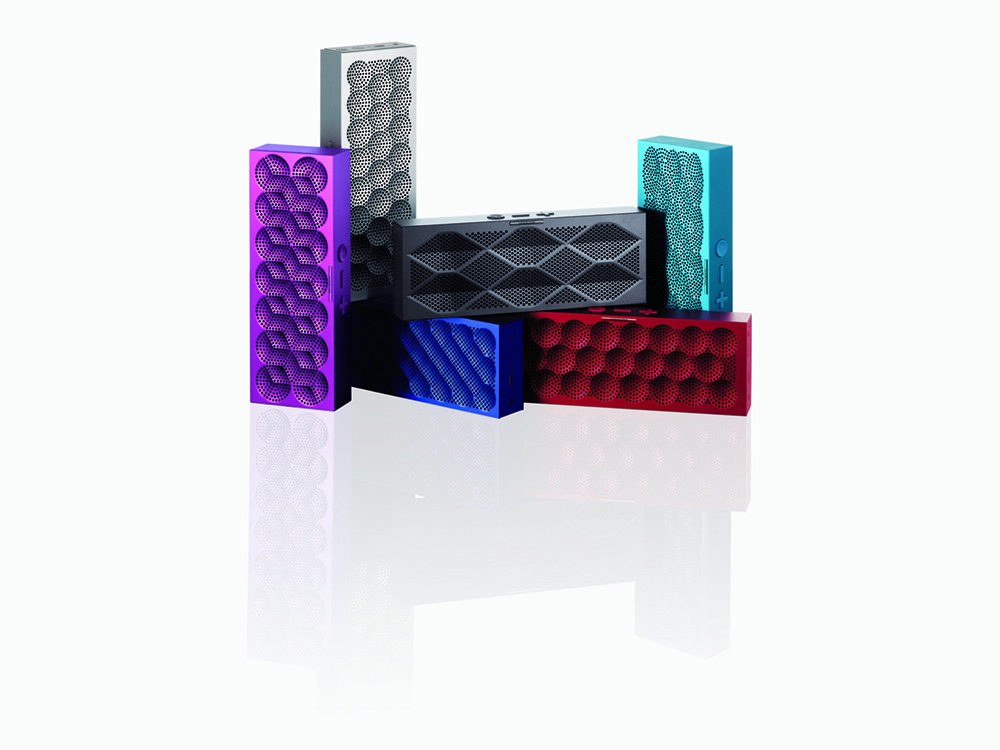 Despite its size, this little speaker packs a lot of punch. Unlike some other Bluetooth speakers I've tried, it's extremely easy to pair with your devices, whether it's a computer, tablet or smartphone. It's designed beautifully and has surprisingly good sound quality and bass, especially for its size. The battery lets you play tunes for at least 10 hours continuously.
You can order Mini Jambox by Dec. 22 from Jawbone's online store and select standard FedEx overnight shipping. But if you want to save on shipping costs, it's also available at a number of brick and mortar retailers, including AT&T, Apple, Best Buy Target and Verizon.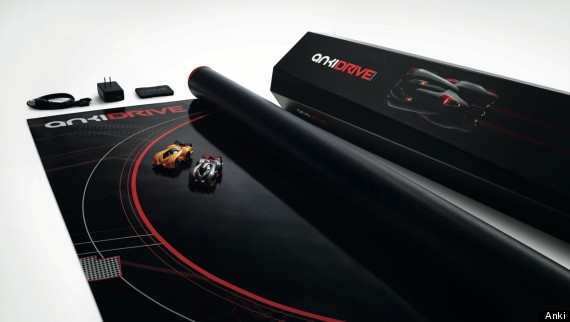 For a brief moment recently, I was the most popular guy in the office. Pretty much every time someone walked by, they'd stop to talk to me.
It was because I was playing Anki Drive, which is essentially the physical incarnation of a race-car video game. Players control cars -- which miraculously stay on an included mat-like racetrack -- with their compatible iPhones, iPads or iPods, and use weapons and tractor beams to try to rack up enough points for victory.
The kit comes with two cars and everything you need -- except for compatible iOS devices -- to start driving. Nobody to play with? No problem. You can play against a car that, thanks to artificial intelligence (Anki is the brainchild of Carnegie Mellon University robotics PhDs), knows where you are and will probably beat you … at least at first.
The cars only last for about 20 minutes on a charge, though they can be recharged in about eight minutes. Anki Drive is definitely pricey, but it's guaranteed to induce some smack-talk around the Christmas tree.
On Anki's website -- you can order up to 3 p.m. on Dec. 23, select overnight shipping and it will arrive by Christmas. It's also sold at the Apple Store. What's most impressive for me about the iPad Air, which came out this fall, is the size and weight. (This shouldn't be that surprising, based on its name.) If you're used to an iPad that's a few years old, which I am, then this really feels like a completely different tablet.
It's 20 percent thinner and about 30 percent lighter than its predecessor, and Apple upped the processing power by adding the 64-bit A7 chip. The battery is supposed to last for 10 hours. It's great for traveling and commuting (if you're a passenger or taking public transportation, not if you're driving). It's certainly more expensive than other tablets out there, like the Kindle Fire HDX 8.9" and Google's Nexus 10, but if the person you're buying for already has other Apple products (and, of course, likes them), the iPad Air won't disappoint.
But I tend to agree with David Pogue's assessment: If the person you're thinking about buying an iPad for has one that's only a year or two old, you may want to pass on it. But if you're considering buying the iPad Air for someone who doesn't have a tablet or has the first generation iPad, this is a great option.
Apple's online store holiday deadline has passed, so your best bet to get an iPad in time for Christmas is at an Apple Store or a retailer like Best Buy, Target or Walmart.
Calling all HuffPost superfans!
Sign up for membership to become a founding member and help shape HuffPost's next chapter
BEFORE YOU GO
PHOTO GALLERY
The Ultimate Gift Guide For The Zombie Apocalypse