 The technology world -- and Wall Street for that matter -- are abuzz with the news that Facebook has filed its S-1, the necessary documents for an initial public offering (IPO) of stock.
According to The New York Times, the eight-year-old social networking giant could be valued as much as $100 billion when shares hit the public market. At that valuation, Mark Zuckerberg, the 27-year-old founder of the company, could hold as much as $28 billion worth of the company, Politico reports.
A $5 billion IPO is the biggest Internet IPO ever, eclipsing Google's 2004 public offering that raised $1.4 billion for the search giant. But a huge IPO isn't necessarily a guarantee that a company will continue its impressive rise.
Netscape Communications stunned the market when it went public in 1995, in what NPR calls "a moment considered by many to mark the start of the Internet boom." Three years later, however, Netscape was purchased by AOL and effectively shut down by 2003. (AOL is the parent company of The Huffington Post.)
Apple, on the other hand, has ridden out the boom-bust cycle and reinvented itself from a company on the brink of bankruptcy in the 1980s to the most valuable U.S. tech company in 2012.
Only time will tell what Facebook's fate will be.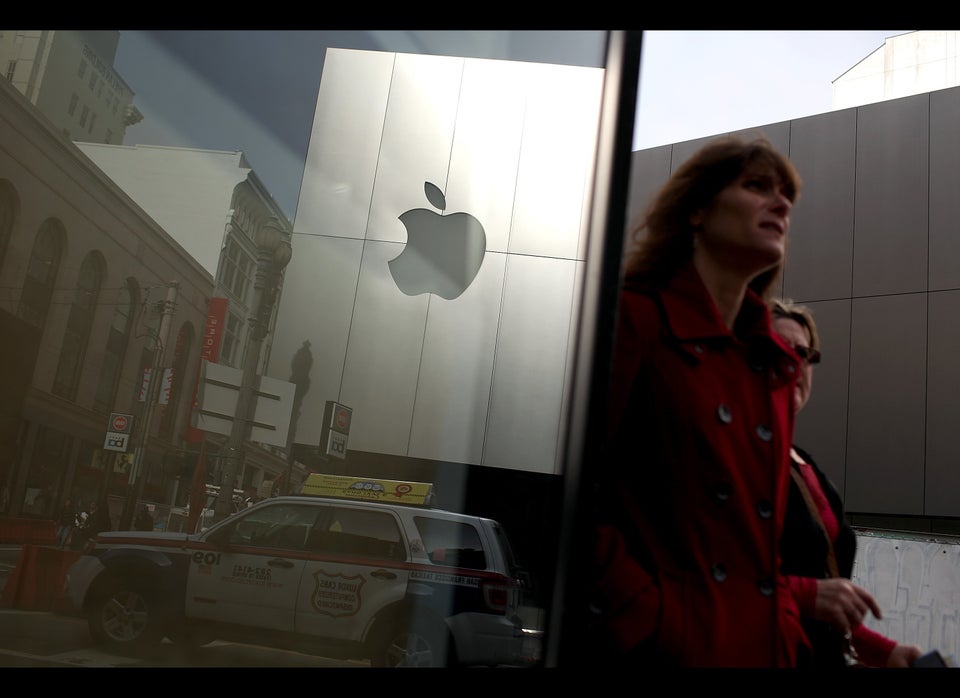 How 10 Tech Juggernauts Fared After IPO