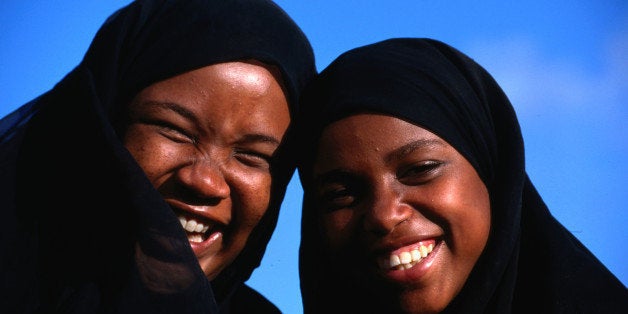 Regina Agyare didn't initially include boys in her computer coding class. But after one male student expressed his discontent at seeing "girls being empowered," she spotted an opportunity.
Agyare -- the brainpower behind Tech Needs Girls, an initiative launched by her software development company, Soronko Solutions -- runs a weekly class teaching tech skills to students above a mosque in Accra, Ghana. In a slum area of the city where many girls marry young and are denied an education, the class provides an opportunity for them to better their academic and economic outlooks, CNN reported.
Although the class of about 50 is predominantly female, a few boys have trickled in to benefit from the instruction, she said. And the inclusion prompted young people -- like boys who believed a girl is "to be their wife" and "needs to be taken care of" -- to rethink gender roles that have kept girls from pursuing tech-related futures.
Similar ideas on gender roles may be in part to blame for a lack of American women working in computer-related fields, too. A study released last month by the American Association of University Women suggests the U.S. may actually be headed in the wrong direction when it comes to gender equality in tech: In 2013, women held only 26 percent of computing jobs -- a significant drop from 35 percent in 1990.
The tech gender gap isn't being ignored in Ghana, either, and -- thanks to people like Agyare -- attitudes are changing.
Agyare partnered with a local nonprofit, Achievers Ghana, to find students for her class. The organization is helping 250 girls continue their education by offering classes like math, poetry, technology and reading.
Conservative members of the community were once opposed to Achievers Ghana's work, but, after a leader within the mosque advocated on behalf of the nonprofit's mission, everyone is rooting for the girls to succeed.
"I definitely feel [technology] has given them more of a voice," Agyare told CNN. "I feel like it's allowed them to express themselves and interact with others ... for them, it's important to be heard."
To take action on pressing education issues, check out the Global Citizen's widget below.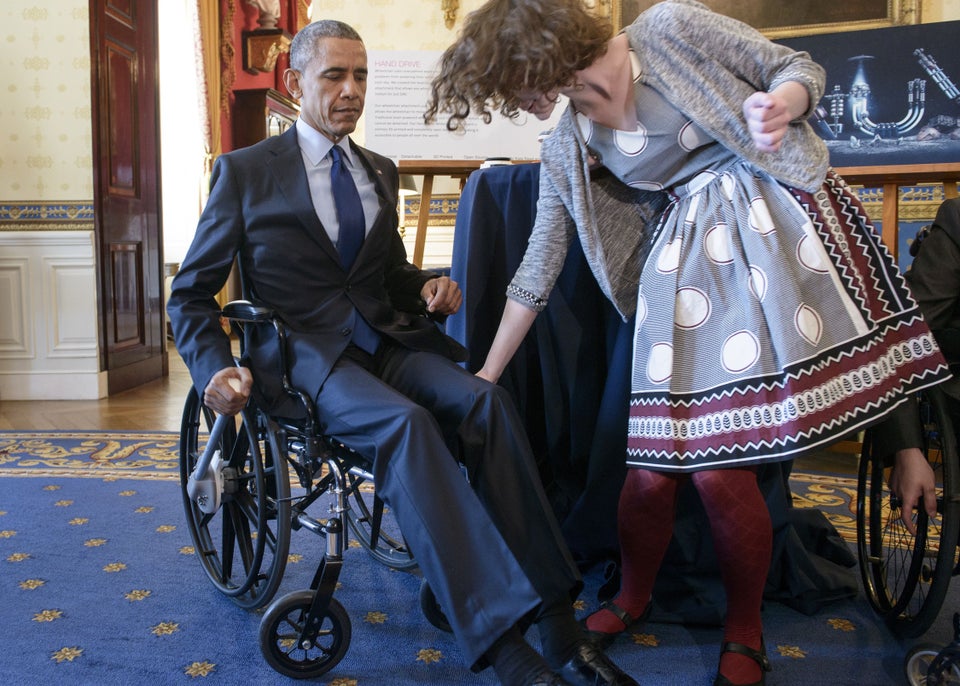 BRENDAN SMIALOWSKI/AFP/Getty Images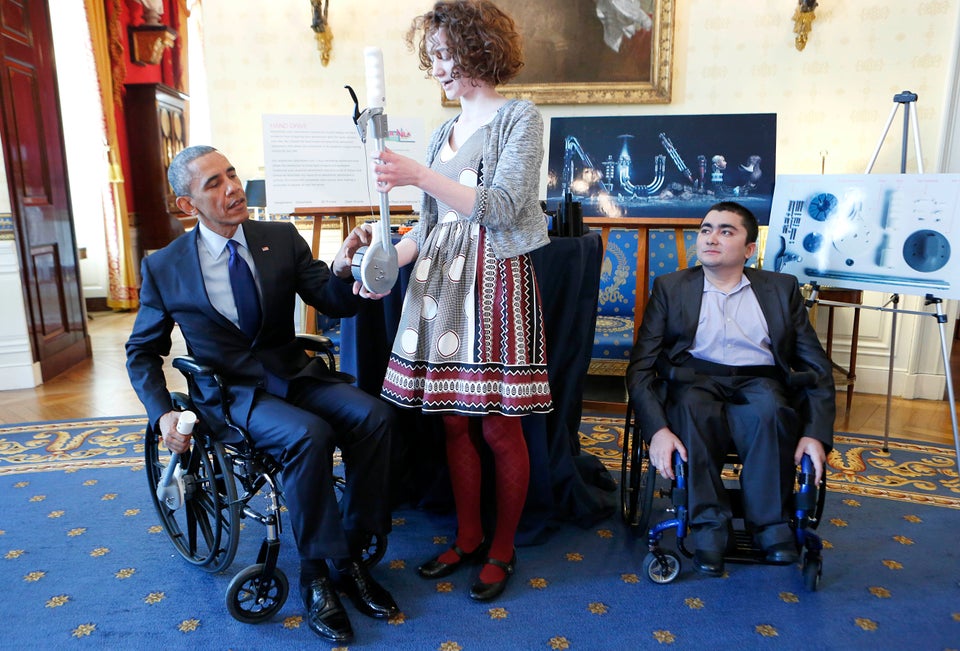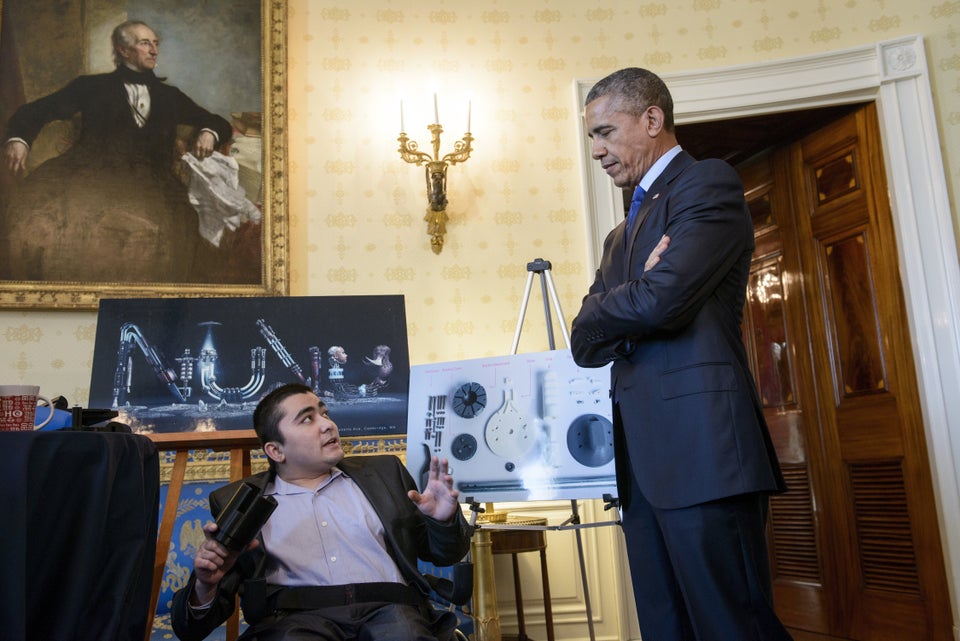 BRENDAN SMIALOWSKI/AFP/Getty Images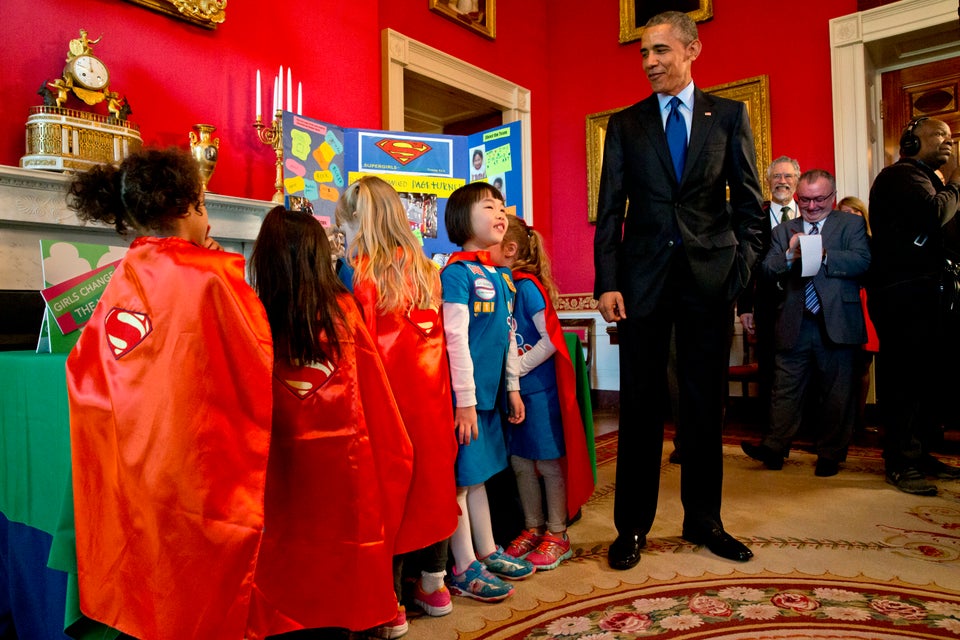 AP Photo/Jacquelyn Martin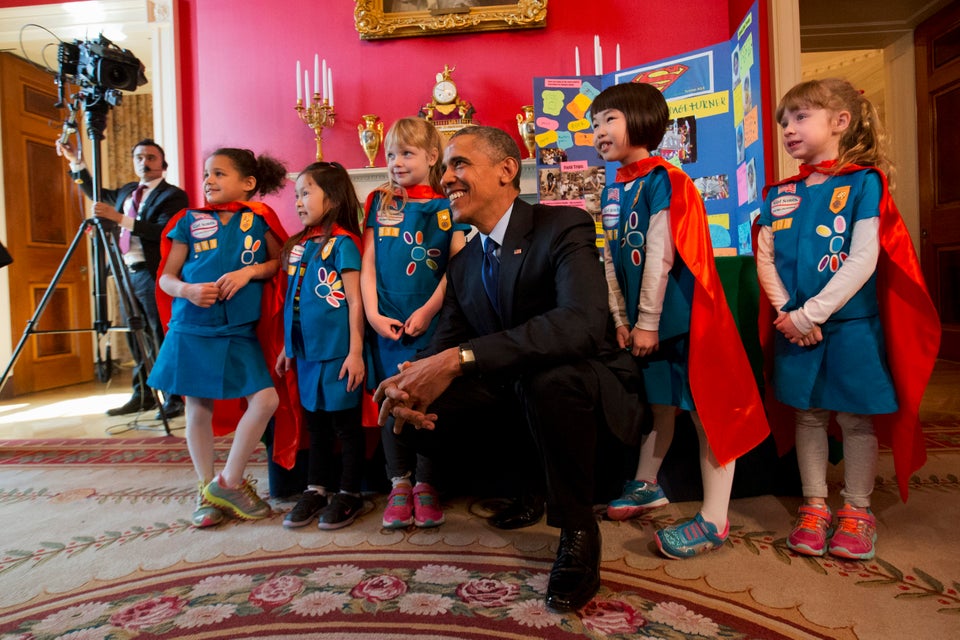 AP Photo/Jacquelyn Martin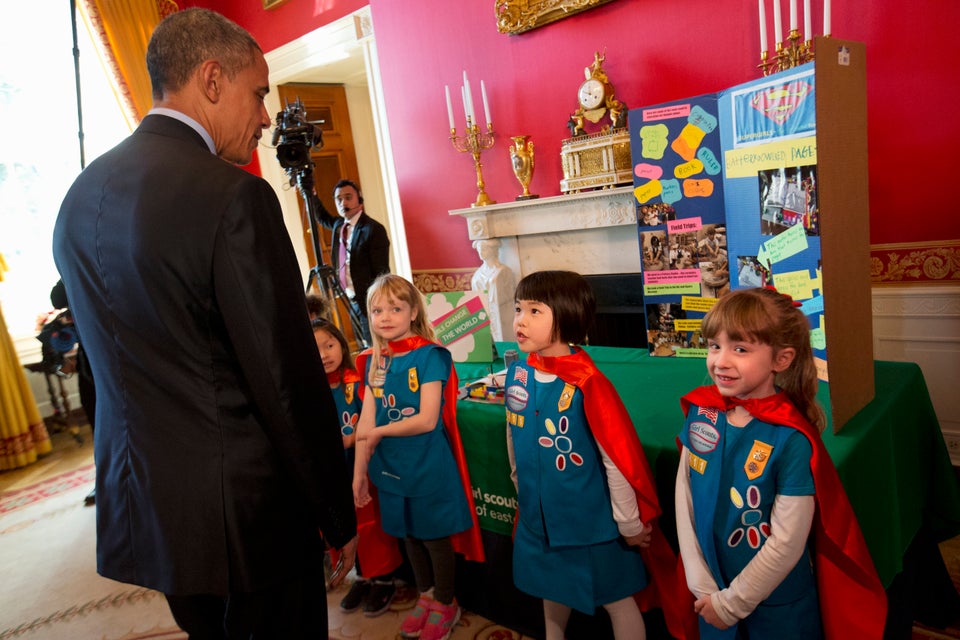 AP Photo/Jacquelyn Martin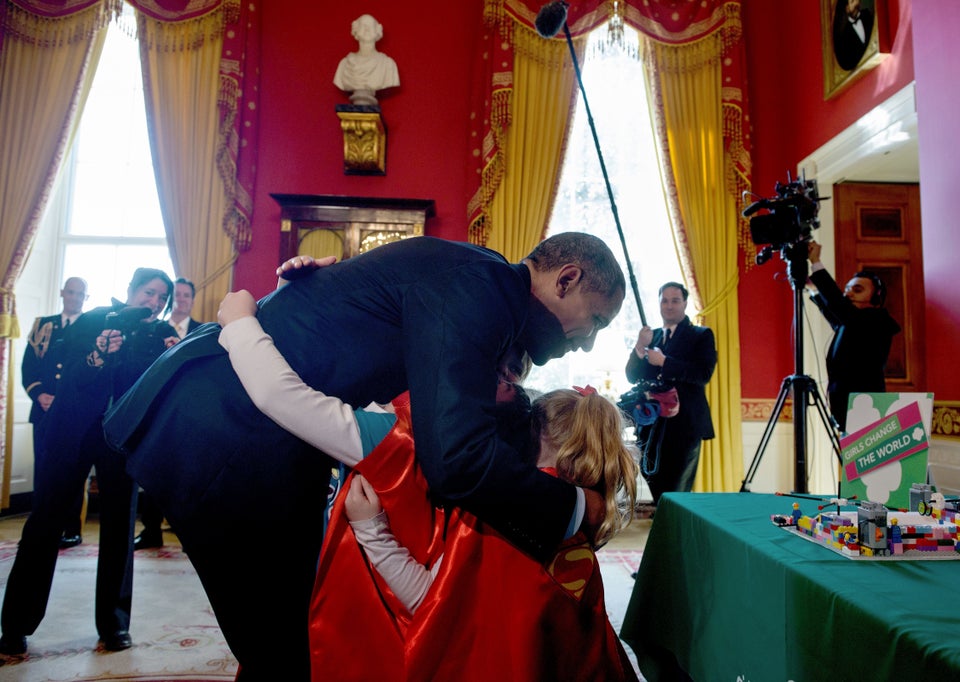 BRENDAN SMIALOWSKI/AFP/Getty Images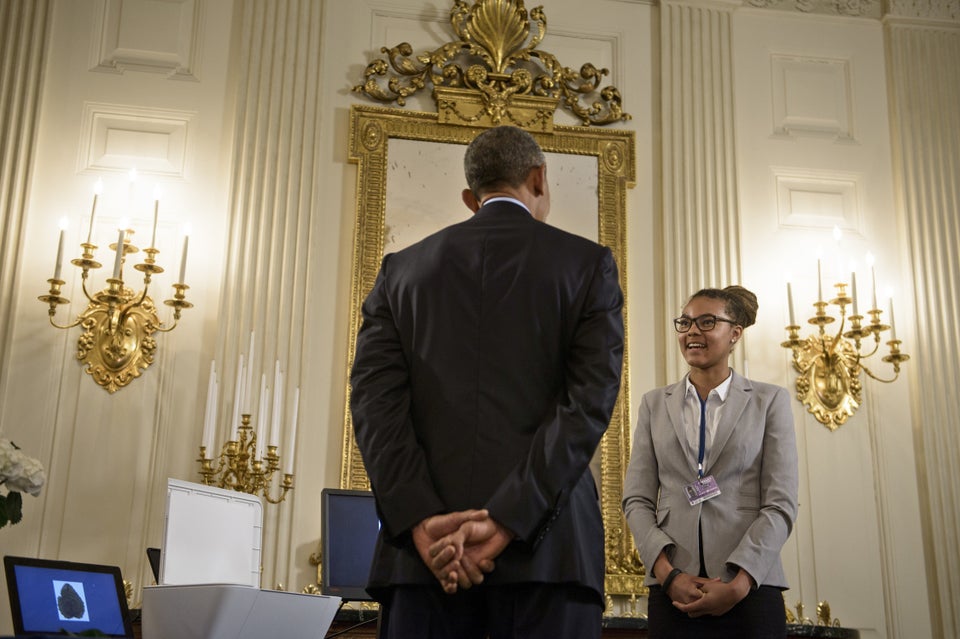 BRENDAN SMIALOWSKI/AFP/Getty Images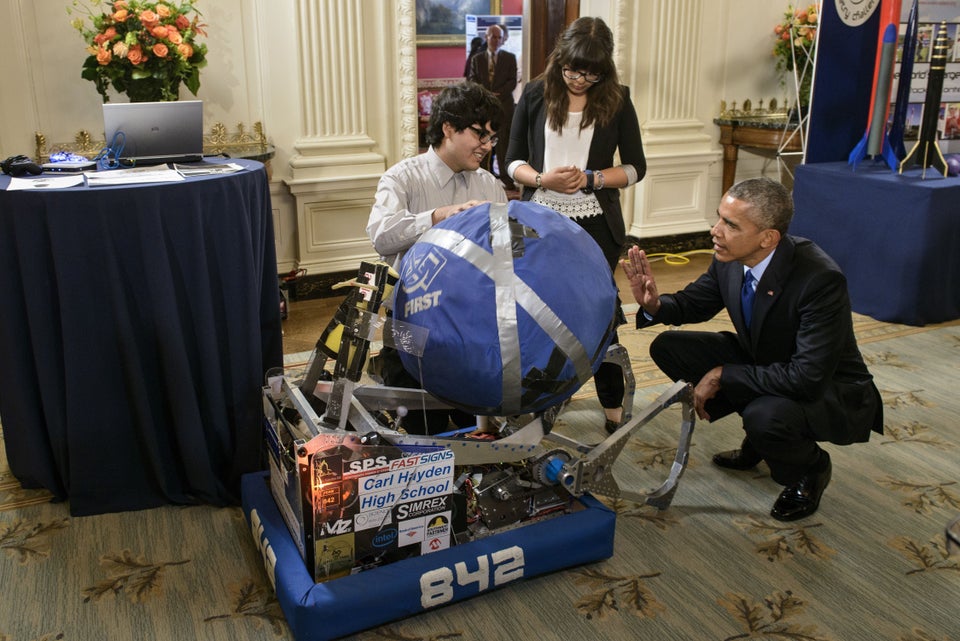 BRENDAN SMIALOWSKI/AFP/Getty Images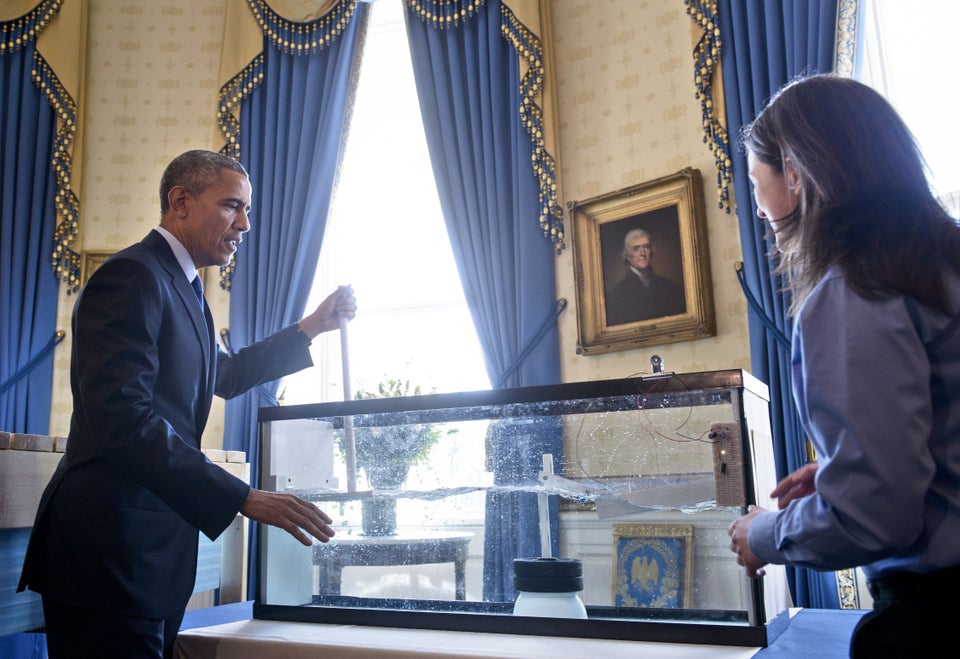 BRENDAN SMIALOWSKI/AFP/Getty Images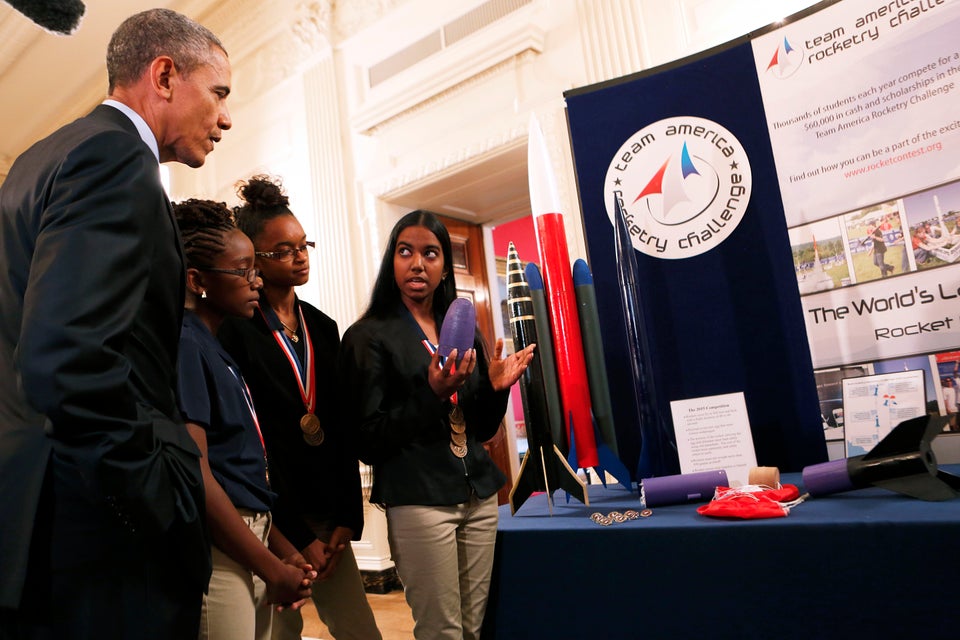 Aude Guerrucci-Pool/Getty Images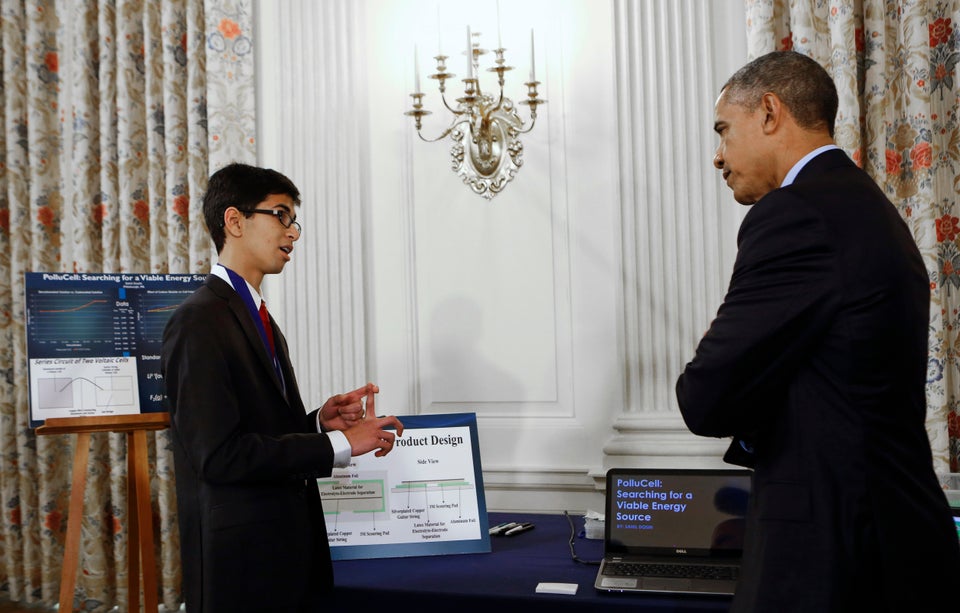 Aude Guerrucci-Pool/Getty Images