The tech industry is one of, if not the most, innovative industries in America, which is why it's so concerning when companies don't take the industry's diversity issue seriously.
Many companies, it seems, blame the so-called "pipeline problem" ― the belief that the tech industry isn't diverse because of a scarcity of available talent ― for its strikingly low levels of minority representation.
In a new HuffPost Rise video, tech professionals of color discuss why we need to stop blaming the "pipeline problem" and focus instead on better recruitment tactics.
Some of the biggest tech companies today have notable diversity issues. For instance, in July, Facebook attributed their workforces lack of diversity to the "pipeline." The tech giant has a combined African-American and Hispanic work population of 6 percent. At Google, African-Americans and Hispanics combined only compose 5 percent of Google's workforce.
A number of the experts featured in the video believe that to fix it, recruitment methods and hiring practices among tech companies need to be reexamined and restructured.
"Not everyone is at Stanford or at Harvard. There's people doing really great things at the City University of New York or at the State University Of New York. The only problem is companies are not recruiting from there," said co-founder of New York On Tech Jessica Santana. Or, as Loomia founder Madison Maxey put it, "If you're only inviting certain people to the party, that's all you're going to see."
According to CEO of 20/20 Shift Ariel Lopez, the initiatives that are sometimes taken by tech companies to recruit minorities are far from foolproof.
"I think [what] a lot of companies do is they think 'Oh, I'll just go to a few HBCU's and I'll show up on campus and that solves the diversity problem.'" Lopez said. "Two problems here: not all black people go to HBCUs, so you're probably missing a few. And number two: it's bigger than just showing up on campus."
Natalia Rodriguez thinks there's a strong case to be made for racially diverse teams.
"Diverse teams build better products. It's been proven again and again," said Helen Fellow In Data Visualization, American Museum Of Natural History Natalia Rodriguez.
Watch the video above to learn more about diversity in tech.
This video was produced by Choyce Miller, shot by Sam Wilkes and Mike Caravella and edited by Jenna Kline.
Before You Go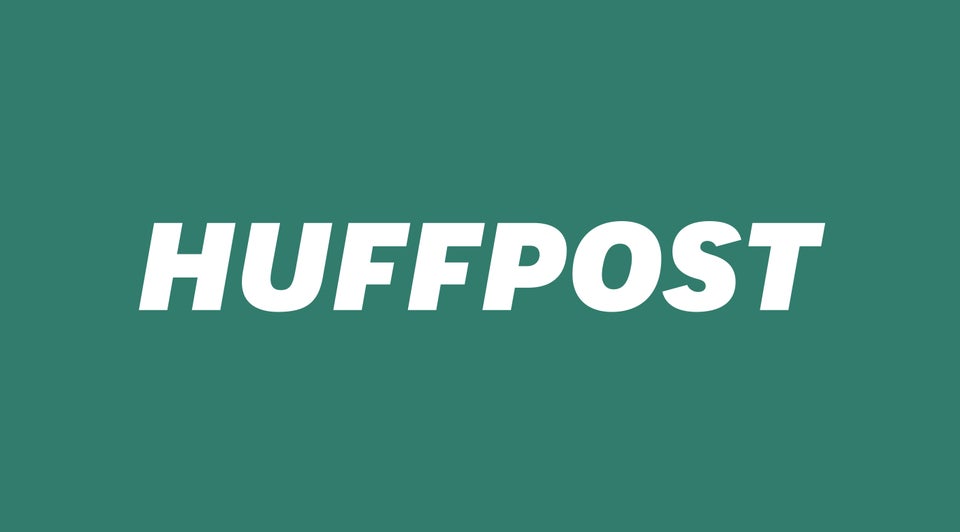 Marissa Mayer On Being A Woman In Tech