Popular items from this list
A touchscreen toaster to replace the crusty one you've had in the kitchen for longer than you'd like to admit.

A stationary vacuum to automatically suck up any dirt and debris you sweep toward it.

A coffee maker that connects to your Echo Dot so Alexa can become your live-in barista.
A voice-controlled microwave so you can shout, "Alexa, microwave for two minutes" and truly feel like you're living in the future.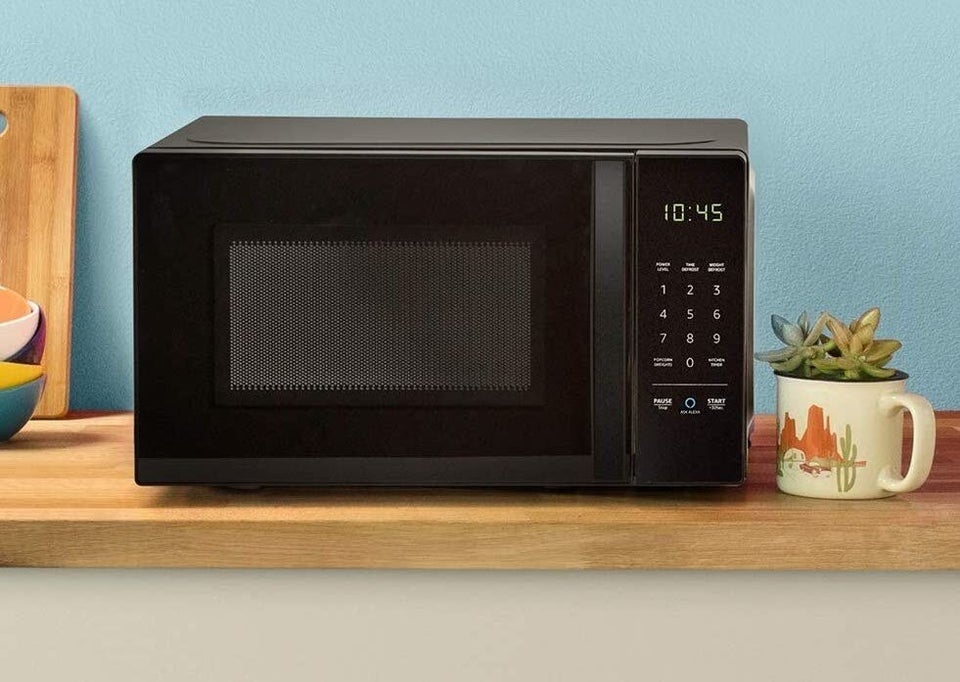 A gorgeous water bottle that keeps track of your daily water intake and glows when you're running behind on your hydration goals — because we could all use some help being a little less thirsty.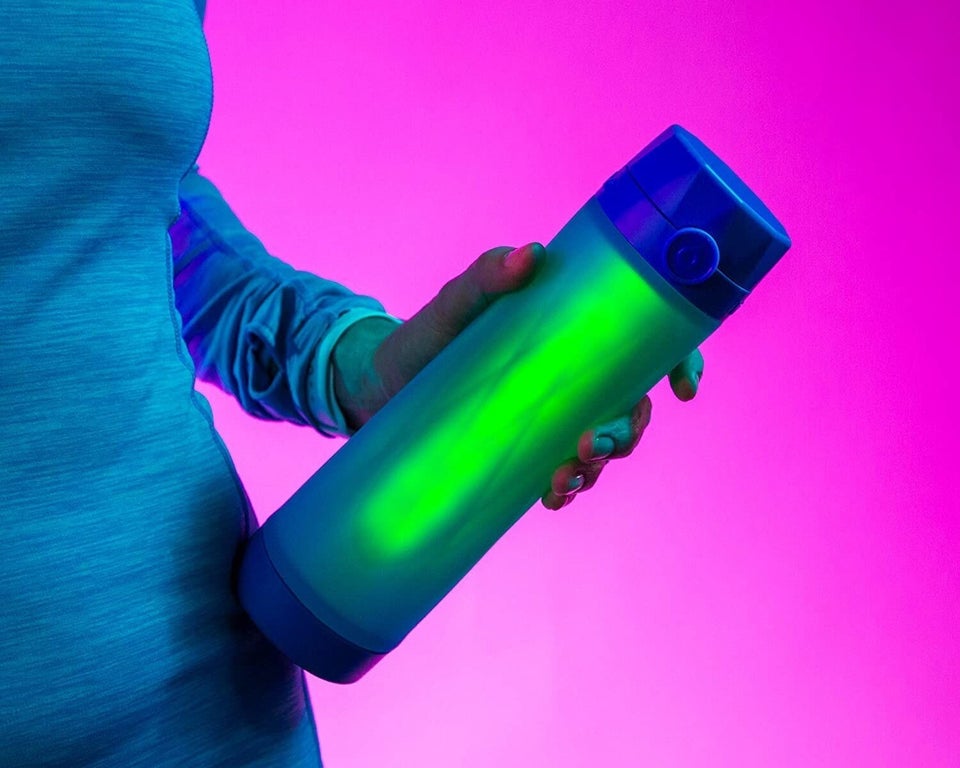 A touchscreen toaster to replace the crusty one you've had in the kitchen for longer than you'd like to admit.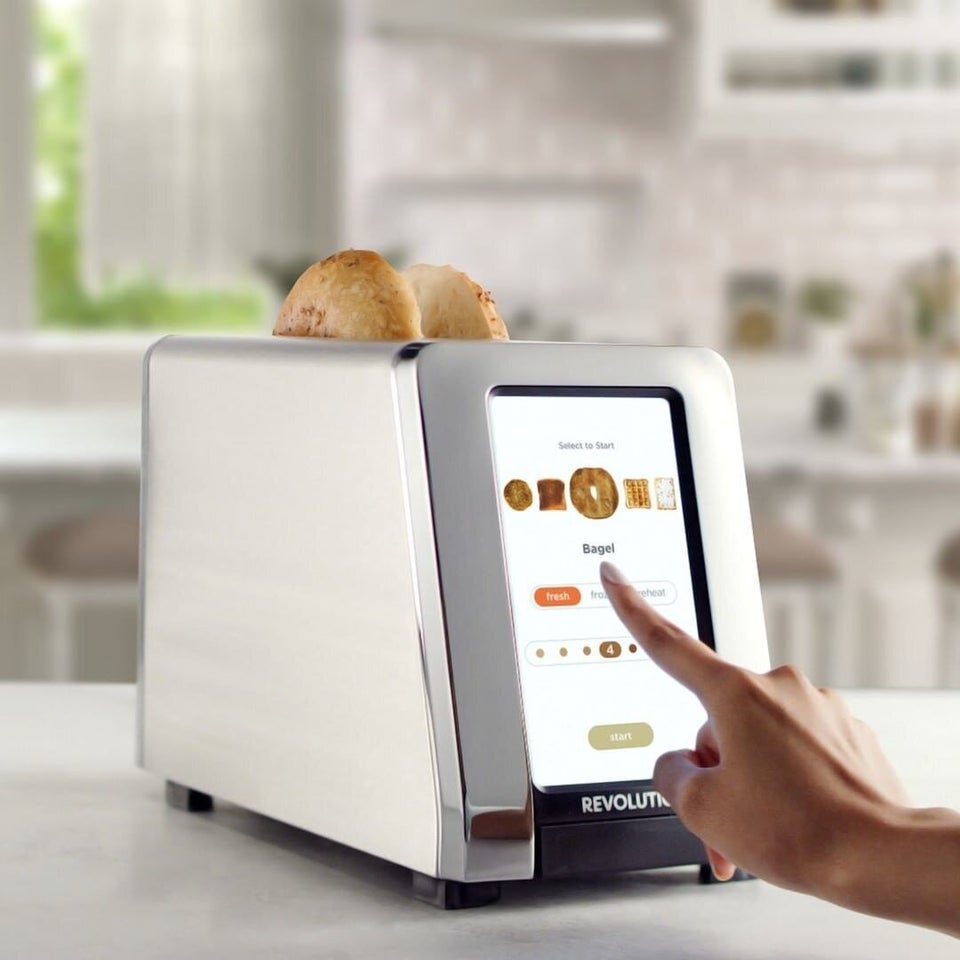 A coffee maker that connects to your Echo Dot so Alexa can become your live-in barista.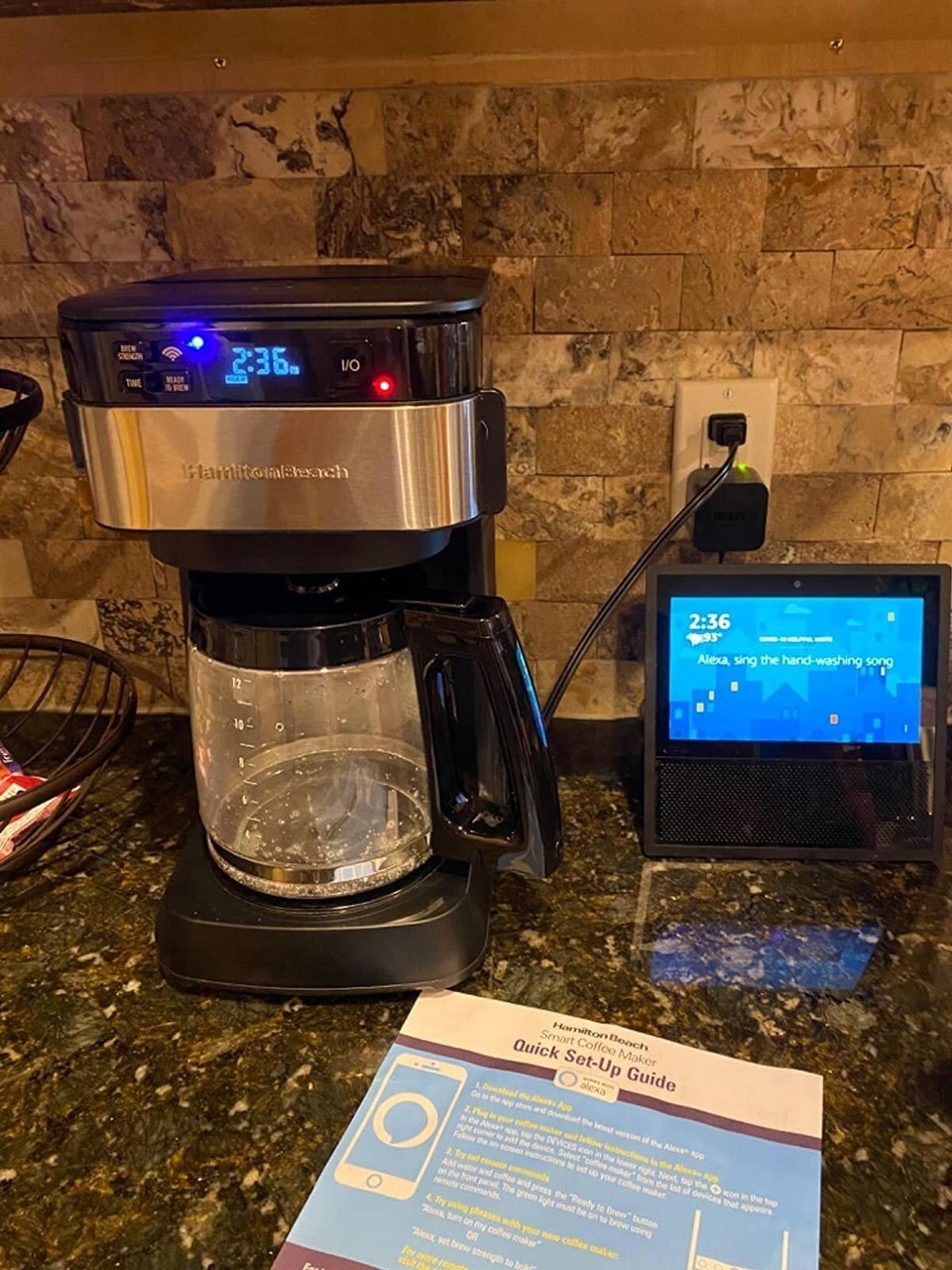 A smart Wi-Fi-enabled air fryer so you can schedule meals up to four hours in advance.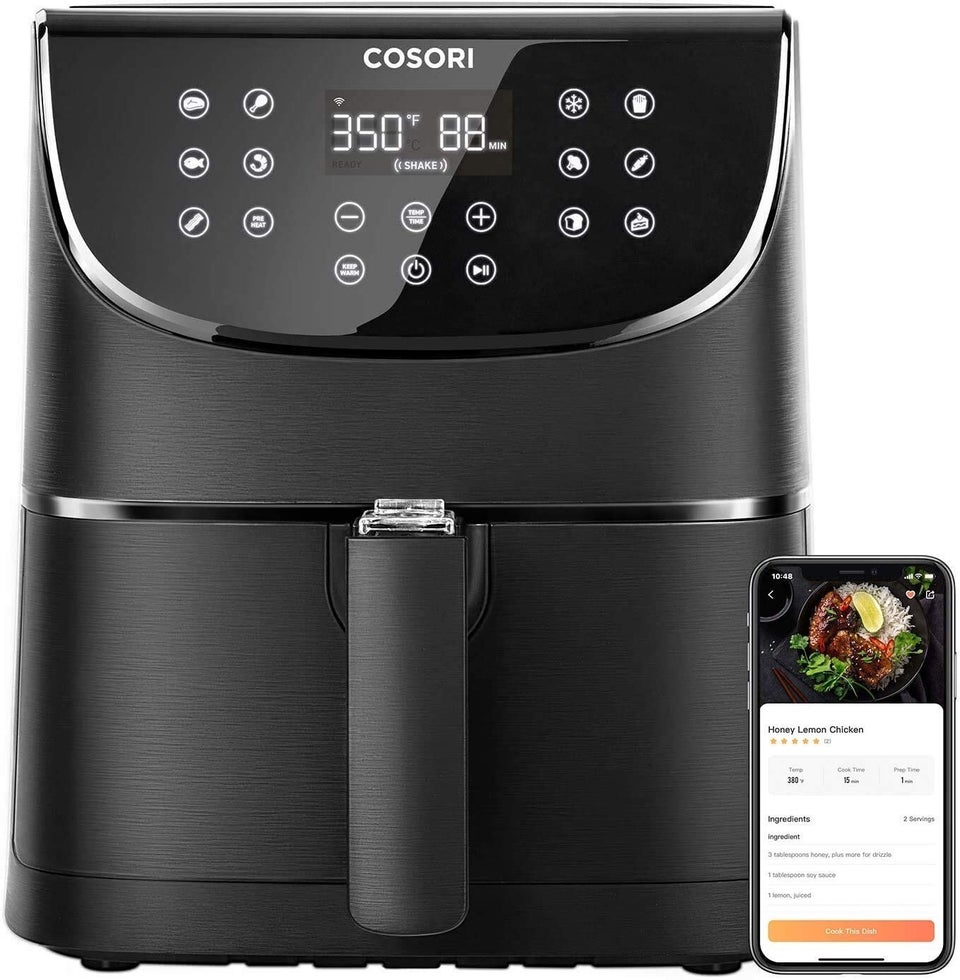 A high-tech sous vide that connects to an app so you'll never under/overcook your food again.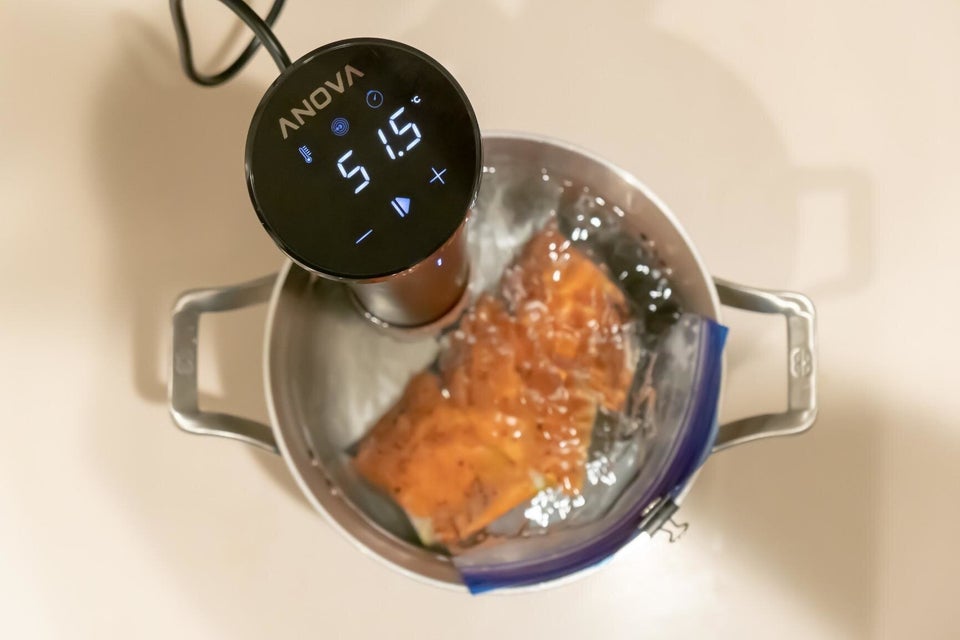 An electric gooseneck kettle — it can get your water to the exact temperature you prefer and keep it there for 60 minutes, which is perfect if you take your coffee way too seriously, as you should.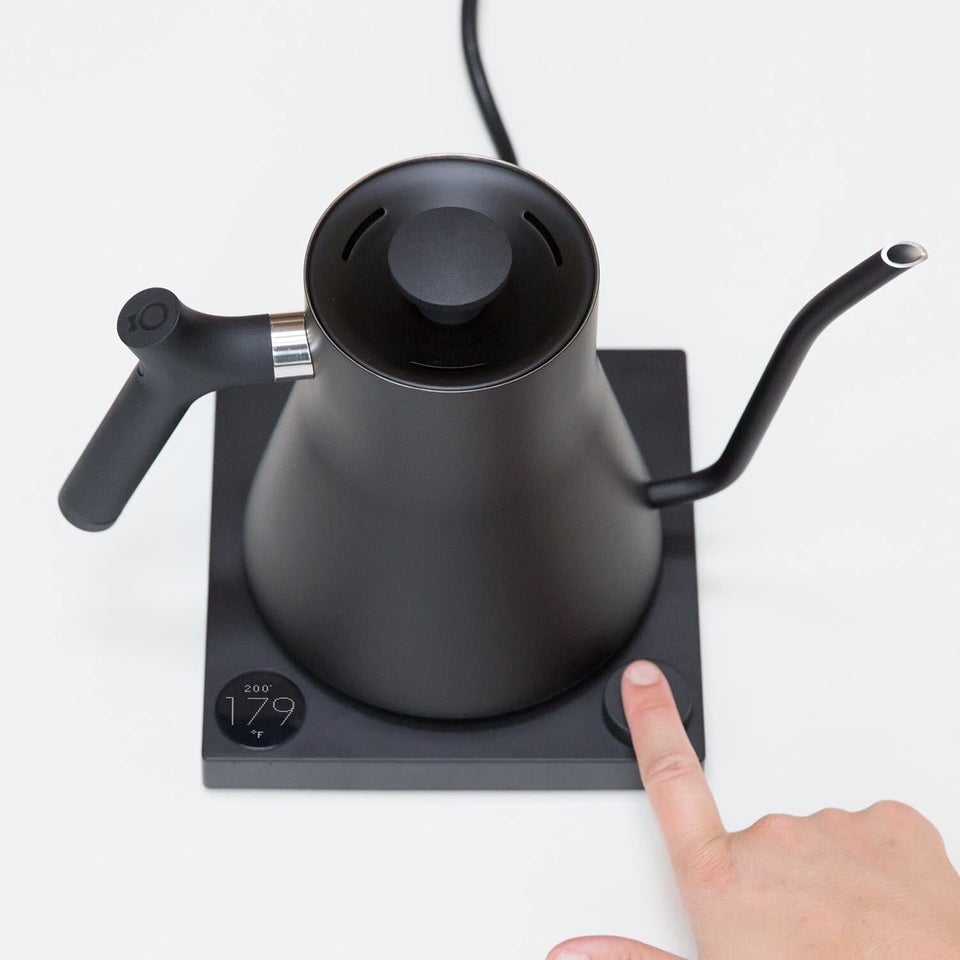 A well-loved robotic vacuum over 36,000 Amazon reviewers have raved about. You can schedule cleaning times right from the included remote — and your guests will have no idea your new maid is actually a robot.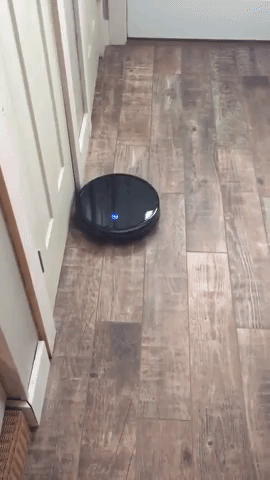 And a robotic mop, because yes, that's a thing now! You can finally wave goodbye to that bulky old-school bucket and mop, or stop fooling yourself into thinking those wet floor sweepers actually do anything.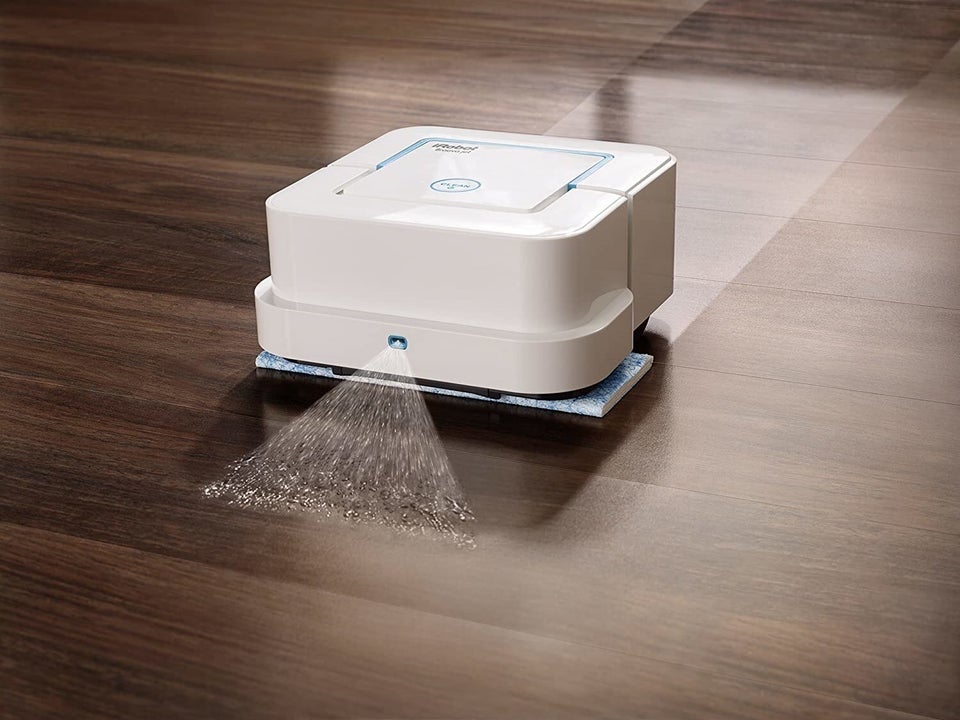 A smart button pusher that allows you to add voice control to any light switches around your home. It's not laziness, it's efficiency.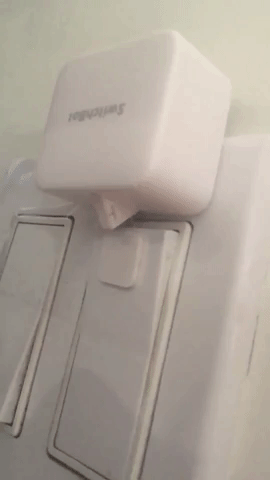 An alarm clock with a wireless charging pad on top so you'll always have a reminder to charge your phone before you hit the hay.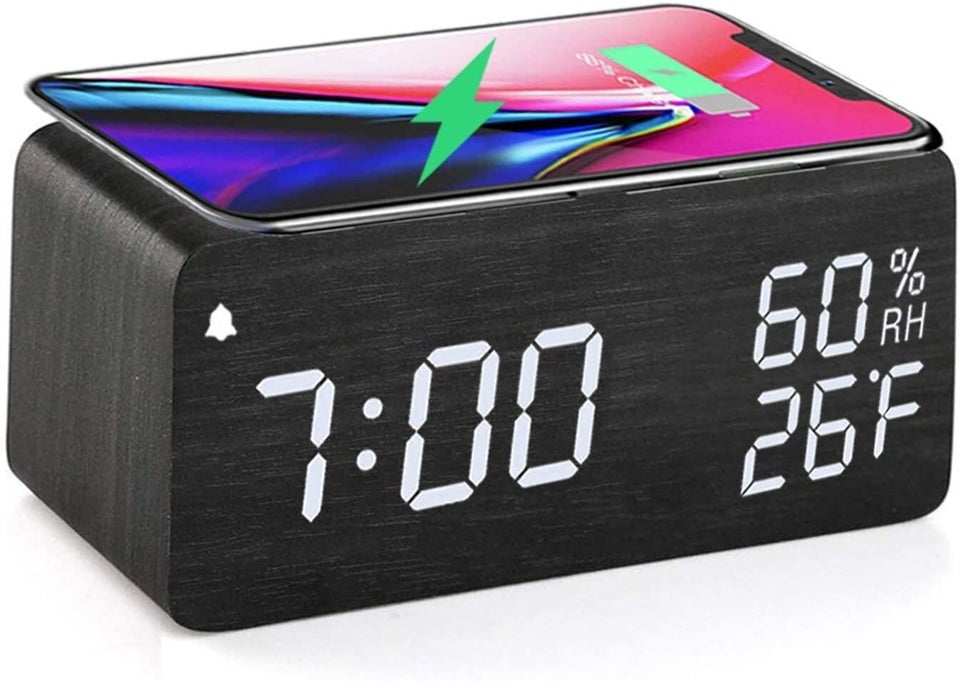 A garage door opener that lets you open and close your garage door from your phone and set a customized schedule. It's also perfect for those "Wait, did I close the garage door?!" moments of panic.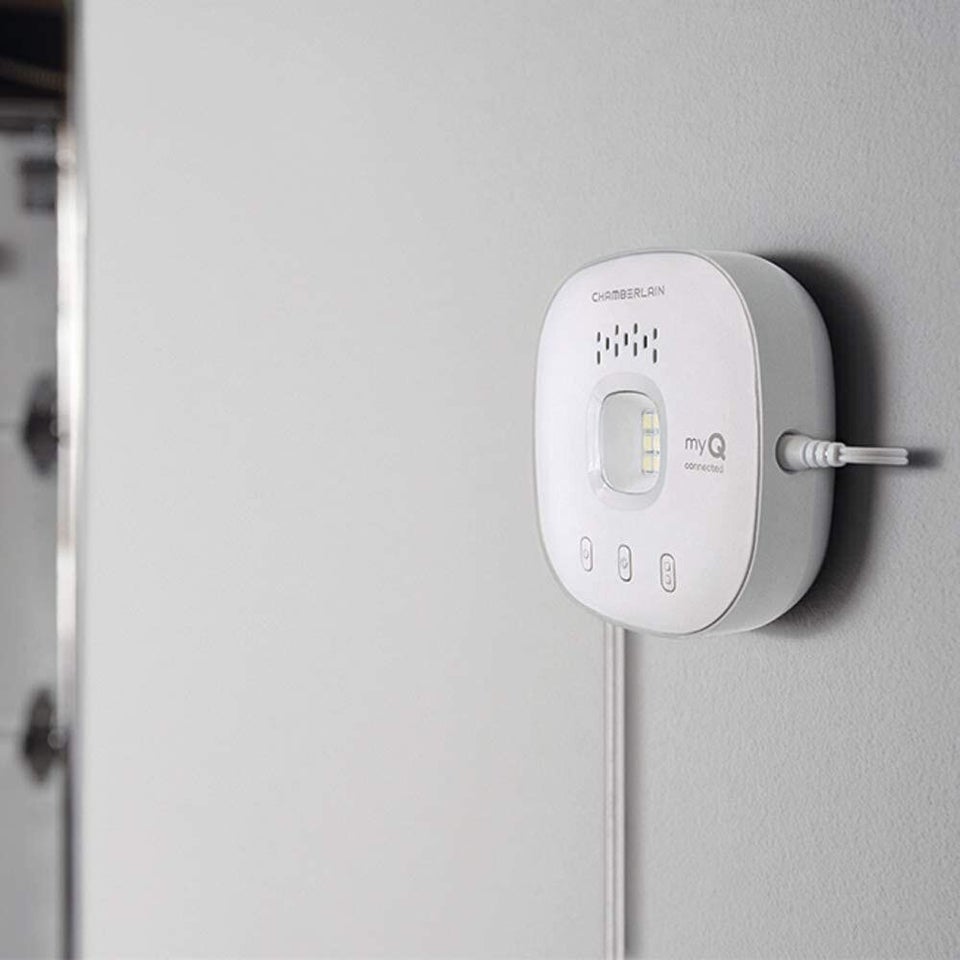 A smart thermostat you can control from literally anywhere. It can also actually detect when you leave the house and adjust the temperature accordingly to help save you some coin.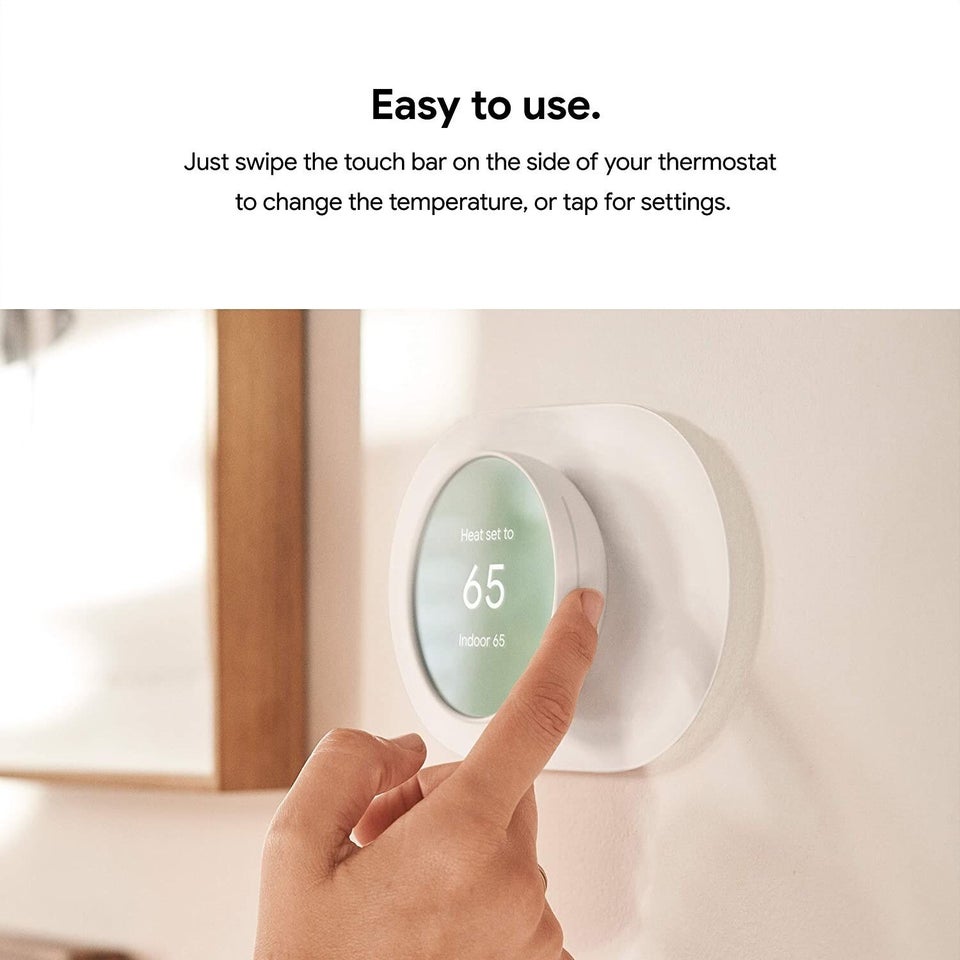 A dual-port USB power brick that also doubles as a portable charger, so you'll basically have no excuse for having a low battery.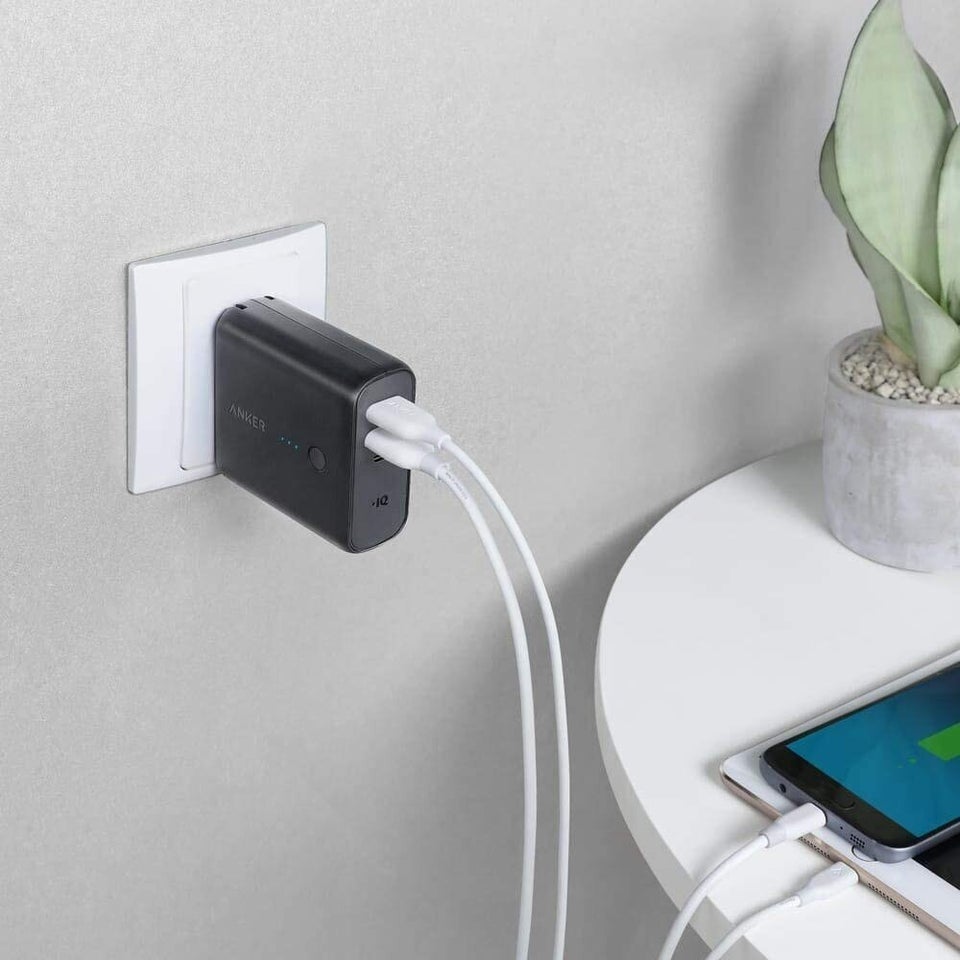 A stationary vacuum to automatically suck up any dirt and debris you sweep toward it. It's like the reliability of an old-school broom combined with the convenience of a robotic vacuum.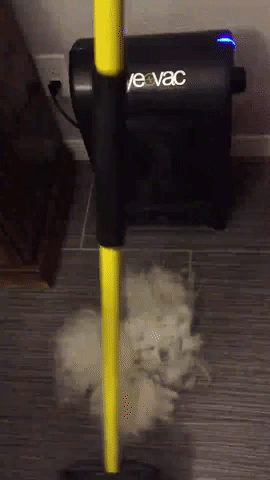 A self-watering indoor garden so you can have fresh herbs on-hand whenever you want — no green thumb required.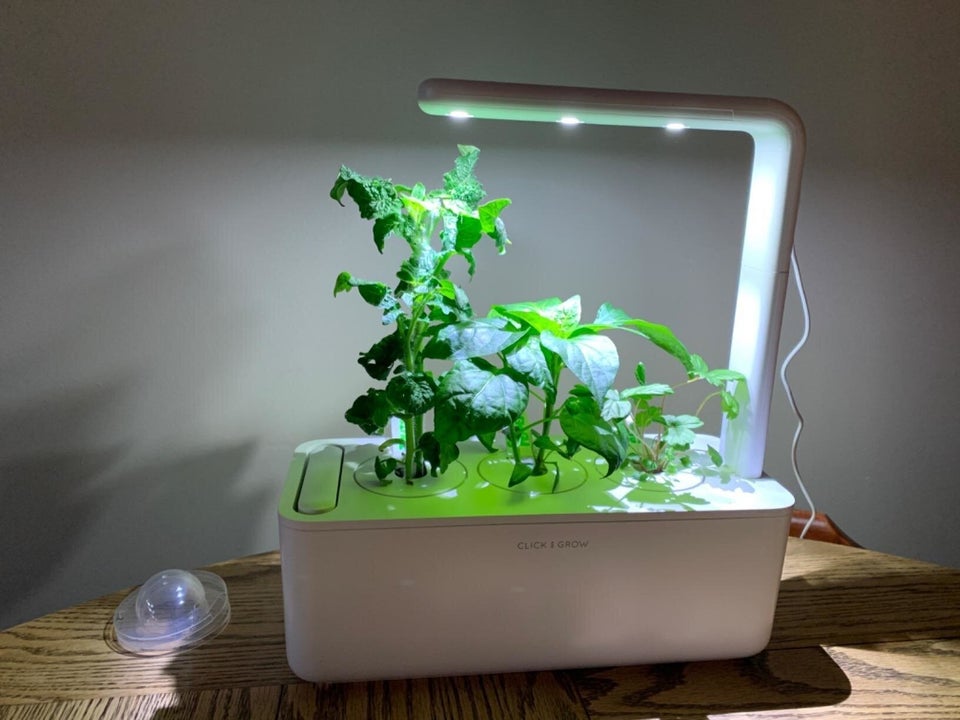 A smart thermometer that not only takes quick readings with the swipe of the forehead, but also stores all of your temperatures on the accompanying app.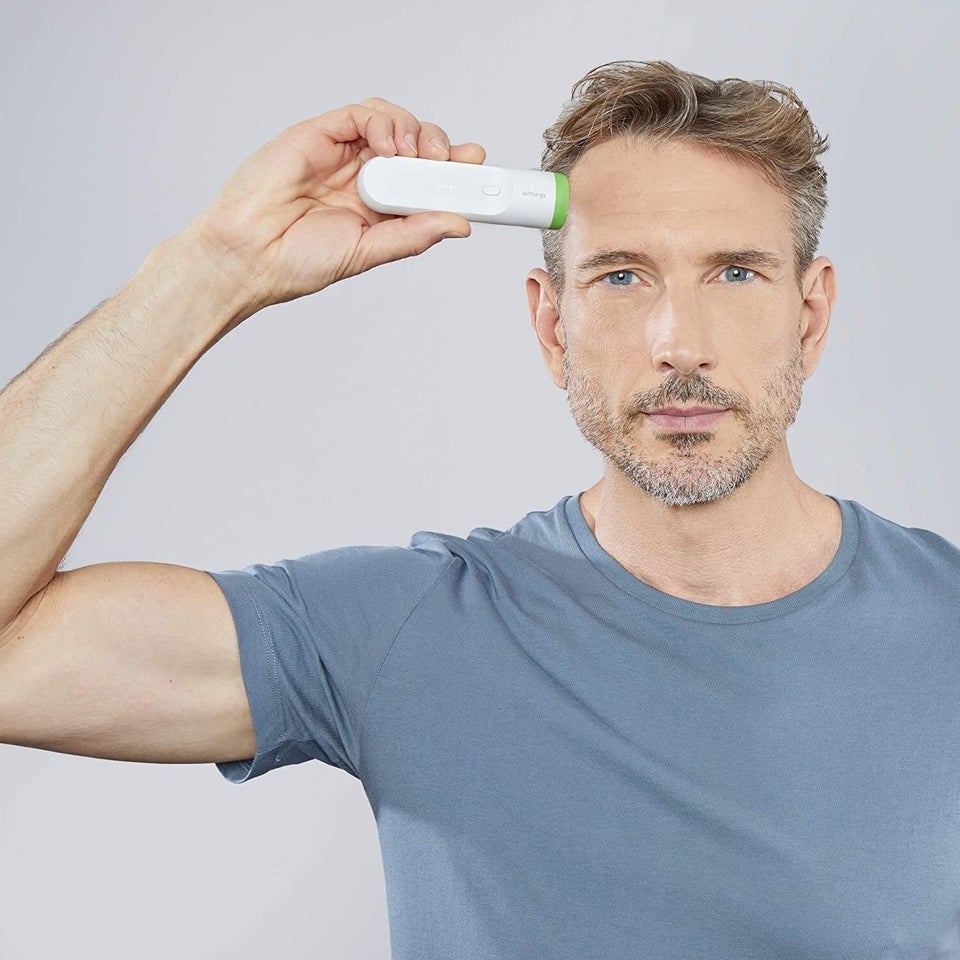 An easy way to add Alexa capabilities to your car. It's designed to be able to hear you over your air conditioner and music, so you'll never have to pause your playlist to ask Alexa to make a phone call or pull up Google Maps.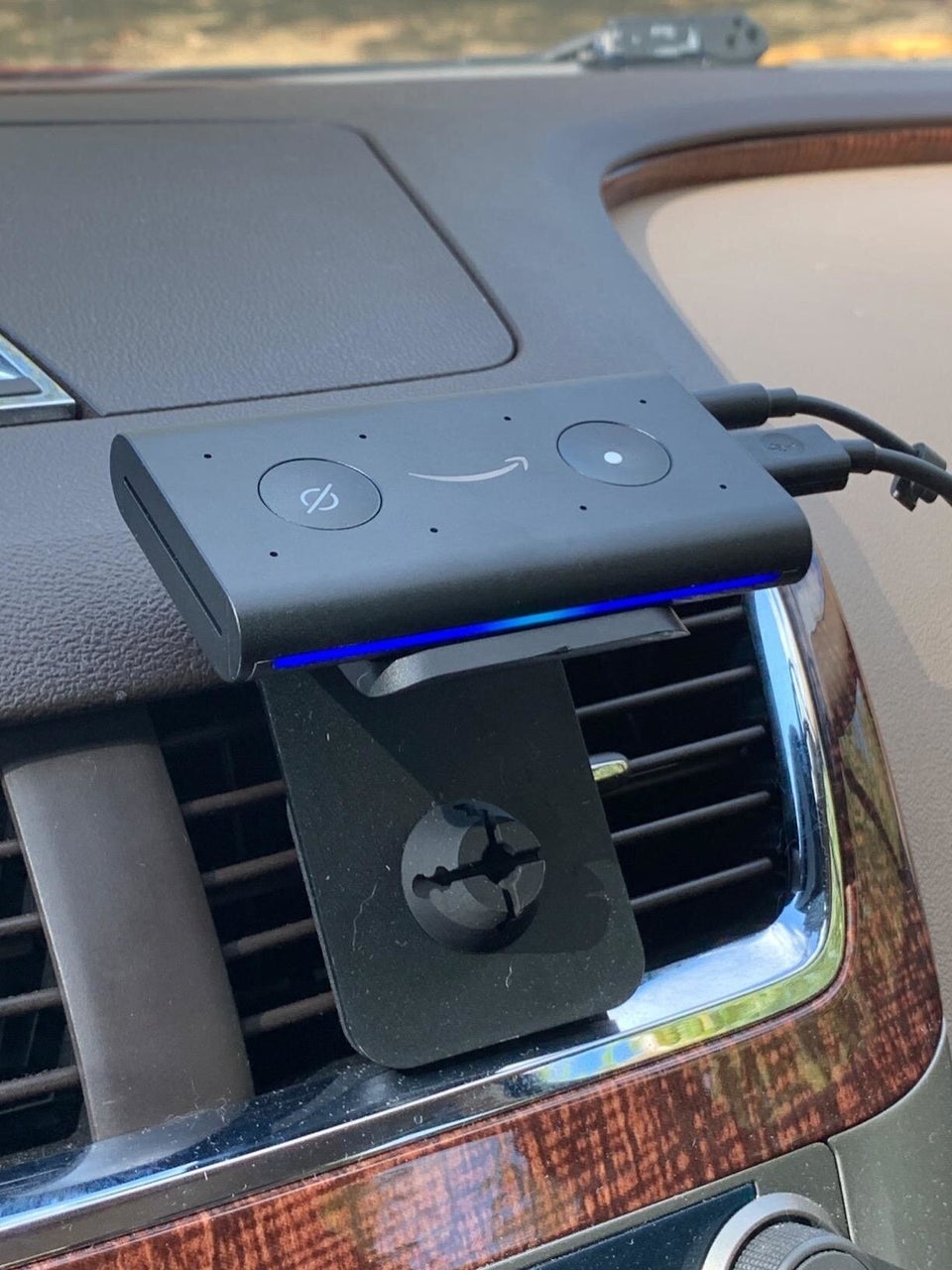 A tiny tracker that can help you find your phone, backpack, or anything else you attach it to. If you've ever emptied out every drawer in your home trying to find your keys only to realize they're in your hand, this is for you.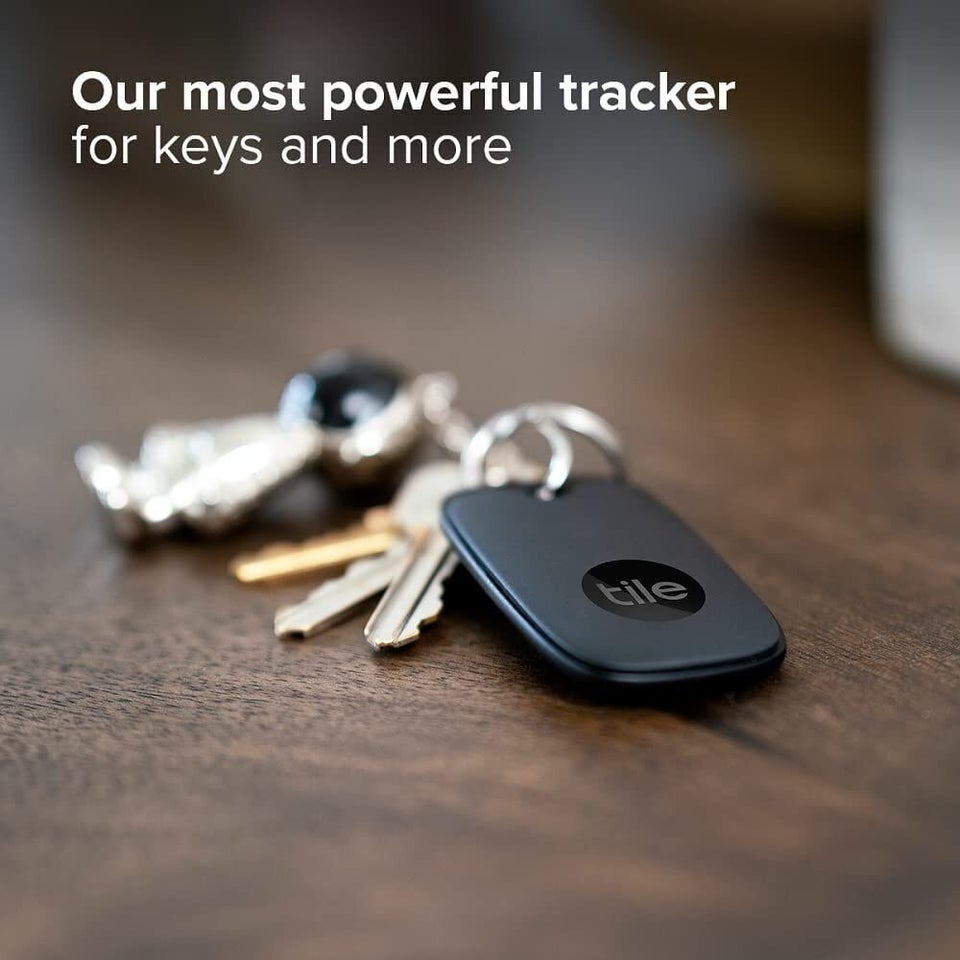 A wireless charging tray you'll want to keep next to you at all times. When your smartphone, Apple Watch, or AirPods are running low on juice, simply plop them on the felt pad to easily power them up.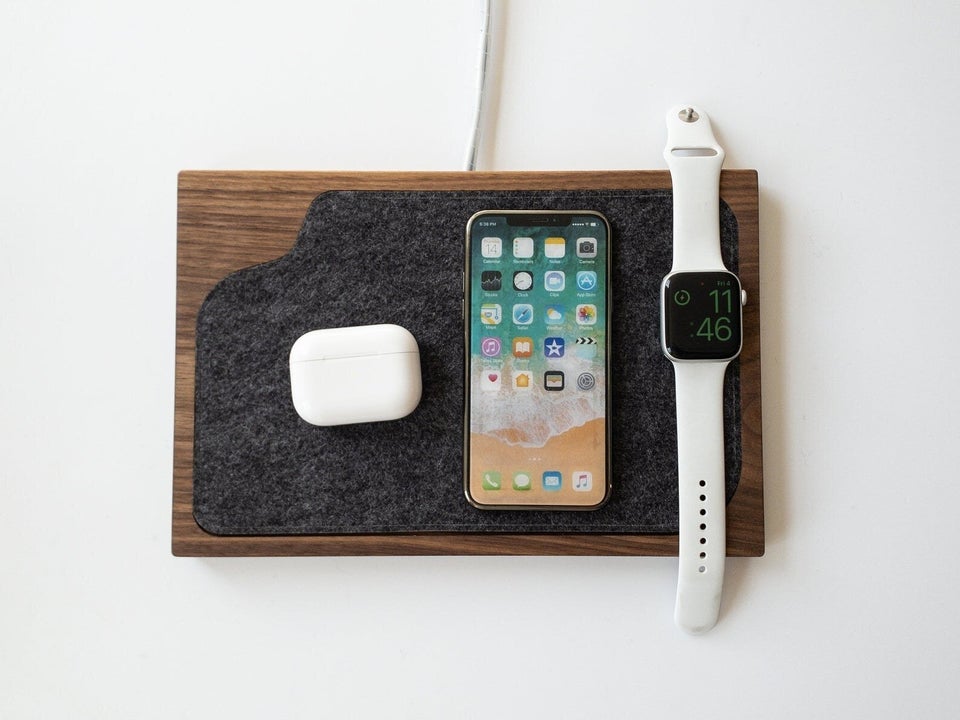 A power strip you can control from your phone and even monitors each device's energy consumption so you can turn off any that are using too much power throughout the day. It'll cater to your lazy side and maybe even save you a few bucks on the electricity bill.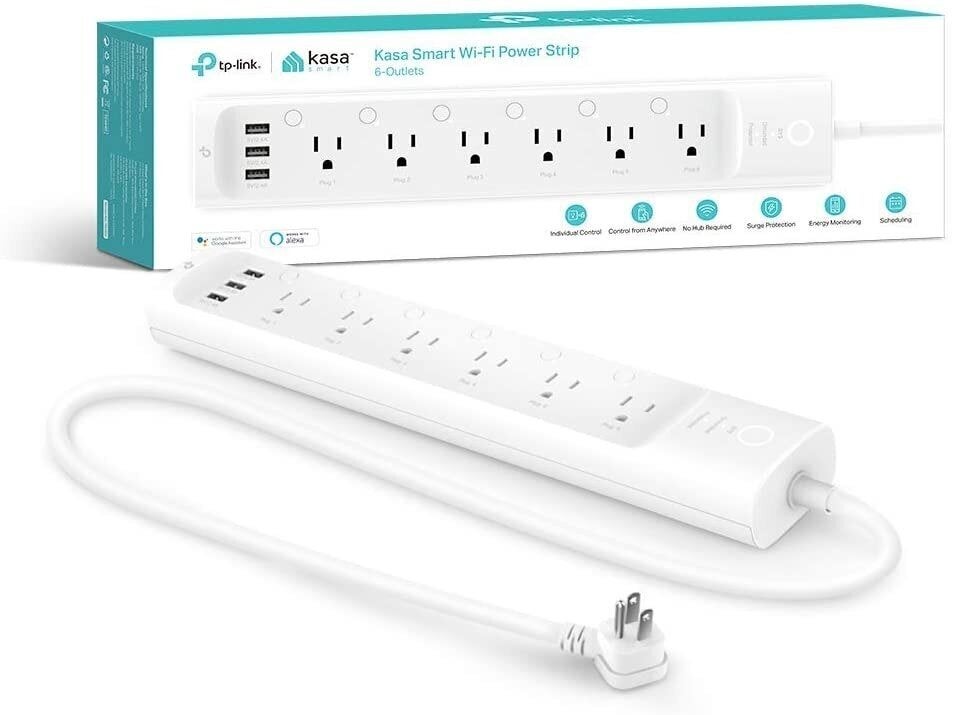 A handbag light that doubles as a portable charger, so you can end the days of rummaging blindly through your purse for your phone only to realize it has 3% battery left.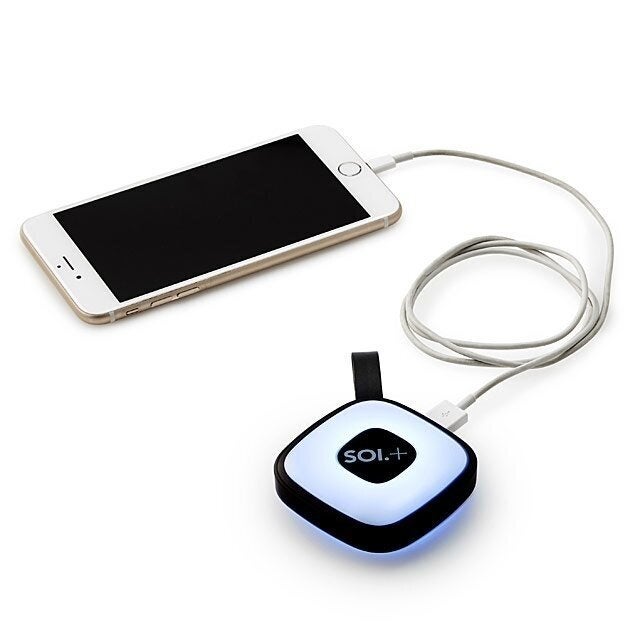 An SD and TF card reader you can connect to via USB and lightning port, which means you can plug it into your laptop and iPad Pro.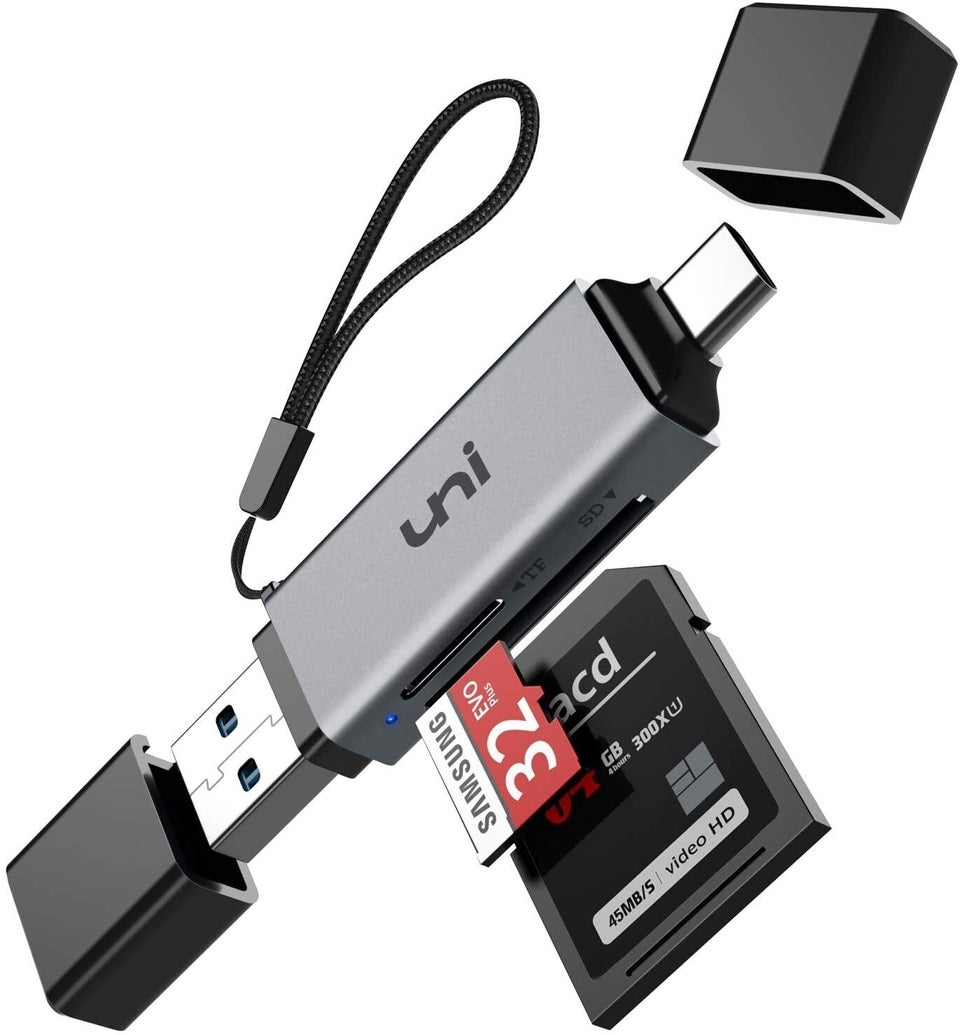 An ever-popular but ever-useful Apple Watch, because it's time to finally give in to the smart watch craze. You can view your text messages, e-mails, fitness goals and other notifications at the flick of the wrist. Oh, and it also tells time.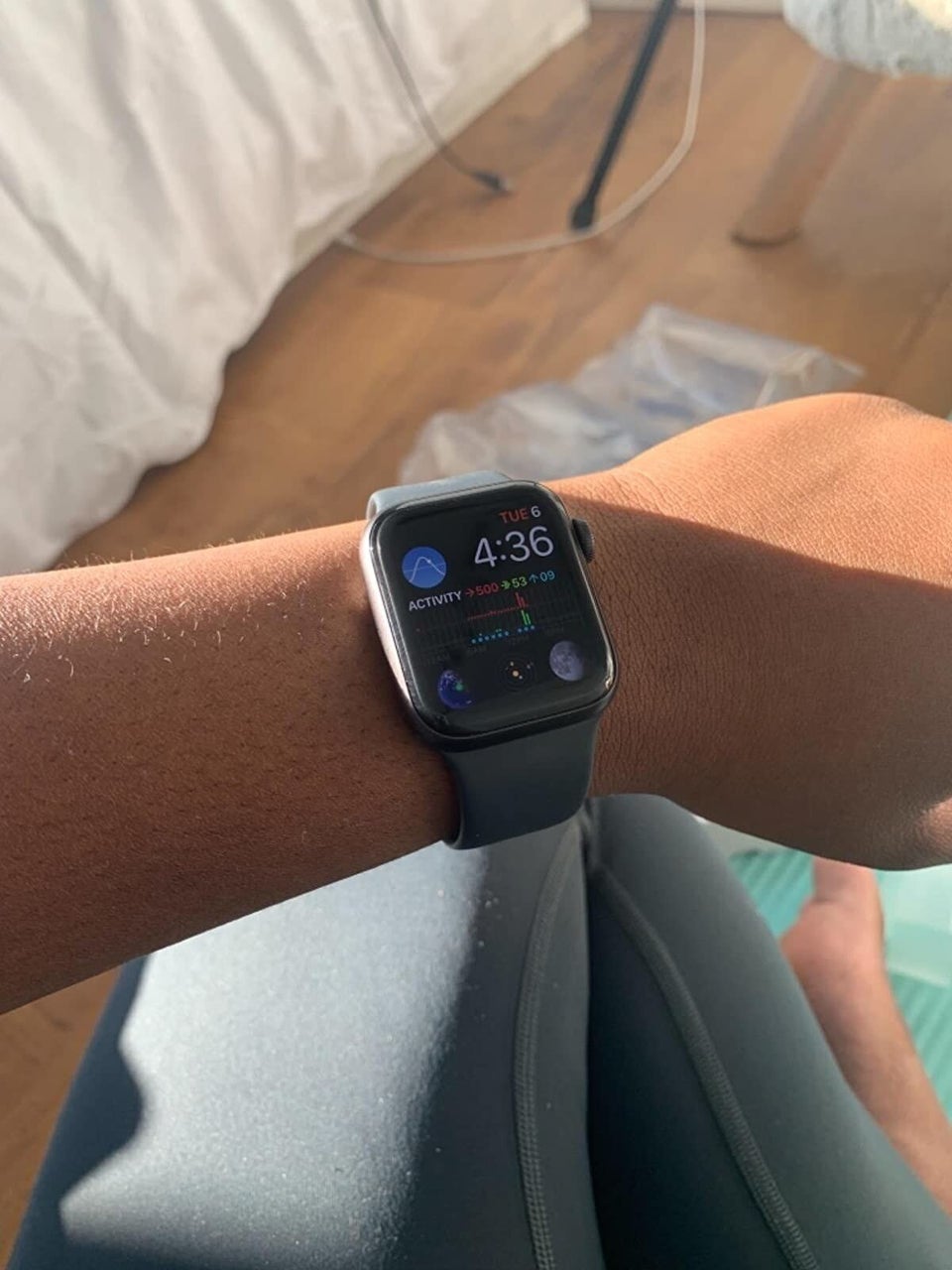 A meat thermometer that connects to your smartphone to track the temperature and give estimated cook times. It'll basically be your new live-in personal chef.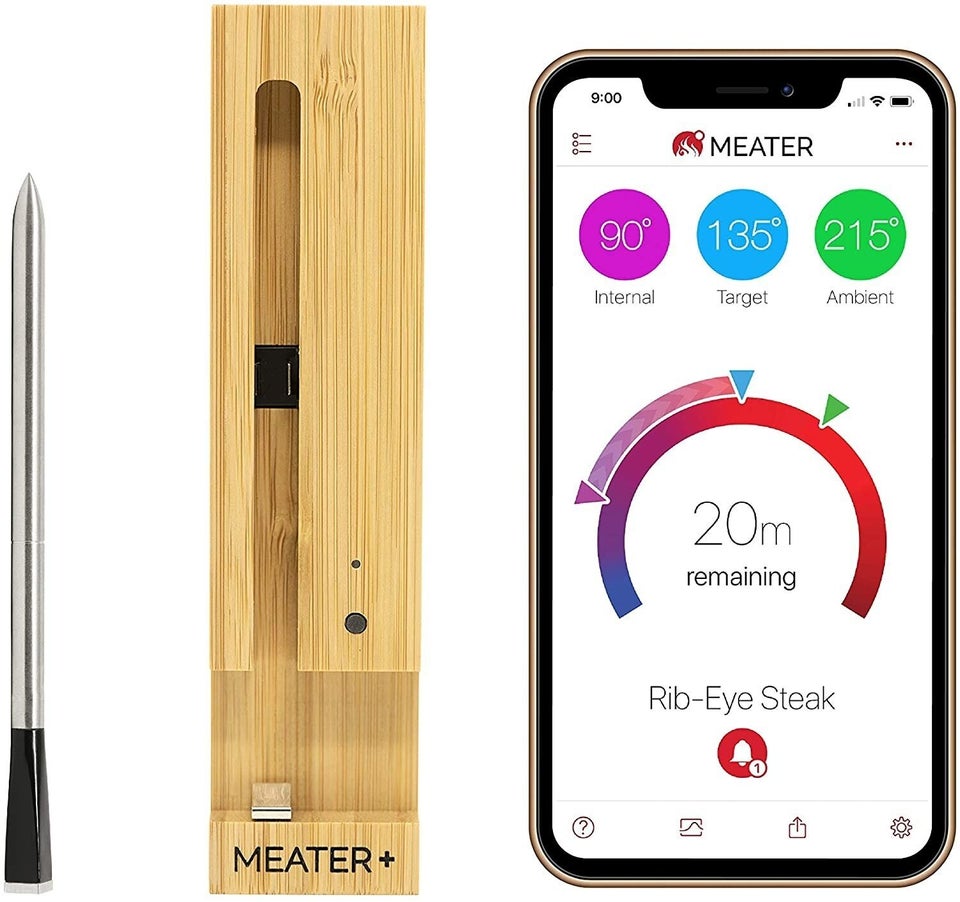 An automatic pet feeder that will let you schedule up to 15 feedings a day. You can also record a greeting that plays with every meal, and I'm crying just thinking about how cute that is.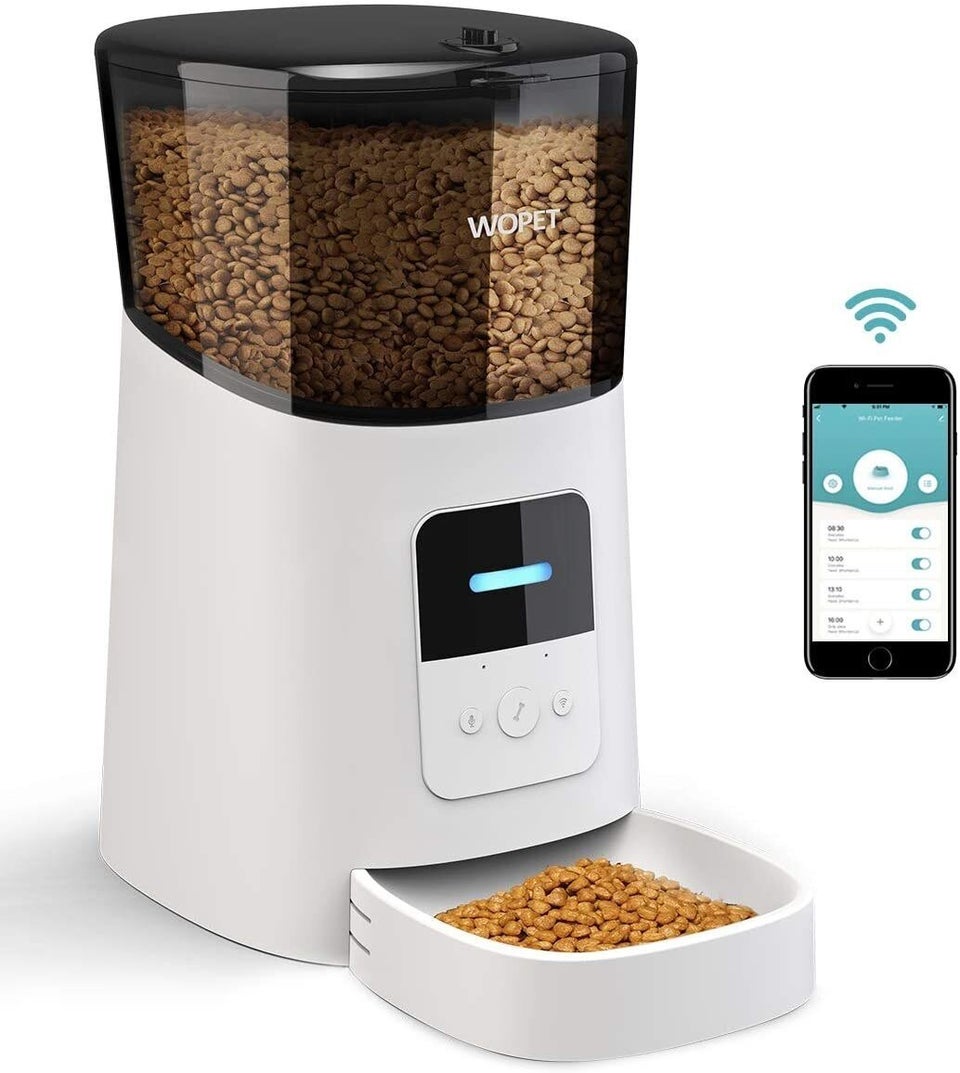 A smart lock to provide some much-needed peace of mind when you leave the house. It works with most existing locks, so you won't have to worry about any ridiculously complicated installation.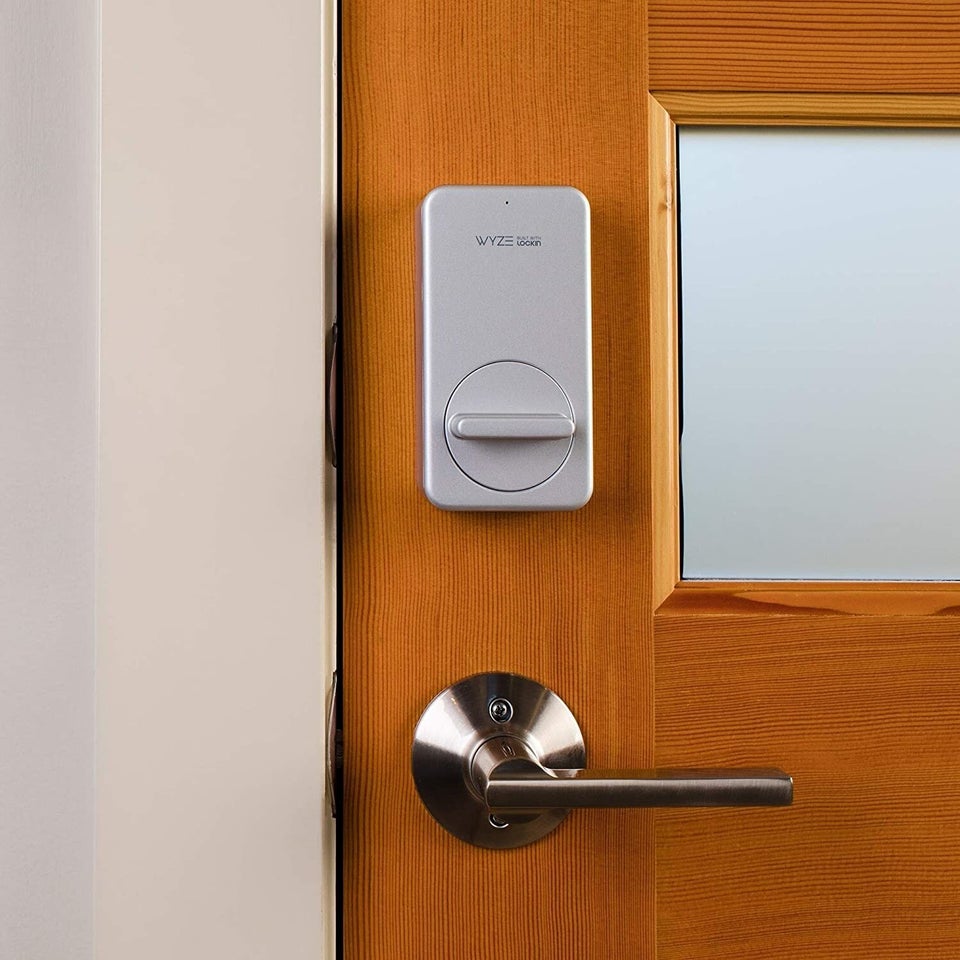 A kitchen scale that connects with your phone that'll track calories while providing precise measurements.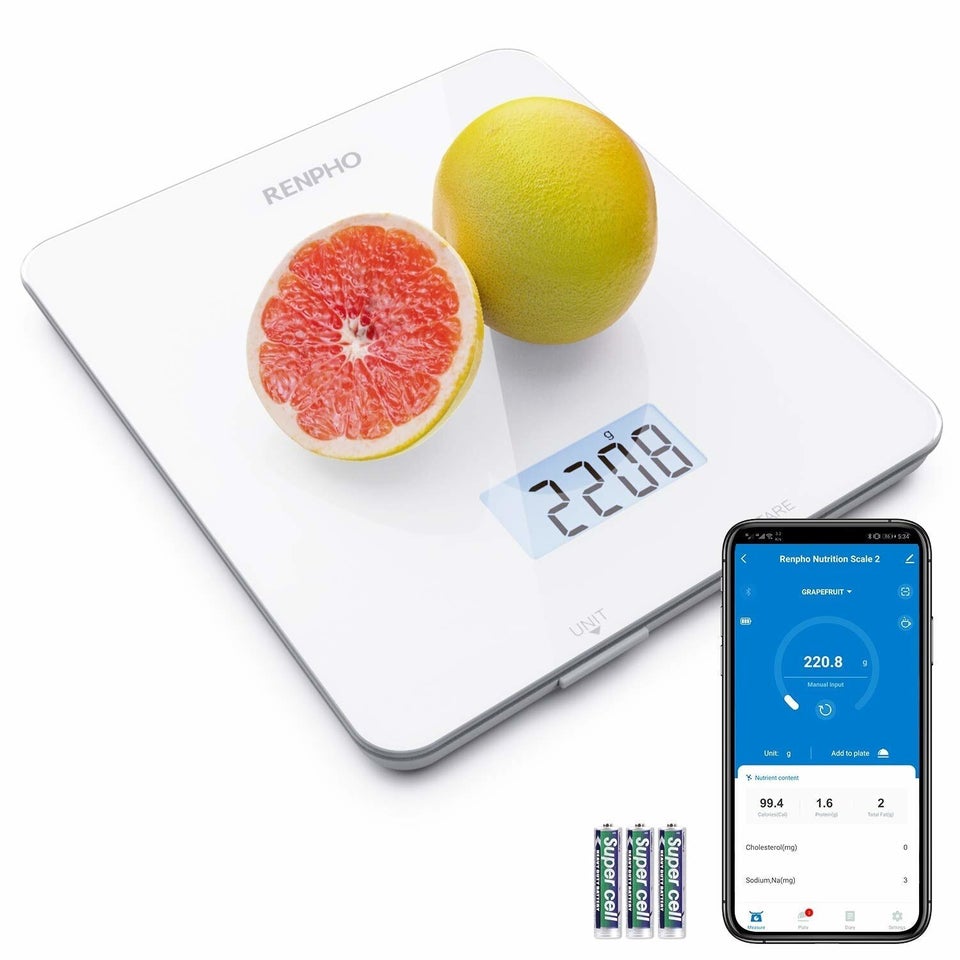 A Samsung UV-C sanitizer able to wirelessly charge your phone at the same time. You can also throw in your glasses, keys, AirPods, and anything else that needs a good cleaning.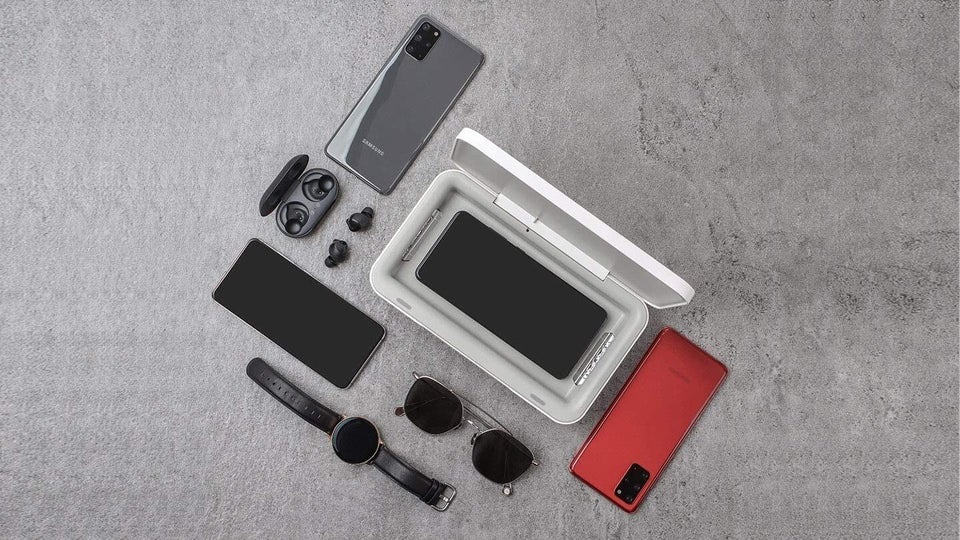 A Ring Video Doorbell so you can see who's at the door without actually going to the door. It can also keep an eye on all those packages you've been ordering and protect you from pesky porch pirates.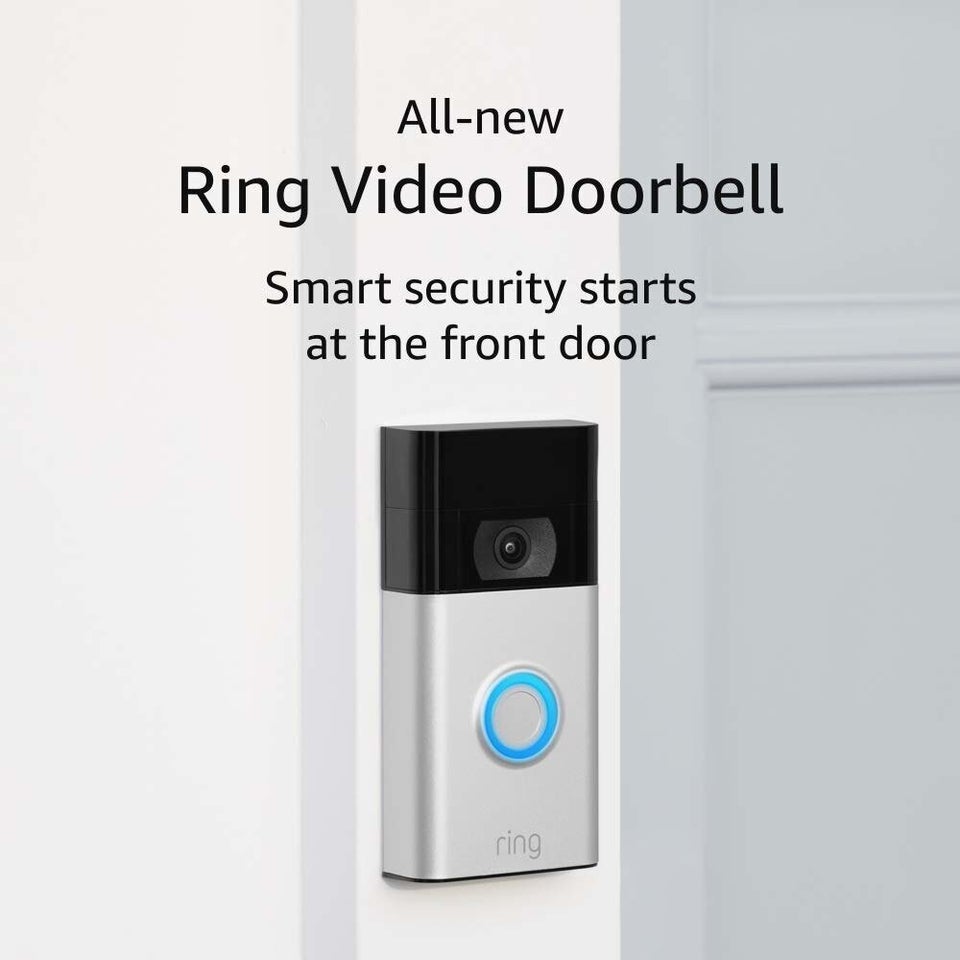 A high-tech upgrade to the toothbrush you definitely haven't been replacing every three months. It connects to your smartphone to track brushing habits and highlight areas that need a little more love.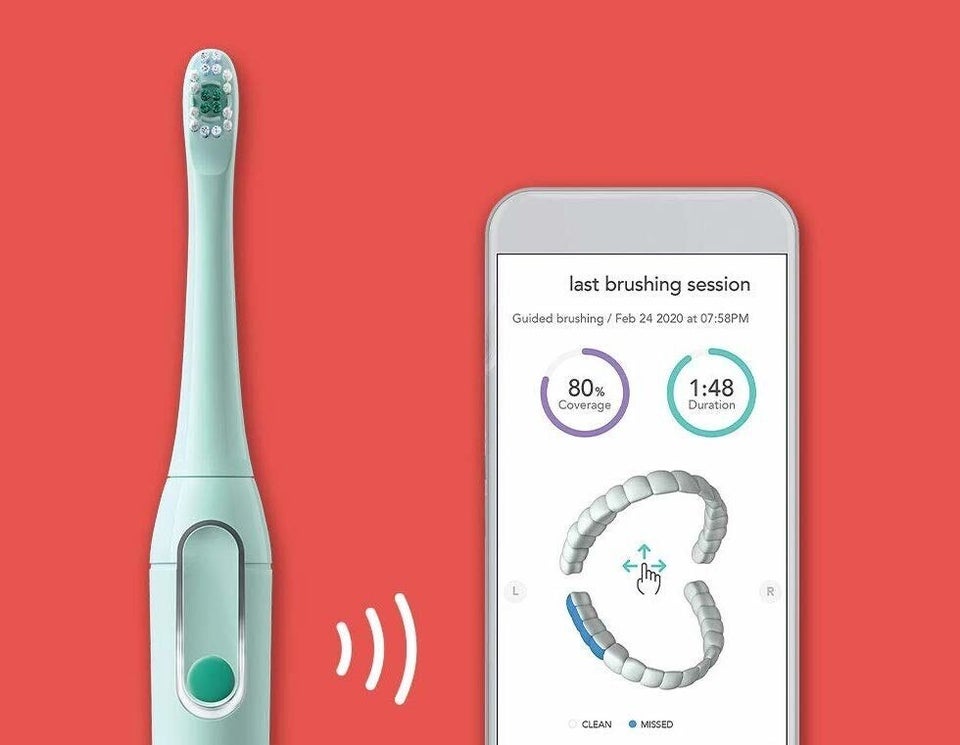 And a light bulb that can change colors with the simple press of a button on your phone. You can also use the app to dim the lights and turn them on and off, so you basically never have to touch a lamp ever again.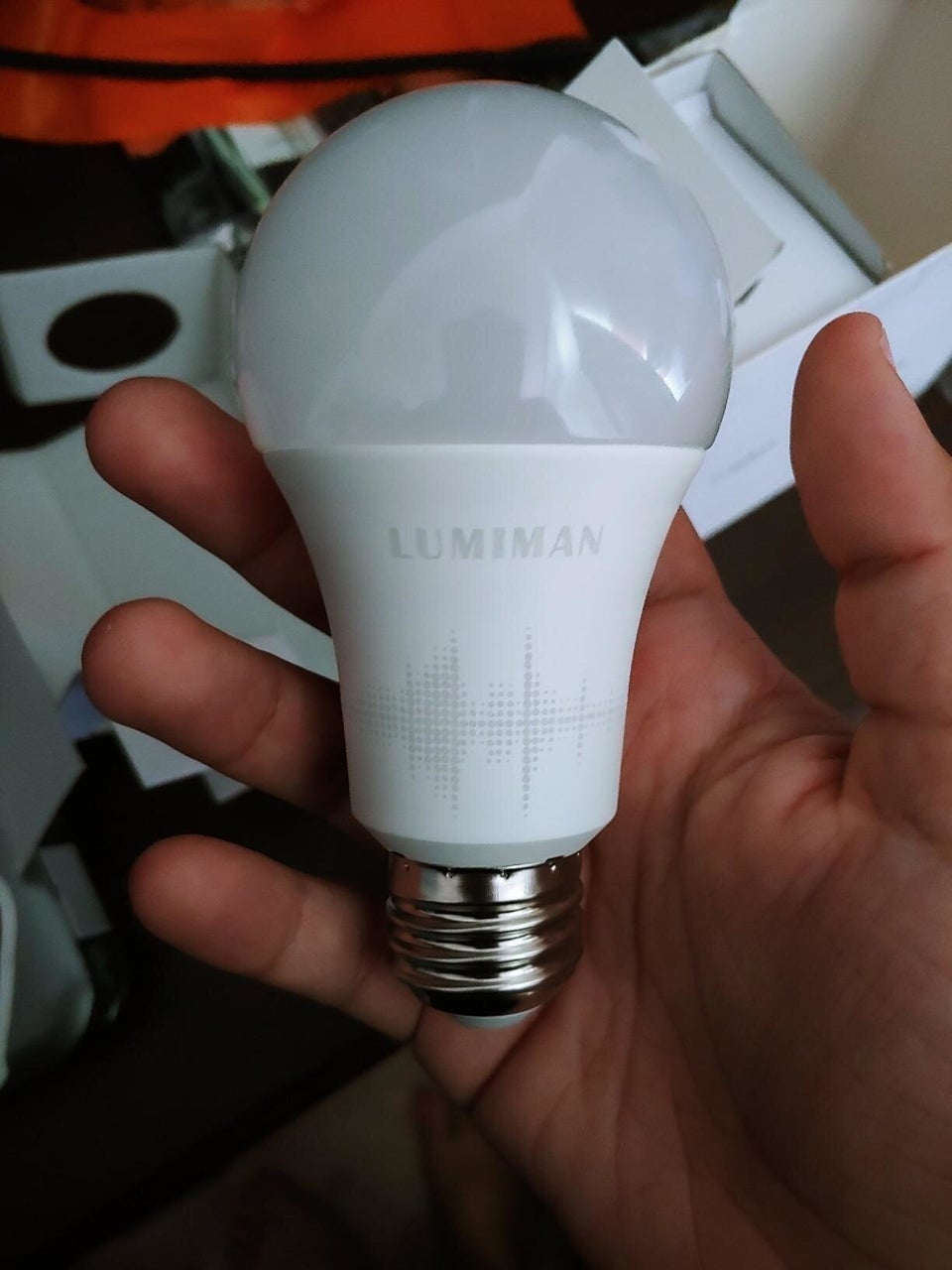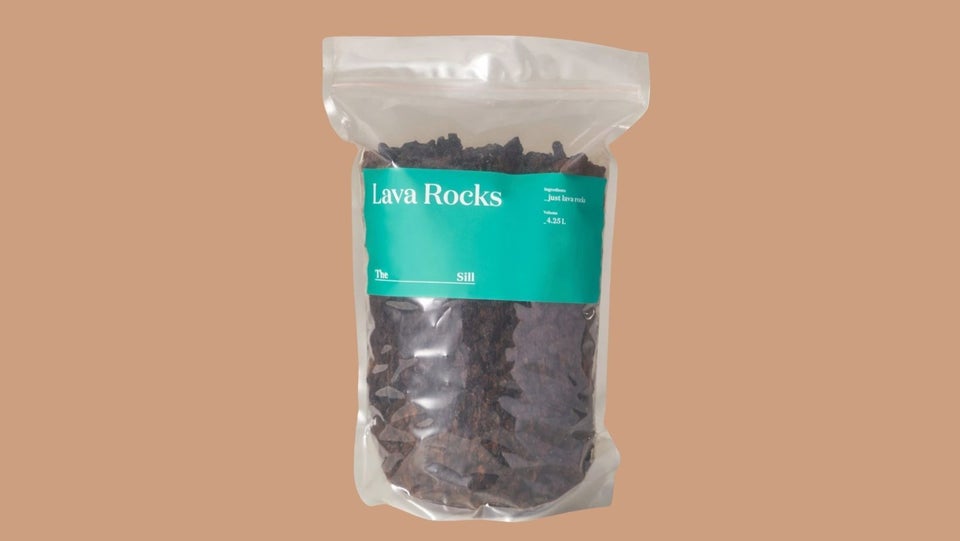 10 Products That Will Keep Your Plants Alive While You're On Vacation
Popular in the Community