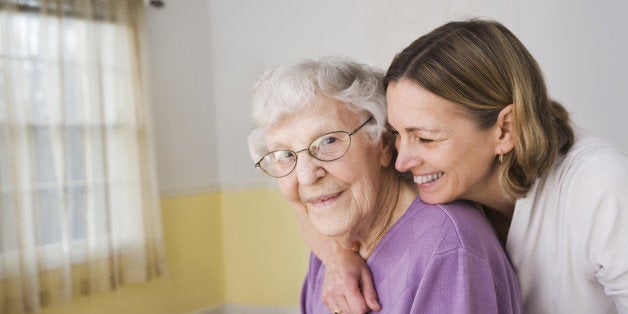 Many mid-lifers are the caregivers for elderly relatives who are struggling to stay independent. While nothing will likely ever replace driving over to visit Mom, there are several tech devices and apps that can ease a caregiver's mind when a visit isn't possible. Here are some of our favorites:
A smartphone for aging adults.
The Touch3 is a Samsung Galaxy phone made specifically for older adults and intended to be an assist for caregivers. It has GreatCall exclusive apps pre-installed and gives the user one-touch access to health and safety services. When GreatCall Link is downloaded to a caregiver's computer or phone (iPhone or Android) and connected to the 5Star app pre-loaded to the family member's phone, the caregiver can get updates on their charge's health and safety -- where she is, what she's doing, and alerts when an emergency call is made to 5Star. The phones come with access to NAED Certified 5Star agents who will assist with anything, at any time. Kind of like OnStar but for your aging relatives.
Other apps that come with this phone keep track of medications that need to be taken and give the phone's user 24/7 access to live, registered nurses and doctors. It's also set up so that the most-used functions (eg: favorite contacts) are more easily accessible. Basically, aging consumers can maintain a sense of independence while caregivers gain a peace of mind. Price: $150 with data plans starting at $2.49 per month.
Dealing with deafness?
The TCL Vibe is a compact, portable digital device that makes waking up easier for folks who are deep sleepers or who have hearing issues. It is a small cube-shaped clock that has a vibrating wristband and extra loud ringer. The TCL Vibe also has a date/month/day of the week calendar display and an indoor temperature reading, all backlit in amber for easier viewing. It comes with a charger, three AAA batteries, and its own travel pouch. No more missed doctors' appointments because of naps! Suggested price: $50. Available at Harris Communications.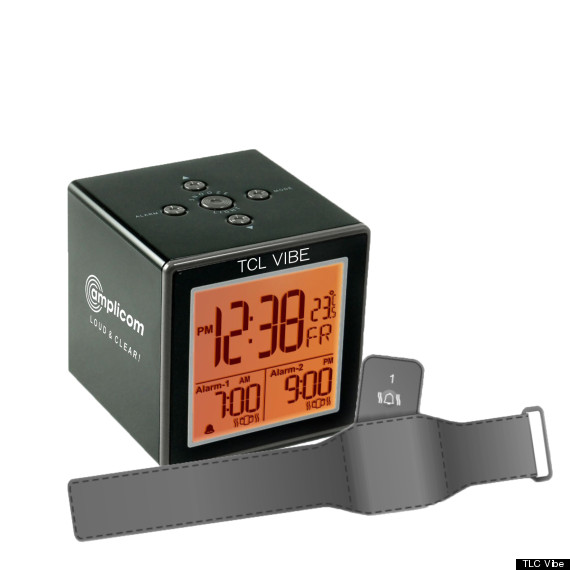 I Spy for the elderly?
BeClose is an aging in place technology that uses discreet wireless sensors placed in the home to track the movements and activities of your loved one. The caregiver can check on them at any time using a private, secure web page. If there are any disruptions to the daily routine, the caregiver is sent an alert in real time by phone, email, or text. The package starts at three sensors for $400 or up to six sensors for $500, plus a monthly connection fee.
Medication madness no more.
One of the most challenging problems for caregivers is how to ensure that medications are taken on time and in the proper dosages. If you aren't there to witness it, how do you know? Missed medications -- or meds taken twice because they forgot that they took them -- can impact the senior's health. The MedCenter's Personalized Reminder Alarm, which has six 10-second personalized reminder alarms, sends reminders (over and over again) and lowers the risk of double dosing. According to a 2009 survey by Medco Health Solutions, 25 percent of those 65 and older said they took between 10 and 19 pills a day -- which 57 percent said they sometimes forgot to take.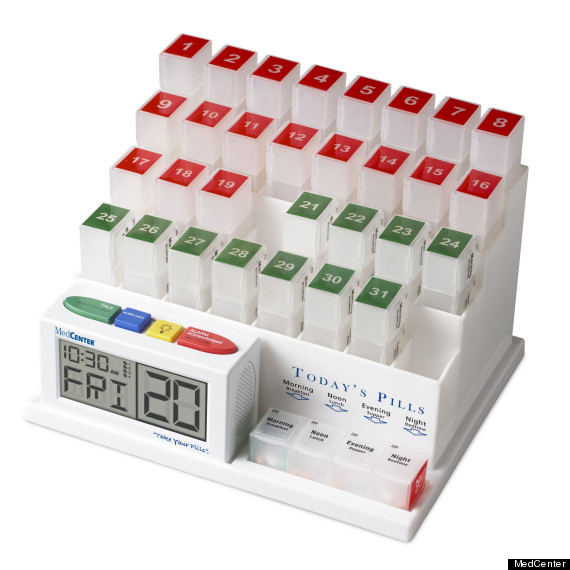 The advent of virtual medicine.
While no one would argue that a face-to-face visit with the doctor is preferable to a virtual visit, there are some routine checks that really could be handled by phone or a video call -- something that would ease the burden on caregivers who frequently must drive their charges in both directions which requires coordinating their own work and family schedules just to take Dad for his checkup. But bolstered by devices and apps that can send blood sugar and blood pressure readings straight to the doctor, there are times when a virtual doctor's visit seems to make some sense. Check out the Glucose Buddy app and Quadioarm, a blood pressure tracking app.


Related
Before You Go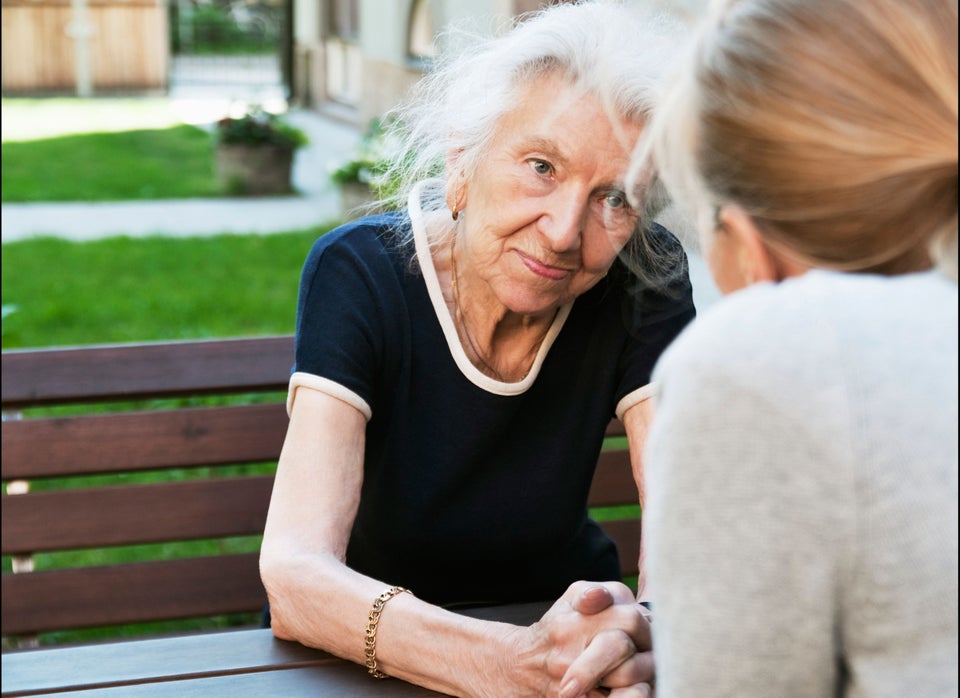 7 Tips For Caregivers
Popular in the Community