When I decided to launch a career in tech several years ago, it was a difficult decision. With a background in the humanities, making the leap to launch a startup and learn about the ever-growing field of technology was a stretch. However, just as I did with my formal education, I chose the best in the field. After researching various accelerators, I am thrilled to announce my next step in launching Good Life. During the week of January 23rd-27th, I will be participating the inaugural Techwildcatters Bootcamp. Below is my recent interview I conducted with their CEO Gabriella Draney Zielke.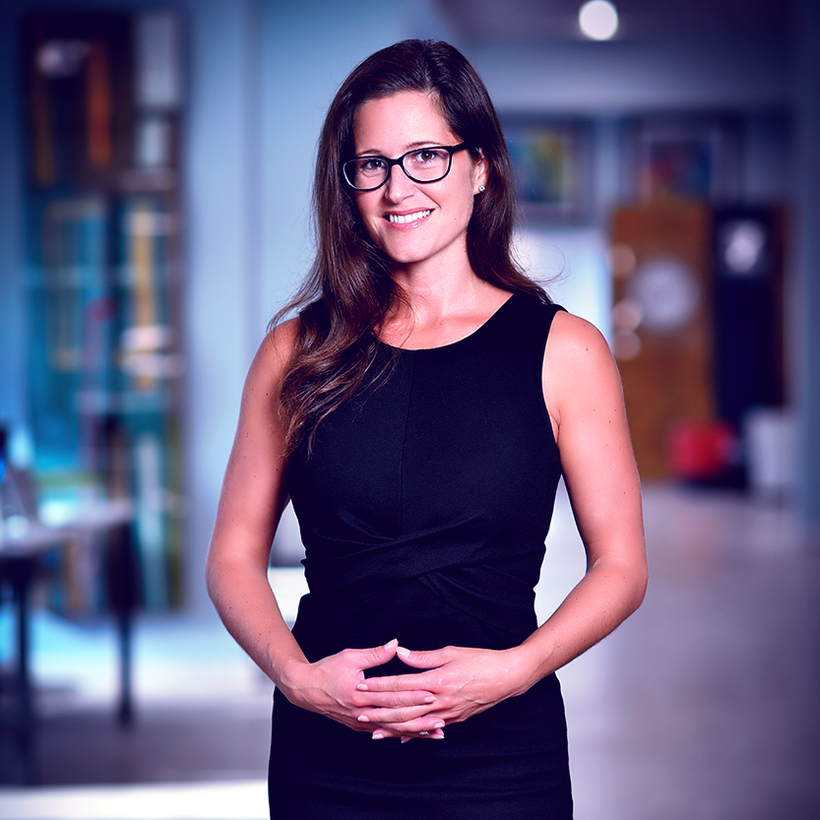 What makes Tech Wildcatters different from other accelerators?
The Gauntlet methodology that we rolled out in 2016 is the first of its kind for accelerators. We looked at the behaviors that successful founders exhibited and built out a gamified model to help other entrepreneurs with a business building "game plan". We now also teach it in a week-long intensive bootcamp format where entrepreneurs can go through their own Gauntlet.
Why is the pitch such an important aspect of launching a startup?
It's never about the pitch itself. It's all about learning how to best tell your story. A startup founder will be telling their company story all day, every day. To employees, their family, friends, potential investors, customers, etc. The more you work on simplifying it and making it understandable, the better you will tell that story. By going through the process of building a great pitch deck and presentation, you must plan your business and "speak" it into the world, so it's an exercise that any founder would be silly not to perform.
What type of entrepreneurs participate in your startup accelerator?
We typically invest in B2B tech startups, but have recently introduced our week long bootcamps that can help any type of entrepreneur start and scale fast. The entrepreneurs come from all occupations from all around the world.
What are two pieces of advice that you would give to startups looking to launch in 2017?
Find mentors ASAP and don't build anything until you've talked to at least 50 people in your target market about the problem you plan to solve for them. Companies that take customer discovery seriously always perform better.
What are two lessons that you have learned since launching your first company?
I learn two lessons daily: One that I share with founders on their first day at Tech Wildcatters is that 90% of the success of your company depends on how you manage what's between your ears, otherwise known as your mindset.
A great second lesson is that there are so many people out there willing and wanting to help you succeed. Don't be afraid to reach out, especially when things get tough.
Calling all HuffPost superfans!
Sign up for membership to become a founding member and help shape HuffPost's next chapter
This post was published on the now-closed HuffPost Contributor platform. Contributors control their own work and posted freely to our site. If you need to flag this entry as abusive,
send us an email
.