 Recent polls from Gallup and Pew have been pretty hard on President Obama. So given a recent blast of support from the tech community, perhaps the administration should start relying on SurveyMonkey instead to get the electorate's pulse.
Left-leaning tech luminaries and execs have come out to back President Obama with a new website and a series of online videos. The initiative, called "Tech4Obama" or T4O, mainly consists of interviews with tech personalities like LinkedIn co-founder Reid Hoffman, Dropbox founder Drew Houston, and Craigslist founder Craig Newmark giving their reasons why they endorse the Obama presidency and explaining how the president encourages innovation, especially in Silicon Valley and other tech hotspots.
Individual interviews are available on T4O's YouTube channel; AllThingsD has a well-cut montage of the tech stars defining innovation and talking up Obama which you can watch below:
The T4O website also contains some data on private sector job creation and information on how to donate to the Obama campaign.
Also, President Obama has had somewhat mixed success wooing techies. Steve Jobs, you might remember, warned Obama at a private dinner that he was "headed for a one-term presidency," an anecdote relayed by Walter Isaacson in his 2011 biography.
If Hoffman, Newmark and a whole host of other technology bigwigs have their way, however, Jobs' prediction won't come true. Hey, he was wrong about 7-inch tablets; maybe he was wrong about Obama's second term, too.
Related
Before You Go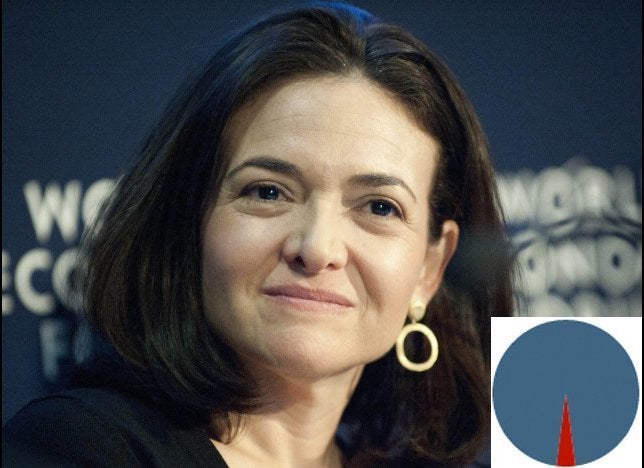 7 Tech Titans Funding Political Campaigns
Popular in the Community